by John Snyder, CEO, Grapeshot
What did you make of the recent dust-up between brands and agencies following the release of the Association of National Advertisers report about the alleged lack of agency transparency in digital advertising?
It reminded me of the paramount importance of transparency as the fundamental bond between customer and brand. After all, even in these changing and uncertain times there is a historical bond which must be preserved if great brands are to remain trusted. This transparency must also carry over to marketer relationships with their partners. Indeed, Procter & Gamble's global marketing and brand building officer, Marc Pritchard told Campaign Magazine that transparency is at the heart of all its marketing vendor relations. "We verify, we have contracts, audits and third-party verifications." He suggested that those not undertaking due diligence should take more responsibility: "If you buy a house without doing an inspection, you cannot then complain when the roof leaks."
Agency frustration with their clients has certainly been building over the years. Relationships have frayed in this era of cost-cutting and procurement officers, marked as it is by ever-shrinking agency margins and growing pressures to maintain them. But this must not erode the confidence between brand and customer.
I don't know if Marc intended to dampen agency fears, but comments like that from industry leaders are invaluable for effecting a marketplace reset. Hopefully such a change would repair and strengthen client-agency relationships going forward.
Much of the current debate is focused on the opacity of agency trading desk practices.  In fact, the recent Grapeshot-sponsored State of the Industry research in partnership with Digiday confirmed a lack of trust and transparency between trading desks and agency staffers, even within the same holding companies. The findings highlighted internal tensions at holding companies around practices that maximize agency monetization at the expense of client interests.
The SOTI research also showed that advertisers are taking a more proactive, involved and disciplined approach to their data. The great thing about living in the digital world is that everything is discoverable, searchable, and ready to be evaluated. But it's a two-way relationship. Customers want to know all about us and we want to know all about them, to serve them better. The record of our relationship is precious data. We need to nurture and protect this as the inherent brand value.
Programmatic campaigns are too important to be left in the hands of buying teams alone. Clients are rightly asking tough questions regarding budget allocation and demanding greater precision in attribution reporting. They want to understand the true value of all their data partners; they are starting to insist on greater accountability for expertise and quality control.
Brands have begun to understand that their brand equity is stored in their 1st party data If that data is managed properly and responsibly, it will fuel, deeper, consumer experiences. The most progressive brands now forge partnerships with tech companies to optimize investments in their data-driven marketing strategies.
Brian O'Kelly at AppNexus talks about moving from the programmatic to the programmable age. The value of data is not just in advertising, but also in the optimization of all the elements of the marketing mix. This gives us the chance to enhance the relationship between brand and consumer for mutual benefit
To fulfill the programmable age potential we need to come together as an industry and put agency-client tussles behind us. The ANA Chairman, Tony Pace, penned an open letter to his membership coaxing both sides to "collaborate…to develop specific, well-defined solutions."   Let's all work toward putting transparency at the heart of everything we do and preserve the brand equity we work so hard to create.
https://digiday.com/?p=190018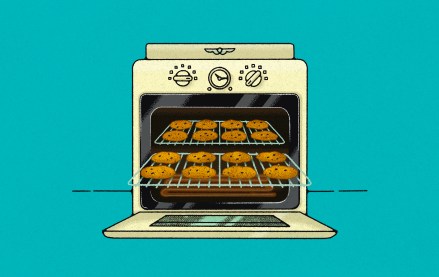 December 11, 2023 • 1 min read
Digiday Programmatic Marketing Summit attendees speak out on why they rate the overall industry's post-cookie readiness so low and what it'll take to raise it.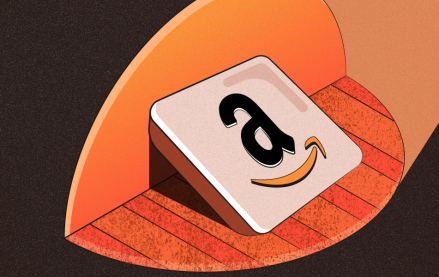 December 11, 2023 • 4 min read
Retail advertising is poised to have its moment, and brands and retailers are upping their marketing spend on Amazon and making the channel a more important part of their holiday plans this year.
December 11, 2023 • 8 min read
How ad tech recovered from the dotcom crash, Big tech grew to dominate and the financial crisis fueled programmatic buying.