Google Exchange's competition with emerging players presents opportunities for publishers
September 18, 2023 • 3 min read
•
•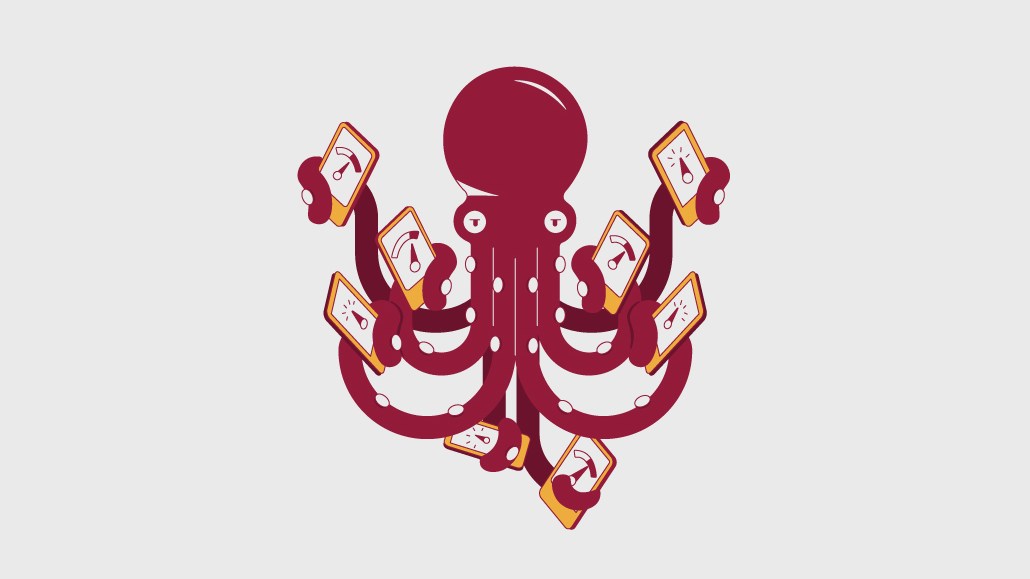 Written by Asaf Shamly
The world of digital advertising is vast and intricate. With Google traditionally leading the charge, publishers face a complex landscape filled with countless bidders and interactions, and it often feels like a battlefield where bidding wars essentially dictate the value of digital real estate. 
However, while Google's dominance is pronounced, it is not absolute. Across campaigns via Google Ad Manager (GAM) and programmatic channels, new and alternative advertising strategies are emerging as viable. To leverage them, publishers must understand the dynamics of the bidding landscape.
Amid ad exchange competition, publishers are diversifying
While Google remains a pivotal player, it faces increasing competition. Publishers need to gauge this evolving dynamic.
Between August 2022 and July 2023, Browsi analysts delved into the advertising ecosystem, analyzing more than 1 billion impressions across 400 domains worldwide. The research examined how Google Exchange stacks up against other exchanges and SSPs, primarily focusing on campaigns via GAM and broader programmatic campaigns.
The competitive performance of Google and other exchanges and SSPs suggests a vibrant digital advertising landscape in which multiple platforms are effectively holding their ground.
The absence of a dominant platform explains why publishers are finding success through diversification. For publishers, this isn't just about risk mitigations and negotiation leverage. Diversifying bidder partners can profoundly influence both revenue and user experience.
Exchange competition has global implications
Digital advertising's level playing field also necessitates that publishers tailor approaches based on regional and industry-specific factors as part of their push to diversify bidders.
For instance, in Latin America, Google firmly holds its ground. Competition is neck-and-neck in APAC, with Google barely leading. North America and EMEA have a more balanced competition between Google and other players. Publishers gain an edge in specific markets by recognizing these regional nuances and adopting a global perspective.
Similarly, bidder performances vary across sectors. Niche publishers especially significantly benefit by recognizing and adapting to these differences. Google shines in the entertainment industry and dominates in finance. However, non-Google entities lead slightly in the news industry, while Google takes the helm in sports. The food, lifestyle and music sectors show a balanced rivalry.
These trends and nuances further emphasize the value of publishers embracing diversification and tailored strategies.
AI is a catalyst for more change in the bidding landscape
While human decisions and market dynamics influence bidding wars, the potential of AI cannot be understated. Considering a cookieless future and the changing role of AI in UX, the bidding landscape also stands to benefit immensely from AI-driven strategies.
Real-time decision-making, predictive analytics and automation powered by artificial intelligence are redefining how publishers approach bidding. Not only does AI provide insights, but it also offers actionable recommendations, ensuring that publishers don't merely react to the market but shape it proactively.
Navigating the intricacies of bidding battles with AI is just one way the landscape of digital advertising is evolving — and as it does, so should publishers' strategies. By experimenting with emerging technologies like AI, publishers are becoming more than passive observers and actively shaping their destinies.
Sponsored by Browsi
https://digiday.com/?p=518362
This week's Future of TV Briefing looks at how the streaming ad market's programmatic guaranteed vs. private marketplace debate is reaching a compromise.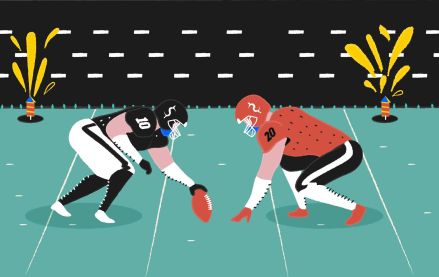 December 6, 2023 • 4 min read
In response to this challenge, the NFL's Detroit Lions have adopted a proactive strategy, introducing an extra channel for their local NFL broadcast. The objective is to broaden advertising opportunities, leverage direct-to-consumer distribution, and establish stronger connections with local fans, with the ultimate goal of increasing preseason viewership.
December 6, 2023 • 4 min read
It's been over a decade since the most recent entry in the wildly popular "Grand Theft Auto" series came out in September 2013, meaning anticipation for "GTA 6" has been building for years. Rockstar titled yesterday's trailer as "Trailer 1," making it clear that the company is poised to launch a massive marketing campaign in the lead-up to the game's 2025 release.