How brands are fusing IT and marketing to create personalized customer experiences
July 13, 2020 • 5 min read
•
•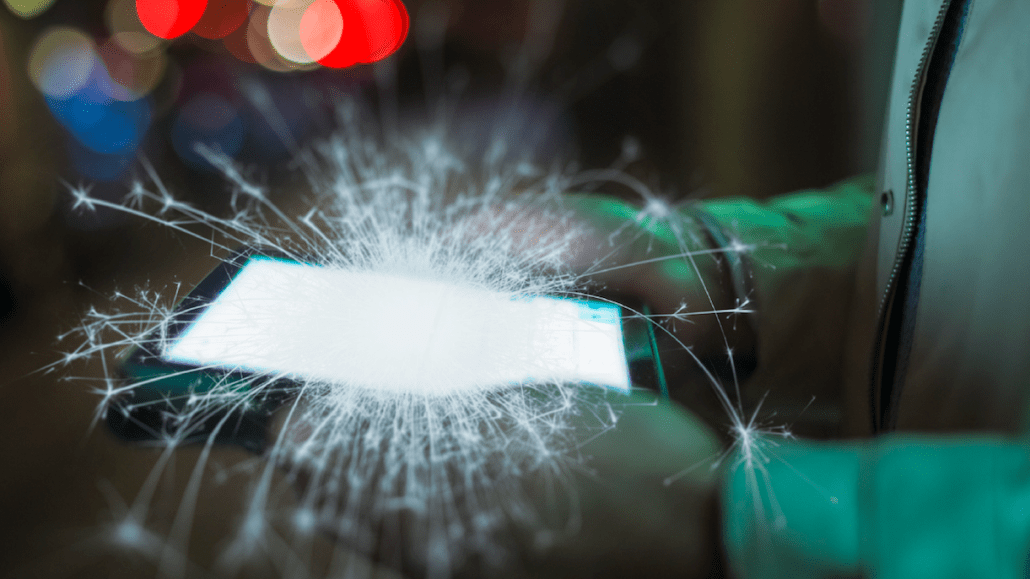 By Dries Buytaert

Brands have displayed rapid innovation over the past few years, building pop-up stores seemingly overnight to test new retail, product and marketing concepts. Now, as a result of COVID-19, something similar is happening digitally, with brands operating on compressed timelines to launch digital-first "pop-up" businesses — except unlike typical pop-ups these are no flash-type events; these transformations will almost certainly stick around.
One example of a brand that adapted its digital strategy due to COVID-19 is
King Arthur Flour, the oldest flour company in the U.S. The pandemic resulted in a surge of at-home baking. Left without the ability to rely on brick-and-mortar sales during a time of quarantine, King Arthur Flour's digital team drove demand online, publishing a new celebrity baking series and other creative, highly relevant content on their site. As a result, the company's sales increased 200 percent year-over-year, and website sessions spiked by 260 percent.
In the past, these efforts would likely have taken years, and while this period of rapid change has been difficult for most organizations, many of the accelerated moves made in the first half of 2020 will have significant market-wide impacts for years to come. Now, other brands can be just as successful at rapid digital transformation — especially if they lean into the three biggest trends driving it.

Trend One: Customer experience is king, fueled by intelligent use of data
A taxi, an Uber or a Lyft ride can all get passengers from point A to B — at the core, they are virtually the same product. In practice, however, the Uber or Lyft experience almost always stands out as a premium customer experience. These companies' interactions with customers are personalized in every respect, including their mobile applications, emails, text messages and more.
For years, the promise of a truly personalized customer experience was elusive, only available to certain brands — like Uber or Lyft — that could make large engineering investments. Today, any company can deliver meaningful technology-driven customer experiences, thanks to the democratizing influence of open-source software. But personalization remains difficult, as it still requires that organizations get a handle on their customer data, which isn't an easy task and isn't something that open-source tech alone can solve.
Only when brands use data to understand their customers' preferences and intentions can they deliver truly relevant experiences — and in difficult economic times, truly relevant experiences help businesses stand out and drive much-needed sales. It will take a new kind of marketer to bring technology to bear to secure the customer experiences in this way.

Trend Two: The rise of the technological marketer
Marketers have become increasingly reliant on technology to drive memorable digital engagements. Twenty years ago, a web content management system was a stand-alone application run by the information technology team. Today, content management is deeply integrated in the marketing technology stack and operated by marketing teams. It's not unusual for an ambitious website to have five or more connections into other systems. These integrations are required to help deliver personalized and optimized customer experiences.
Marketing technology expert Scott Brinker counted more than 8,000 marketing technology vendors in 2020, a 13.6-percent increase over 2019. And as their roles have evolved into that of technological marketers, today's teams know how to navigate this landscape to choose the best tools for their organizations. For technological marketers, it's essential to have the right platform to integrate new tech and data, and the tools to continuously optimize personalized customer experiences.
The rise of the technological marketer has enabled a new partnership between marketing and IT. Marketing can now control the delivery and optimization of customer experiences, while empowering IT to focus on new business capabilities and innovation.

Trend Three: Open-tech solutions replace closed systems
More and more, marketers find themselves road-blocked by closed systems. When a marketing automation system can't "talk" to various database sources, it can be impossible to implement effective personalization. If an email marketing tool only draws upon the data contained within its own system, it misses out on the data that's being collected by a separate web analytics tool. Examples of these types of silos across the traditional marketing technology stack abound.
Without the ability to integrate digital marketing tools and the data contained within them, customer experiences will continue to be disjointed and impersonal. In fact, research shows that 60 percent of customers are frustrated with brands' ability to predict their needs, and think they aren't doing an effective job of using personalization. To address these frustrations, brands need to think of openness and interconnectivity between technologies as a must-have, not a nice-to-have.

Until recently, the idea of "open" technology was a hard sell for marketers. But developers have embraced open data, open APIs, open-source software and connectors between best-of-breed tools for years. Trending toward openness will bring the technological marketer into the next era of personalization and campaign success.

The next era: From resilience to transformation
It's been impressive to see how resilient companies and professionals have adapted so rapidly. Having the right infrastructure, team culture and access to tools and data has fueled these transformations. This type of adaptation has been essential to business survival. And these changes, made under tremendous pressure, will be the key to succeeding as more of the world becomes permanently digital, enabling the kinds of digital transformations for which organizations have been yearning for years.
https://digiday.com/?p=372719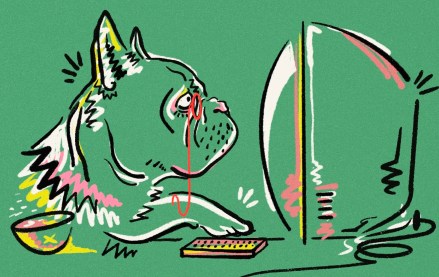 October 2, 2023 • 7 min read
•
•
When it comes to agencies, both of Meta's older sibling social media platforms may be past their primes.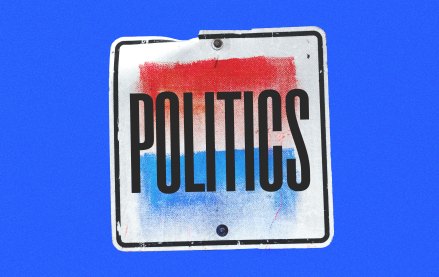 •
As agencies prepare for record political spending in 2024, Stagwell is gearing up for the election with new partnerships, products and ad spending predictions.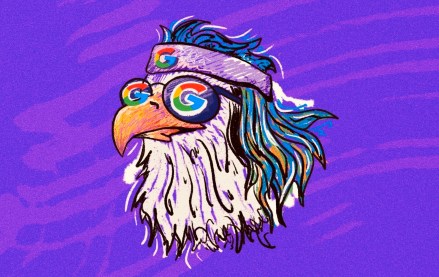 October 2, 2023 • 3 min read
•
•
The legal battle sees Apple and Google et al attempt to conceal their inner workings, developments that mirror the experience of their media customers.