Despite platform changes, why addressability is here to stay
October 4, 2020 • 4 min read
•
•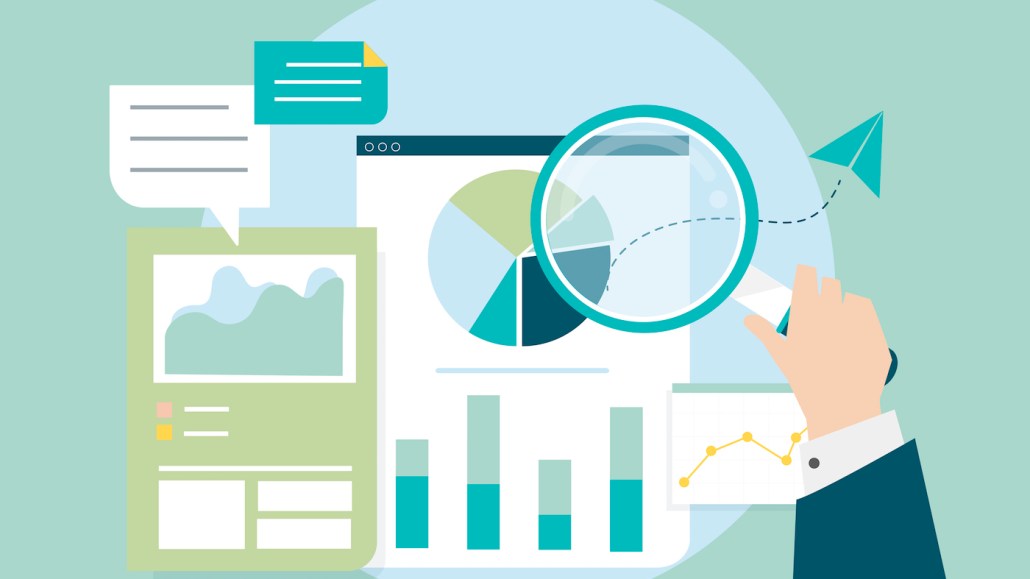 Joshua Koran, head of innovation labs, Zeta Global
Even as 2020 has been filled with unprecedented events, more and more marketers are asking themselves a now familiar question: If app stores end support for mobile advertising IDs and browsers end support for cookies will addressability also face an untimely demise?
The truth is, no one is threatening addressability. Not in the slightest. To better understand why, let's look at the state of addressability and how and why marketers continue to rely on user IDs to fund digital publishers.
A level playing field requires cross-publisher IDs
For marketers to measure and improve their digital media spend, they need addressable digital IDs. These IDs enable marketers to engage the right audiences, where "right" is based on the information tied to the IDs. In other words, addressability is focused on how — rather than why — marketers engage an audience. But across the open web, marketers need to engage people across multiple publishers, not just one or two. Cross-publisher IDs solve this problem.
The challenging news is, browser platforms and mobile app stores will interfere with cross-publisher capabilities when they stop supporting cookies and mobile advertising IDs. That being said, they are not banning addressability itself.
Addressability supports publishers and people's access to ad-funded content
Many marketers mistakenly believe that addressability is solely about targeting, but this is only half the story. On a deeper level, it's about marketers' ability to reliably measure and improve the value generated from digital advertising. Yes, tactics such as contextual and geographic targeting can focus limited marketer budgets without digital IDs. But without cross-publisher IDs to measure which campaigns are driving which results, even these techniques cannot help marketers understand how well their advertising is working or how to improve it.
As ever more media becomes digital, this impact on advertising effectiveness can create profoundly negative consequences for society. A decline in marketer effectiveness means a direct decrease in publisher revenues. In turn, this impacts the quantity and quality of publisher content people can access. While some publishers may turn to subscription-funded business models, this would discriminate against people who can least afford to pay.
Pseudonymous cross-publisher IDs improve people's privacy
People often characterize the use of cross-publisher IDs as "a privacy issue," but they are mistaken. The removal of cross-publisher IDs doesn't improve privacy. Nearly all the harmful privacy outcomes attached to targeting and measurement — including embarrassment, discrimination and increased rates for health insurance or financing — involve tying online activity to offline identity. Accordingly, privacy regulations such as GDPR and CCPA already incentivize companies to rely on pseudonymous digital IDs instead of IDs linked to people's identity.
The rationale for this distinction is to support people's right to be forgotten. While users can easily reset your pseudonymous digital IDs, they cannot easily reset their offline identities. Consequently, cross-publisher pseudonymous IDs offer people reduced privacy risks compared to advertising tied to their offline identity.
It's ironic, then, that people often characterize the use of cross-publisher IDs as a threat to privacy — in truth, the exact opposite is true.
Addressability is here to stay, all players must use it responsibly
Mobile app stores and browser vendors are not removing addressable IDs within their own web properties. Indeed, as long as marketers advertise within the walled gardens, they'll still be able to conduct precise audience segmentation, deliver personalized messaging, perform real-time campaign optimization and drive superior audience engagement. In plain words, addressability will still exist — but without cross-publisher IDs, it just won't exist across the open web. And if this comes to pass, the free exchange of ideas — indeed, the free speech that supports vibrant democracies across the planet — will suffer.
Marketers need to stop this from happening. Fortunately, the UK Competition and Markets Authority recognizes the relationship between cross-publisher IDs and the open web. They even proposed creating a common ID to remedy their findings of dominant digital platforms' anti-competitive activities. This cross-publisher common ID would even help improve cross-publisher marketing effectiveness by eliminating the current discrepancies that result from ID syncing.
Responsible addressable advertising — which depends on cross-publisher IDs — is what pays for the open web. No one is threatening walled gardens' continued ability to match relevant content and advertising to the people with whom it will resonate, be it content or advertising. Why should the open web be any different?
To improve the open web, marketers need to look beyond the antiquated notions of first- and third-party distinctions to ensure all addressable advertising is responsible. No matter which party collects or processes information tied to digital IDs, they should not use it to harm people. It's urgent that the ad industry now works to improve the auditability of data to more easily hold bad actors accountable.
Since addressability is here to stay, with the effective and responsible use of cross-publisher IDs, marketers can help ensure that the open web is, too.
https://digiday.com/?p=379623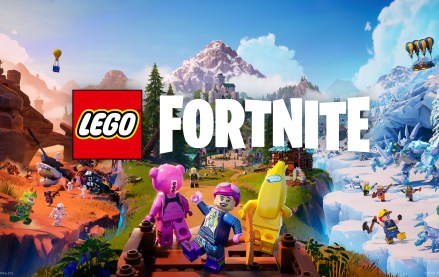 December 7, 2023 • 4 min read
The game worlds of "Lego Fortnite" are 20 times the size of the digital environment of "Fortnite: Battle Royale" — and they're built completely out of virtual Lego bricks, making the entire experience a showcase of the Lego brand.
December 7, 2023 • 3 min read
A Gallup survey found that the number of Gen Z people identifying as transgender is twice that of millennials.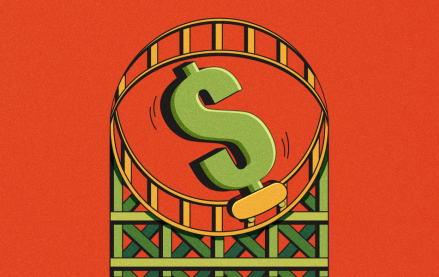 December 7, 2023 • 5 min read
In this week's Digiday+ Research Briefing, we examine the challenges facing programmatic advertising, how publishers, brands and retailers are giving up on X, and how publishers and brands are rapidly increasing their use of AI, as seen in recent data from Digiday+ Research.