A year of living programmatically: What we learned when we went all-in on automation
March 4, 2015 • 4 min read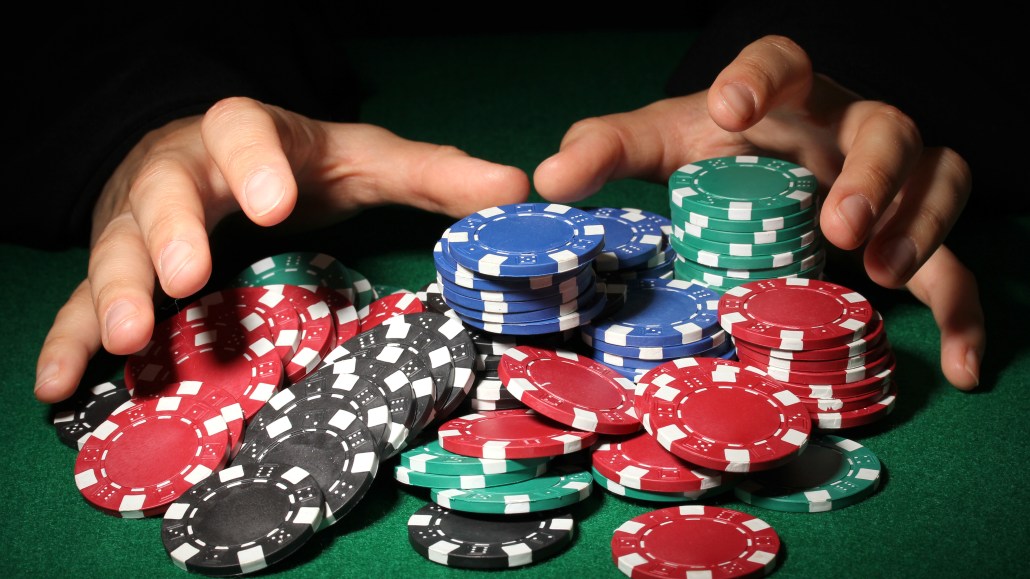 As the first Top 35 comScore publisher to shift to a programmatic media model, we didn't expect an easy path. But we believed, early on, that programmatic is the way of the future. It has the power to revolutionize the way we transact. Before long, programmatic will become the way to buy and sell media.
Eventually, that is. Shifting to 100 percent programmatic is a bold move not without its hiccups (and certainly not for everyone). For the benefit of other publishers preparing to jump headfirst into their own programmatic pool, here are a few lessons from our past 12 months.
Are you suffering from AoA? Call your physician today
WTF is AoA? It's the Avalanche of Acronyms commonly suffered by (and inflicted by) digital media buyers and sellers. The proliferation of acronyms has created an unintelligible alphabet soup: DSPs, ATDs, SSPs, PMPs and so on. Damage caused by AoA includes confusion, spreadsheet blindness and difficulty locating programmatic decision-makers.
As we prepared to make the move, the learning curve was steep. In addition to educating clients on the lingo, there was the issue of who controls programmatic budgets. Initially we thought, "Okay, we'll build a relationship with an agency holding company, and this will translate to dollars from all of their agencies."
That's not how it works. Clients, agencies and brands are still refining their strategies. Many agencies are involved to varying degrees, and many brands are taking the programmatic reigns themselves. To survive the avalanche, we had to be nimble, alert and above all well-informed.
There's no WebMD for programmatic symptoms
Things go wrong and identifying the source of the problem was not easy at first. Was it the DSP's screw up? The agency's? The planner who set up the deal? Our SSP? (That's "Supply-Side Platform," for those of you still crouching in terror from the AoA.) Identifying the source of the problem turned out to be complicated, and it boiled down to transparency and education. At the time, we didn't know what questions to ask.
Now, with the benefit of hindsight — and a year of running a successful, multimillion dollar programmatic media business — we do. To vet partnerships before they go live, in the early days, we developed a pre-PMP checklist. Now, we know to ask questions like, "Is there any pre-bid targeting layered into a deal? Have we double- and tripled-checked the client's DSP? Has someone reconfirmed pricing?"
We're still surprised by how often the right hand isn't talking to the left, but we can avoid more problems from the outset. When an issue does arise, we can react more quickly and efficiently.
Is there a programmatic doctor in the house?
When we began building our team, we had three items on our wish list: agency trading desk experience, technical chops and an ad-ops background. We thought we were building a programmatic seller of the future, who absolutely will not stop, ever, until all inventory is sold.
As we learned, however, a seller is just a seller from the client's perspective. And the right sellers, are adaptable and motivated and can be empowered to embrace and understand programmatic.
Lesson learned? No matter how robust the data, our business is still built on relationships.
Finding the right SSP provider
We're not sure if we're allowed to say this… But not all SSPs are created equal.
This holds true even more on the client/buy side than on the publisher side. It took us several months to appreciate the importance of processes, troubleshooting, insights and all those other benefits that come with programmatic. We devoted resources to identifying the best partners and agencies who were embracing programmatic in a meaningful way.
Our advice for new programmatic players integrating an SSP?
1. Identify unique demand;
2. Find a robust product platform that meets your needs;
3. Learn how the SSP is viewed on the buy-side by agency partners.
Above all, be aware that your SSP's transparency (or lack thereof) will directly impact your experience.
Navigating programmatic can be daunting, but remembering the above, transparency, adaptability, education and the right partner can set you up to succeed in this changing media ecosystem and can help you prepare as the media landscape pivots to embrace the power of programmatic.
https://digiday.com/?p=108610
September 27, 2023 • 10 min read
Digiday+ Research assesses how brands and influencers are using Shorts to reach new audiences and what types of Shorts videos create the most buzz for marketers.
This week's Future of TV Briefing looks at what an industry group's conditional certification of three measurement currency contenders signals about the TV ad business's measurement overhaul.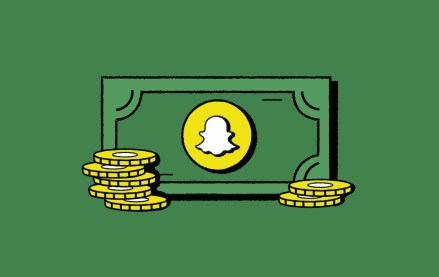 September 27, 2023 • 4 min read
Yesterday, Snapchat marked its return to in-person agency roadshows, sending company representatives to Horizon Media's Manhattan office to showcase a Snap-designed video game intended to capture the essence of what it's like to work at an agency — and how Snapchat can be part of the process.