Marketing and IoT: With unlimited possibilities, where do you start?
March 16, 2017 • 5 min read
•
•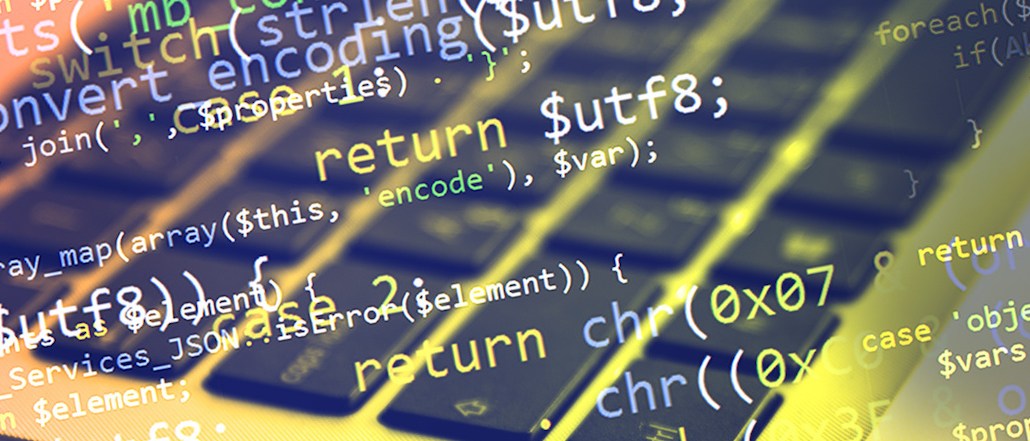 by Todd Paris, managing director, Deloitte Digital Internet of Things
Opportunities for marketers are exploding thanks to the increasing number of physical devices in our connected world. Existing channels are now connected, and new channels are opening up allowing brands to listen and respond to the needs of their customers – with the right message, at the right time, in the right place. As technologies converge, and IoT networks proliferate, marketers should get ready for the immense opportunity they have at their fingertips.
The data gained through connected devices and analytics has the potential to inform customer engagement strategies, create new partnership or co-marketing opportunities, and most importantly, new revenue strategies. But that's only possible if marketing leaders set it up right.
The key to success is a strong partnership between marketers and their IT compatriots. This close relationship can help bring the sensor networks to life, enabling them to create and share value for customers.
No big deal, right? Here are a few ways to get started.
1.) Your internal connections: Marketers should be the customer champion for IoT.
No one wants technology just for the sake of technology, especially not your customers. Marketers already know this – which is why you have such a critical role in driving your customer IoT strategy.
As the business group closest to the customer, marketing should be in lockstep with IT in terms of establishing relationships with IoT vendors, constructing the analytics programs, creating the customer engagement models and more. You need to be there to make sure the IoT program is designed and deployed in the way that creates and shares value with the customer. The key to success here is bringing your agency or in-house creative thinkers to build new engagement models designed to encourage customer interaction which will in turn create a virtual circle between the customer and the data they generate.
2.) The customer value exchange: Think through the details – there are a lot of them.
By setting a consumer IoT strategy in motion, your customer is going to share an immense amount of valuable and detailed data. With that data, you'll be able to model real-time, dynamic mico-personas of your customers wherever they experience your brand. Gone are the days of relatively static behavioral segments or dynamic creative based on online data signals. Now a single customer will traverse many micro-segments throughout their day. And your brand can engage with them in a contextually aware manner that recognizes their intent. For example, if someone is standing in your store looking at yellow shows for 3 minutes, engage with them about yellow shoes. It's time to bring digital intelligence to your physical locations.
The success of your program ultimately comes down to value exchange. That means delivering an opt-in only program, never forcing upon customers anything they haven't explicitly chosen as valuable. Then, you have to maintain that trust by thinking through content from dynamic creative, relevancy to frequency. The same way we think about online advertising and marketing campaigns, you can think about physical world campaigns. Be sure you have controls and smart settings in place, so your brand doesn't become a nuisance. You should select IoT vendors that also revere the customer experience and the related-privacy – just like you would manage your online digital campaigns. In other words, avoid the creepy!
3.) Releasing IoT into the wild: Start with a pilot and scale.
Starting with pie-in-the-sky thinking is great, but it can quickly get overwhelming. Keep those big ideas on the horizon, but it generally tends to work best to start small and scale. Data-driven growth is more likely to lead to strong IoT programs that better meet the needs of their customers.
What kind of pilot? Get your program off the ground with a small but statistically valid group – an avid set of loyal customers, or maybe your employees depending on the use case. Often we recommend passively collecting data instead of delivering content at first. This will give you the chance to sample the data sets and inform your upcoming engagement plans. Another important component of the testing is to ensure your solution's ability to manage the physical network and instrument the content. From there, you can unleash your creativity to explore the data and future customer experiences and engagement.
At this point, you'll likely be ready to start engaging with your users with content, A/B testing along the way. The more creative and full of value your engagements are, the more data, you'll collect and newer insights you'll see. Soon thereafter, you'll be in a good position to experiment with new partnerships and monetization models to bring your customer more value. As you scale, the sky really does become the limit.
Remember: You're forging into new terrain – take it step by step.
The most important thing to keep in mind is that this is a whole new way of marketing – no one has all the answers. Advertising and marketing are converging, mobile-first strategies are winning, and IoT technologies are starting to reach scale. Customer engagement and the related data will be your friend, and establishing habits of creatively testing, piloting, and scaling will help you manage the tectonic shifts happening today.
Ultimately, when approached with a philosophy of learning and creativity, you'll be well positioned to realize the big opportunities marketing and IoT can offer – both for your organization and your customers.
https://digiday.com/?p=227491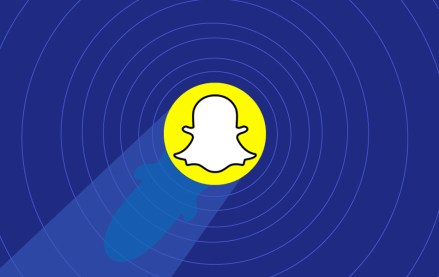 September 29, 2023 • 3 min read
•
•
"We are not diminishing the importance of AR," he said. "In fact, we are strategically reallocating resources to strengthen our endeavors in AR advertising and to elevate the fundamental AR experiences provided to Snapchat users."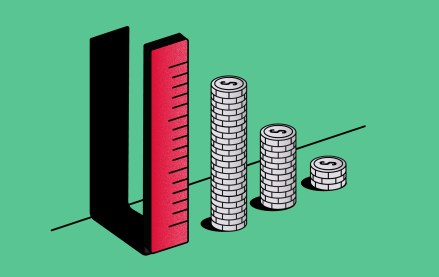 September 29, 2023 • 4 min read
•
•
In Q4 of this year, Activision Blizzard Media is launching in beta a new measurement tool dubbed the Attention Measurement Scorecard. The goal: to raise brands' and marketers' confidence in in-game advertising.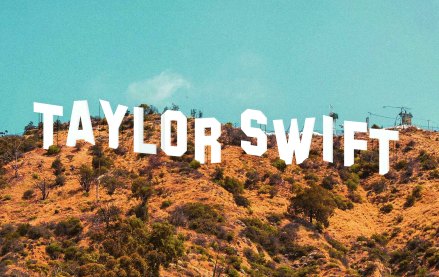 September 29, 2023 • 4 min read
•
•
The concert film will likely help build on cinema advertising's momentum after Barbenheimer.