Young fans turn against social toxicity and see football as a force for good
March 11, 2019 • 3 min read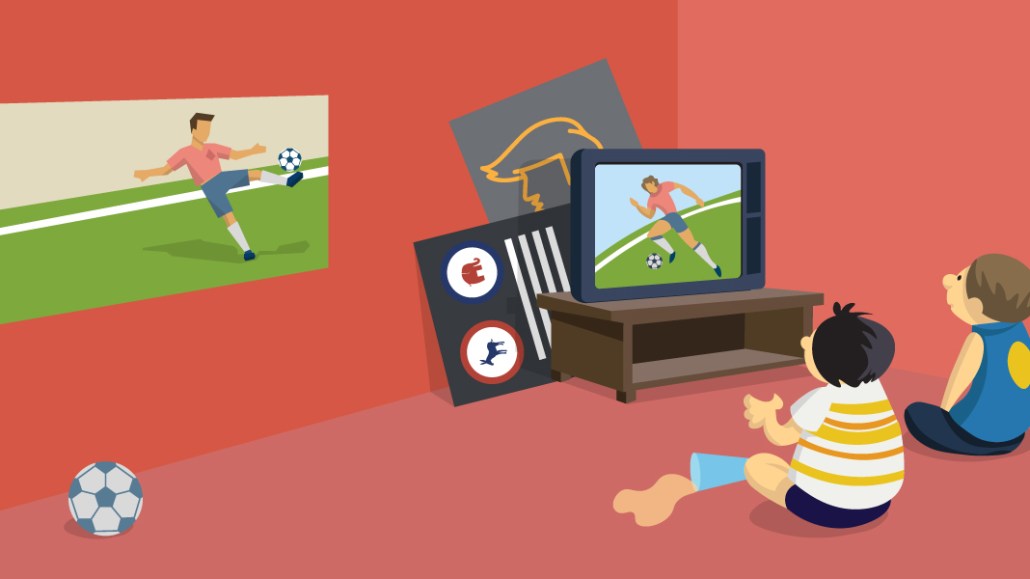 By James Kirkham, chief business officer at COPA90
If you think you know football fans, think again. There is a growing expectation among 16 to 24-year-olds for the players they follow to speak out on the socio-cultural and political issues of today.
In a world that's considered short on political leadership that resonates with culturally-aware younger minds, some modern fans are turning to superstar footballers to show them the way. They're no longer taking tabloid-style news headlines or shock stories about players at face value. In fact, when a fan is confronted by such stories today, they are more likely to question the source or leap to the defense of a player.
A belief in the unifying social power of football is the striking theme to emerge from the second edition of COPA90's The Modern Football Fan — a deep-dive investigation into a new generation of young football fans. The report, based on interviews with 2,110 16 to 24-year-old fans in the UK, US, China and Brazil, reveals growing calls for greater moral authority and community values to be re-instilled around the consumption of the game.
Fans in the US and UK, for example, report their sense of connection with Manchester City player Raheem Sterling — who recently spoke out against institutionalized racism — and former NFL player Colin Kaepernick's stand against inequality and social injustice. Young fans who respect Sterling's mature and measured response subsequently get behind a cause they see as 'just' — actively eschewing an old and outdated mentality in sports. They demonstrate their support organically via social media — effectively acting as a marketer for that player or any associated brand. This, in turn, is empowering players to be brave and speak their mind.
There is also clear evidence of a growing shift among 16 to 24-year-old fans away from poisonous, micro-blogging debates; some have disengaged fully with the conversation, opting instead for social safe havens, such as WhatsApp. The members of this virtual clubhouse-style environment can be hand-picked, creating a natural safety net.
Others are lending their support to growing criticism of clubs and media outlets that favor extreme views as clickbait. And there is a shift towards brands, businesses, clubs and players who harness the power of positivity.
As modern football fans react against negative comments and abuse that have proliferated on social platforms like Twitter and look in large numbers to promote positive discourse, brands need to shake the perception that all online football chatter is toxic and embrace these more positive debates.
There is also rising interest and support for clubs and fan groups that take an active role in addressing issues, such as diversity, in the hope and expectation that greater community cohesion and a more tolerant and open-minded society can be achieved through football.
As LGBTQ and other marginalized communities grow their voice in society, today's young fans increasingly want to see this action reflected in football. They see football as a microcosm of society as a whole, which means they expect to see a variety of identities represented in this space. Without this shift, they see the sport as unrealistic. Soon they will demand players and clubs to act on other important issues and 'taking a stance' will become the new normal.
There's clear enthusiasm among the three billion fans that football touches every day for greater levels of respect, both towards the players and other fans too. And there is an appetite to seek out forms of football entertainment to bring joy and make good.
The message for brands from all of this is clear: it's time to re-think outdated notions when it comes to football and the new generation of fans that will shape its future.
Brands need to act fast if they're to connect with this new generation of fans' expectations of football's broader influence and cultural impact. Effectively leveraging this impassioned audience can yield huge rewards — for brands and beyond.
https://digiday.com/?p=325426
September 25, 2023 • 5 min read
As esports winter sets in, the companies that are best insulated from the cold are the ones that designed their balance sheets for a years-long march to profitability — not the massive and rapid returns promised by some esports companies during the industry's initial wave of growth.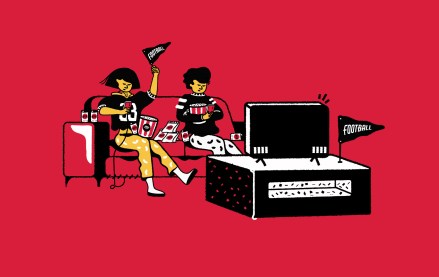 September 25, 2023 • 4 min read
S4 Capital's Media.Monks is developing an AI offering for producing fan content and highlights targeted at Gen Z.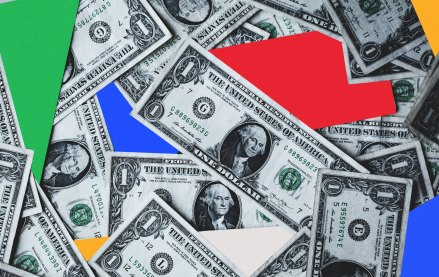 September 25, 2023 • 3 min read
Early trial proceedings unearth intricate details over Google's ad sales process.