Auto brands are leveraging addressable TV to reach engaged audiences
April 11, 2023 • 4 min read
•
•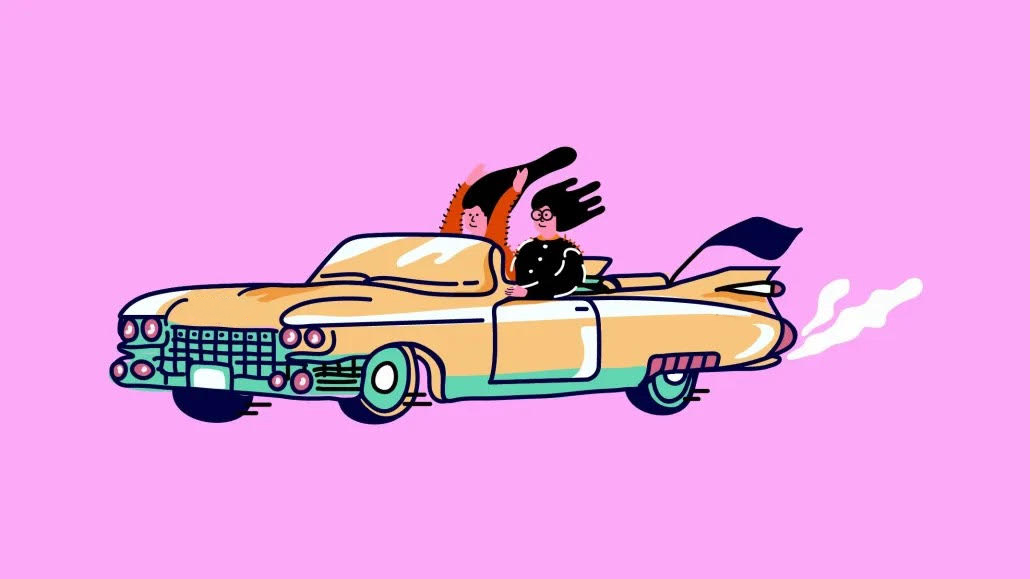 Carter Rose, client vertical sales, automotive lead, DISH Media
Heading into this year's upfronts, the auto industry is poised for a big comeback. While pandemic supply chain issues made it difficult for automakers to fulfill demand, the sector is revving back up to its former efficiency — with car production and sales expected to recover by up 5% in the first quarter of 2023 from Q1 2022.
While some auto brands are hitting the brakes on advertising in the face of continued inflation, others are heavily investing — particularly in addressable buying. For example, major manufacturers, including domestic and import brands, are hitting the accelerator on marketing spend, particularly looking to capture digital-first audiences that are interested in their EV products.
In today's omnichannel market, where 40% of American households are no longer reachable via traditional television, brands are seeing success by shifting budgets to include digital channels such as connected TV, search and digital video.
Like digital media, addressable TV enables robust deterministic targeting and attribution. With competition in the auto industry running high, addressable buying is no longer just a strategy for building incremental reach but a must-have for the auto vertical as it recovers from the pandemic slowdown.
Household addressable targets high-intent auto audiences
As TV becomes more data-driven, it provides brands a significant opportunity to reach targeted audiences at scale. Addressable TV helps auto marketers ensure their ads reach viewers with high purchase intent. Household addressable enables auto brands to target audience segments with 1-to-1 attribution specific to each household. It can help brands reach audiences with leases that terminate in six months or those looking to buy a car as they head off to college.
By layering in this data, brands can surface active, engaged viewers that aren't targetable via traditional linear TV. This works in favor of both marketers and consumers.
For example, McKinsey found that 71% of today's consumers "expect personalization" from brands, and 76% "get frustrated" when this expectation is unmet. Addressable ads are also more memorable and likely to drive action. Viewers pay 20% more active attention to ads on addressable platforms than those on linear TV.
Leveraging impression-based data to reach more specific audiences
Addressable TV's impression-based, data-driven approach gives brands a deeper look into TV audiences: rich first-, second-, and third-party data can rank national TV networks against a specific audience to ensure high-impact ads.
Importantly, addressable buying goes beyond using age and gender demographics alone by incorporating additional criteria and viewership data. This helps brands achieve a more holistic picture of their customer base than traditional television.
For instance, brands can buy ad inventory at a national level — by region or by interest — to extend reach. As a use-case, a brand looking to build demand for a new pickup truck could run a campaign specific to the south-central region of the U.S. Meanwhile, a brand big with pet lovers (think Subaru) can ensure animal owners see their ad.
Addressable TV also allows for flexibility in buying — such as turning a campaign on or off to hit peak hours. This means being able to take advantage of spikes in viewing or reaching certain audiences at a specific frequency within a set period. For example, imagine a car brand that wants to run a time-sensitive ad during March Madness offering a promotion. Addressable TV unlocks that opportunity.
Full-funnel measurement provides insights to optimize future campaigns
Marketers and brands can't manage what they can't measure. In advertising, the biggest differentiator is proven outcomes. With addressable buying, brands can measure brand lift and ROAS more accurately than traditional channels.
For example, brands running a full-funnel marketing campaign, from ad exposure to conversion, can directly see how a campaign leads to website clicks, showroom visitations and sales. This helps drive overall sales lift, foot traffic, website visitation, brand health and many other outcome-based metrics that can be measured and optimized.
Every addressable TV campaign is fully measurable, and results are reported. Post-campaign, detailed measurements, including ROI studies and relevant performance metrics, help brands optimize future campaigns.
Ultimately, impression-based buying has become a cornerstone of media planning for auto brands looking to reach connected consumers. Here, addressable campaigns help the auto industry capitalize on its comeback momentum by capturing high-intent audiences powered by data-driven technology for measurable outcomes.
Sponsored by: DISH Media
https://digiday.com/?p=498904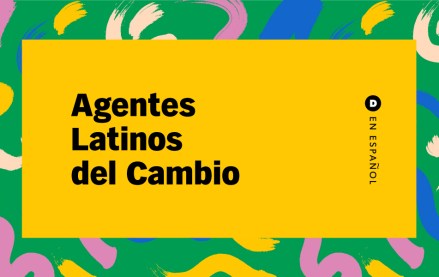 11 Diciembre 2023 • 7 min read
Suscríbete al newsletter de Digiday en Español aquí para recibir las últimas noticias sobre el sector de marcas y la industria del marketing. Para ninguna marca es secreto que los latinos representan uno de los grupos demográficos de más rápido crecimiento en Estados Unidos, según los últimos datos del Censo unas 63 millones de personas se identifican como […]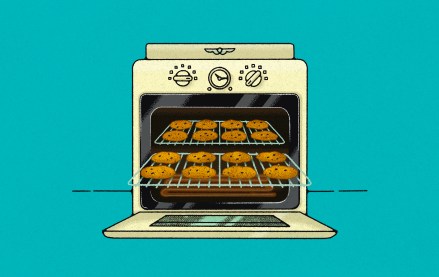 December 11, 2023 • 1 min read
Digiday Programmatic Marketing Summit attendees speak out on why they rate the overall industry's post-cookie readiness so low and what it'll take to raise it.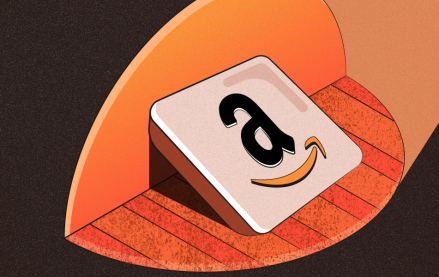 December 11, 2023 • 4 min read
Retail advertising is poised to have its moment, and brands and retailers are upping their marketing spend on Amazon and making the channel a more important part of their holiday plans this year.