How to build a platform-first business Like Amazon or Facebook
February 13, 2017 • 4 min read
•
•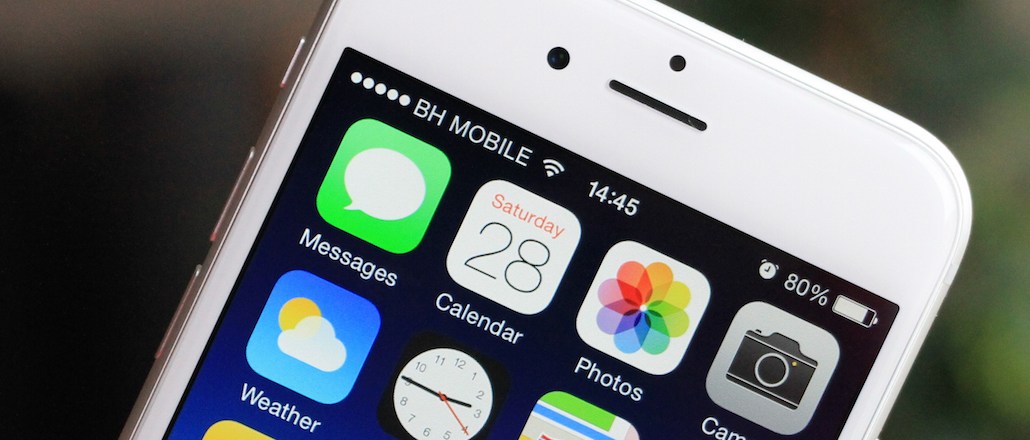 by Michele Weber, SVP, Marketing, AppNexus
2017 is poised to be a transformative year in tech. Already we are seeing signs of consolidation and the emergence of powerful, well-financed industry leaders.
This raises a question: How does such a market assess value and potential for longevity amidst rapid disruption?
Unlike the investment landscape of several years ago, when point-solution companies attracted capital right and left, investors are now discerning which companies bring unique value to the web.
On the one hand, there are companies that operate under the "product pipeline" model. Companies like these concentrate their effort on a single product or solution. They want to outperform their competitors through ingenuity and are out to win in the here and now.
While this approach might seem bankable, standalone products offer nothing beyond their singular capabilities. They can put out game-changing new products but still find themselves copied and even outsold by competitors.

But over the past ten years, three transformative technologies have made possible a platform-based business model, driven by data and machine learning, in which one company can harness a global network of entrepreneurs, workers, and consumers to create businesses, contribute content and purchase goods and services in one place.
Cloud: enables a worldwide infrastructure for production
Social: connects people across the globe
Mobile: allows connection to this global infrastructure anytime, anywhere
With these technologies, platform-based companies can use their data to gain insight not only into the right product to develop in the here and now, but also to scale their businesses to anticipate the there and next.
Take Amazon, for example. When Amazon first got started in 1995, people knew it as the company that sold books online. They didn't anticipate Jeff Bezos' drive to take that rapidly accruing consumer data from book purchases and apply it horizontally into other industries including fashion, groceries and streaming entertainment.
Through an array of tablets, smartphones, apps and IoT home devices, Amazon is able to engage users with relevant content, while applying data from previous purchases to sell them a new round of goods, services and advertising.

This emphasis on being an all-purpose platform safeguards Amazon from irrelevance. The numbers speak for themselves: Amazon's year-over-year profits were up by a staggering 832 percent in 2016.
One can see platform-based businesses out-competing product-based businesses not only in ecommerce, but also in media and advertising. Take the case of Facebook and how it surpassed MySpace. Back in 2006, MySpace was the single-most popular website in the United States. But the very next year, when Facebook made the decision to open its APIs to third-party companies like Microsoft, Digg, Red Bull and the Washington Post, the tables were turned.
The net effect of third-party goods and services brought additional value to Facebook that MySpace couldn't match.
As such, Facebook has succeeded in applying a platform first approach to media and advertising. Its model leverages data to optimize consumer interactions and gain a deep understanding of customer lifetime value.  Over the long run, Facebook creates a virtuous cycle with its members, acquiring and engaging them with relevant content and then selling them goods, services or advertising.
It's easy to see how this approach is more sustainable and lucrative in the long-term than the traditional advertising model.
For most companies, particularly in media, the costs of transforming into an audience platform are prohibitively high. Most businesses do not have the resources, time nor technical expertise to organically build the core qualities of a true platform-first company:
Platform as a Service: makes it easy for participants to plug into, transact on, and contribute to the development of the platform
Enterprise Tools: allows buyers and sellers to efficiently access and transact in a marketplace, leveraging data and adding value
Scaled Marketplace: attracts buyers and sellers to the platform at critical mass in a trusted environment.
The answer is to align with a partner who can provide powerful and sophisticated infrastructure. Global independent technology companies can make it possible for businesses to adopt a platform approach without building the expensive platform it requires. By offering capabilities like programmable data, machine learning-powered optimization, dynamic creative and forecasting services, they can customize and differentiate their products and services at scale to survive and compete with the powerful giants of today's internet.
Survival in 2017's market demands that companies adapt to constant fluctuations in commerce and media, while maintaining and promoting their unique value and offerings. Companies should not go at it alone but instead find a partner that provides a sturdy foundation to build upon and a foothold in the advertising ecosystem, and secures business value well beyond what products alone can offer.
https://digiday.com/?p=222195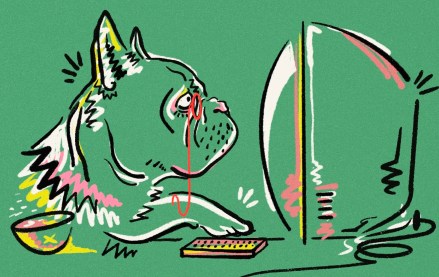 October 2, 2023 • 7 min read
•
•
When it comes to agencies, both of Meta's older sibling social media platforms may be past their primes.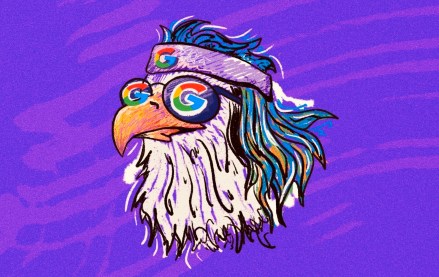 October 2, 2023 • 3 min read
•
•
The legal battle sees Apple and Google et al attempt to conceal their inner workings, developments that mirror the experience of their media customers.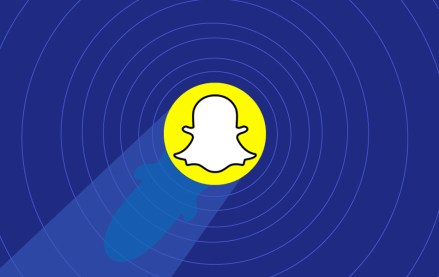 September 29, 2023 • 3 min read
•
•
"We are not diminishing the importance of AR," he said. "In fact, we are strategically reallocating resources to strengthen our endeavors in AR advertising and to elevate the fundamental AR experiences provided to Snapchat users."