Advanced ad targeting and personalization are elevating advertisers' retail media campaigns
August 30, 2023 • 4 min read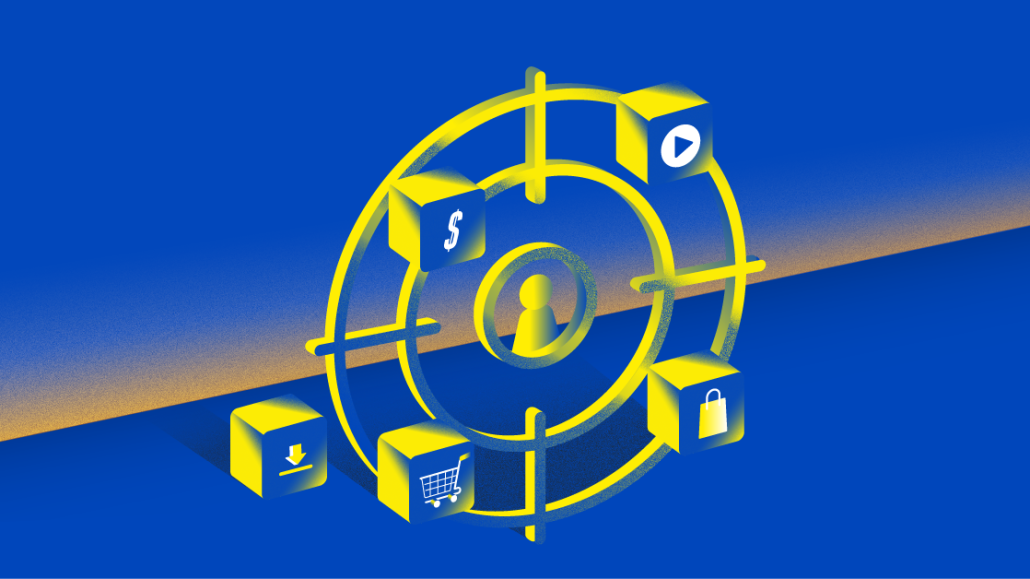 As retail media continues to win investment, new entrants to the RMN ecosystem are hungry for answers about how to set up their first campaigns. A recent Digiday and Best Buy Ads survey found that nearly 40% of brands and almost 30% of agencies aren't sure how to get started with retail media.
However, according to Forbes, 74% of brands have already allocated budget toward RMNs. Wakefield Research also found that 64% of CPG brands with ad budgets of $100 million or more are planning to increase their RMN spend.
As the consumer demand for personalized targeting increases, to succeed with retail media campaigns, advertisers must understand the benefits of marketing at the point of purchase — and beyond. Similarly, they're working to identify the right steps to take before implementing personalization tactics and how to bring a cohesive RMN campaign to life.
Whole-funnel RMN opportunities are powered by highly flexible audience construction (but there's a catch)
Retail media is often seen as what's served to consumers close to or at the point of purchase. However, it's a space ripe for delivering ads across the shopping journey and driving consumers down the funnel.
"Retail media networks are unbeatable for that point of sale, that lower funnel, but don't pigeonhole us there," said Stephanie Bade, media strategy director at Best Buy Ads. "With our deep understanding of the customer, we're often designing campaigns that are reaching customers throughout their shopping journey, so from the inspiration to education to that point of purchase, both in-store and online. And, our advertising partners are recognizing that we can deliver ads that drive customers through the funnel, not only at that point of purchase."
To make the most of these opportunities, successful advertisers are using all the tools available to them to maximize their ability to reach their audiences. And the options are numerous, with audiences built from available data rather than a standard list of several targeting offerings.
However, according to Eric deNeui, manager of martech and DMP at Best Buy Ads, one caveat is to stay focused on outcomes regardless of all the data available.
"I think you can get lost in the details, especially if you're a large organization," deNeui said. "I think the misstep to avoid is thinking that every individual element is sort of the secret special sauce, and instead step back and look at the entirety of your intent — your outcome — and which of those data points actually reflect back to what could drive that. When you start to align your outcome to what you have access to, you can start to get rid of some of that noise."
Audience segmentation is crucial for personalizing RMN campaigns, but getting too granular will backfire
Successful personalization starts with how a given team defines the outcomes. Personalization can vary from coordinating messaging and targeting to dynamically optimized targeting and creative strategies.
"I think it goes back to ensuring that your targeting is aggregated at a level that it can drive meaningful scale and performance," Bade said. "If you have too many audiences that are too granular, it's going to create fragmentation for your performance, measurement and messaging strategy — and it's going to dilute what you're able to learn and drive."
Leveraging consumer segments can allow advertisers to craft unique messaging that feels more thoughtful and curated. Additionally, this is the time for advertisers to test various strategies and see what works for them.
"A learning agenda is so important, especially in an ever-changing landscape," said deNeui. "All of that instills a necessity to talk about what we can learn along the way. We're at a point where we should be continuing to push for what the new thing is as we continue to nurture what's working, knowing that underneath it all there's a lot of change and unpredictability."
Defining needs and goals before executing campaigns is essential to a cohesive and successful RMN strategy
After identifying the targeting and personalization tactics, advertisers must set desired end goals and KPIs and understand where their audience segments spend time.
Bade suggested being transparent about needs and desired learnings ahead of time to ensure the campaign is set up to accomplish those goals. The more the team can disclose and set up before executing the campaign, the easier it will be to ensure the results and performance feed into the learning agenda.
Additionally, advertisers shouldn't be afraid to lean on their RMN for expertise and support when planning, strategizing, etc.
"It's not a secret that a lot of retail media networks publish case studies, but there's a lot that's not out there to be discovered," said deNeui. "So, if you want to have a real conversation about what's possible and get into the details, getting really close with your RMN team and talking through what's possible will be inspirational in terms of unlocking excitement about what the opportunities are."
While advertisers may have looked to RMNs as the go-to for advertising at the point of sale, their capabilities extend to the entire shopping journey, providing extensive opportunities for personalizing their messages to consumers. Advertisers are realizing that they can implement personalization tactics via segmented audiences, for example, which is especially effective with RMNs. And, when they lean on partners for knowledge and support, they'll end up with cohesive, well-planned campaigns that meet their desired goals.
Sponsored by Best Buy Ads
https://digiday.com/?p=516348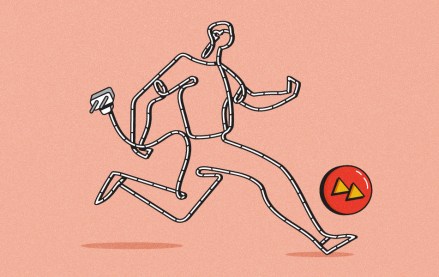 September 22, 2023 • 4 min read
Women's sports are having a moment. Brands, media companies and agencies are looking to get in on the action.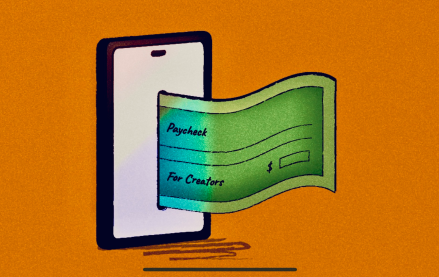 September 22, 2023 • 6 min read
The Hollywood strikes were supposed to be a game changer for many of them, but the situation hasn't quite lived up to the hype.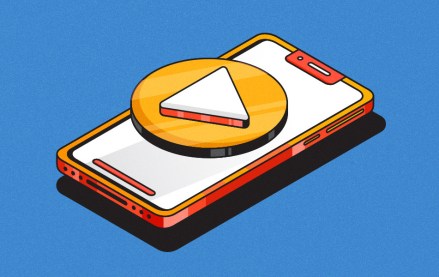 September 22, 2023 • 5 min read
Given the rise of short-form video, agencies that focus on the format, rather than specific platform expertise, will reap the rewards.