Digital advertising has a delivery problem. Can custom algorithms solve it?
September 19, 2015 • 4 min read
•
•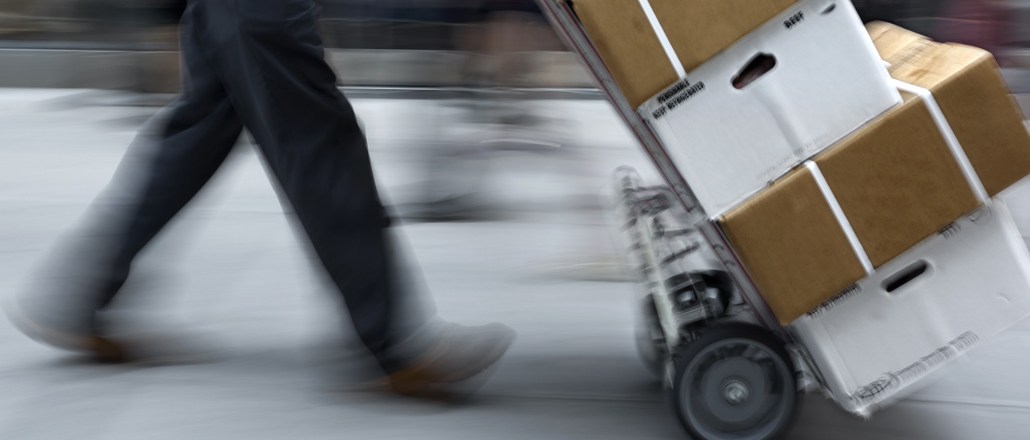 By Martin Stockfleth Larsen, Chief Marketing Officer, Adform
Amazon has one problem it's been trying to solve for two decades: how to deliver physical goods to physical locations. It's a "last mile" problem — the challenge of locking down the final stage of a supply chain. No matter how user-friendly its website, no matter how many robots are running the warehouse, those boxes of diapers need to land on doorsteps.
Digital advertising is facing a similar problem. The top brand marketers employ teams of scientists and statisticians who mine customer behavior data relentlessly, looking for insights that will give their product even the slightest competitive advantage.
But when it's time to make use of these insights in campaigns, today's delivery platforms fall short. They don't allow for the brand's internal data to be integrated with their own algorithms. No matter how strong the data supply chain, it's useless if you can't apply internally earned insights during the final delivery stage: when you're connecting ads with customers.
That's why we'll see brands begin to build their own bespoke algorithms. Beyond that, we'll see some of them stop outsourcing their ad buying and serving operations at all, instead taking them in-house. There, they'll be better able to customize and control them and own the data.
The new algorithmic age
Once a wonky term known only to math geeks and scientists, "algorithm" is now a dinner topic in some households. (Okay, in some nerdy households.) And bespoke algorithms have been a fixture on Wall Street for at least a decade, built by firms to trade more efficiently and according to the firm's particular strategy.
In digital marketing, custom algorithms are still in their infancy. They're used primarily to build robust customer profiles based on engagement behavior that's been cross-referenced with demographic data.
When it's time to apply these carefully constructed profiles to campaigns, advertisers still find themselves working with clumsy, broad algorithms, built by platform-delivery engineers to appeal to the most customers. Choices are limited to off-the-shelf options such as CPC, CPM and conversions.
What's more, these standards and processes are black boxes: opaque, unknowable and not open to examination. Brand marketers must trust their vendors to make use of their hard-earned, first-class data in the most effective manner. That's like buying a Lamborghini and asking a bike mechanic to change the oil.
Brand-friendly, bespoke algorithms
As programmatic becomes more sophisticated and pervasive — even guaranteed campaigns will soon be traded programmatically — brands need the option to leverage their own data, in a fashion that's appropriate to their needs and goals, and apply it to their automated campaigns.
Say, for example, a CPG advertiser runs an awareness campaign with a combination of broadcast ads and online videos; the videos are hosted on a branded website and YouTube. We know there is a qualitative difference between those who see the ad on television versus those who watch on YouTube. What's more, there's a difference between browser and mobile viewers.
When it comes time to convert these consumers, each must be targeted differently. This is the essence of building an algorithm: If television viewer, then deliver creative #1. If website viewer, then creative #2. If YouTube browser viewer, then creative #3. And so on.
Taking this even further, the targeting algorithm should also account for data that's available internally: past purchase behavior, for example, loyalty reward programs, and chance for churn, further cross-referenced with any number of known demographics.
With current ad tech software, it's simply not possible to integrate/automate this kind of high-level information without building extremely complicated targeting setups. But when bespoke algorithms are integrated into programmatic platforms, advertisers can make use of internal data and premium campaign statistics to further enhance targeting power by coding their own algorithms.
Then there's the next-order solution to the delivery platform problem, one that Netflix, StubHub, and Thrillist have deployed. That's when a brand doesn't just shoehorn its own algorithms into the programmatic process, but takes that entire process in-house. Luckily for agencies who'd rather not become redundant, this solution isn't for every brand.
The massive data sets programmatic practices generate require data analysis to go with it. Hiring in a data scientist or two is key for brands that want to take full advantage of their new in-house capabilities. Those that don't still rely on agencies and other partners to augment their departments.
Strength in numbers
In advertising's earliest days, marketers employed teams of statisticians to analyze ratings, sales reports and other physical sheets of data that, when cross-referenced properly, revealed insights into customer behavior. Turning those insights into effective advertising was as much art as science.
That hasn't changed. No matter how advanced digital marketing technology becomes, certain decisions will always come down to gut instinct. The best campaigns will always begin with creative.
However, delivering these campaigns to the right people, at the right time, is now undeniably — and irreversibly — a numbers game. To get the most value from their spend, buyers can no longer entrust their destinies to the platforms. It's time for brands to build their own bespoke algorithms, and for platforms to welcome them into their ecosystems. And if those platforms don't, brands can turn to plan B: setting up their own programmatic systems, in-house.
https://digiday.com/?p=136495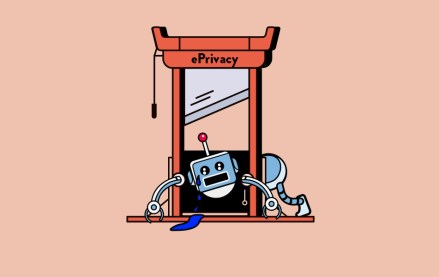 September 29, 2023 • 5 min read
•
•
Publishers are unsure if blocking AI web crawlers is enough to protect their content from being scraped and used to feed AI tools and systems.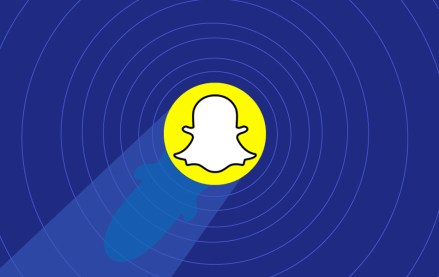 September 29, 2023 • 3 min read
•
•
"We are not diminishing the importance of AR," he said. "In fact, we are strategically reallocating resources to strengthen our endeavors in AR advertising and to elevate the fundamental AR experiences provided to Snapchat users."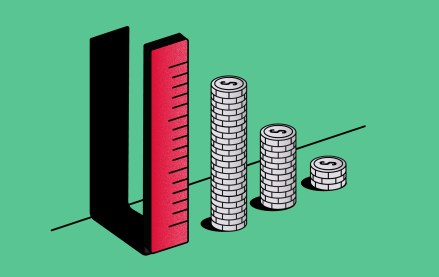 September 29, 2023 • 4 min read
•
•
In Q4 of this year, Activision Blizzard Media is launching in beta a new measurement tool dubbed the Attention Measurement Scorecard. The goal: to raise brands' and marketers' confidence in in-game advertising.