Not it: How buyers dodge viewability blame (and why they need to stop)
June 10, 2015 • 4 min read
•
•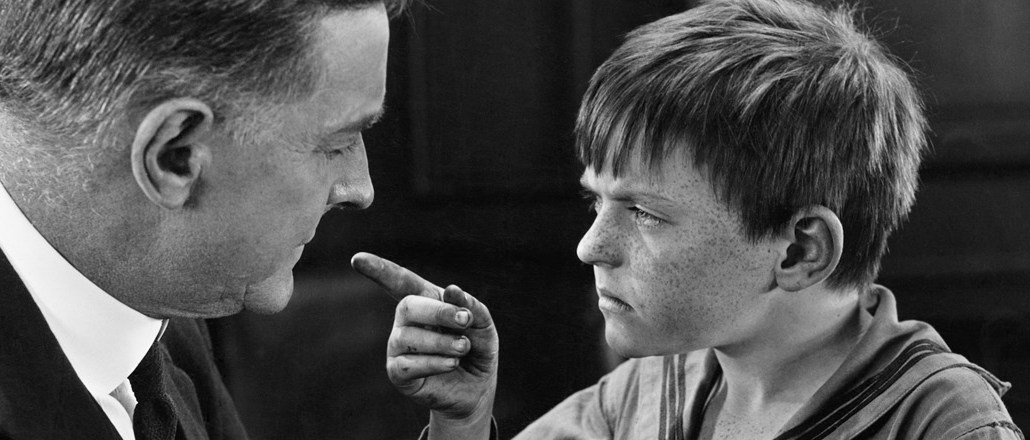 This article was written by Martin Stockfleth Larsen, Chief Marketing Officer, Adform
This one's for the American Literature majors. Name that classic: Puritan minister meets girl, beds girl, publicly denounces girl and forces her to leave town wearing a big red "A." Sound familiar? It should. It's a fable for our day.
Viewability rates have become the industry's scarlet letters, with the buy side in the role of accuser. Lately, media buyers have grown quite fond of pointing fingers at publishers, casting their failure to deliver meaningful impressions as a moral shortfall and making hefty demands. In response, publishers have struggled to meet new standards, sometimes by redesigning their sites to shake the stigma of below-the-fold and remnant inventory.
But like any good witch hunt, these accusations are partly projections of the shortcomings and insecurities of the accusers themselves. It takes two to tango, after all. It's easy to (often willfully) forget that publishers only serve the ads that advertisers design, and that those ads are often described in a handful of unflattering words: easily-trafficked, easily-ignored, standard.
There's clearly enough blame for poor performance to go around.
The profiteering imperative
In many ways, the programmatic bottom line has come to dominate the media planning process. This siren's call has buyers everywhere salivating for scale on the cheap, and standard formats and executions are the easiest to plug into most ad slots.
Then, in order to keep prices at rock-bottom, they demand often unrealistic viewability rates, calling foul when they inevitably aren't met. Publishers find themselves with very little ground to stand on in these debates; after all, buyers are ultimately the ones doling out the cash.
Vanity is rarely the soul of wit
When it comes to the creative agency, any extra effort, from concept to design and execution, is deemed cost-ineffective in the case of display. There's little interest in laying the groundwork for the richer environment promised by the programmatic of the future, and the reason is pretty clear.
Agency creatives, the perennial industry peacocks, are often zeroed in on the next big campaign down the hall, not the smaller task on their desk in front of them. Banner ads are far from the most glamorous creative venture, and as a result they're often victims of distraction and disdain, kicked down the totem pole until they get to someone who can just churn them out.
But the buck stops with the brands
Brands understand that it's not working. And while many are putting the blame squarely on publishers' shoulders (instead of giving their partners more money to play with), others are dodging the agency and buyer obstacles to ally directly with those same publishers to find custom solutions.
By tailoring their ads to the publishers' visual and thematic contexts these brands take a high-impact approach, using techniques like in-unit engagement to give audiences a strong reason to interact (and advertisers a better way to count them).
That's what Burberry demonstrated by teaming up with Aegis and Yahoo! In December, visitors to Yahoo!'s home page in several European markets were treated to a Burberry takeover featuring large, rich ad units that pulled in everything from video to interactive features. These formats were designed specifically with Yahoo!'s platform infrastructure in mind but the creative itself was designed with Burberrys brand objectives in mind.
When it works, it works
Powered by private exchanges rather than direct sales, the programmatic element allowed the creative to be sequenced much more effectively. On their first visit, audiences were shown a more emotional, brand-level ad to set the tone for the campaign. Only on subsequent visits were they served ads that focused on particular Burberry products or other aspects of the holiday campaign.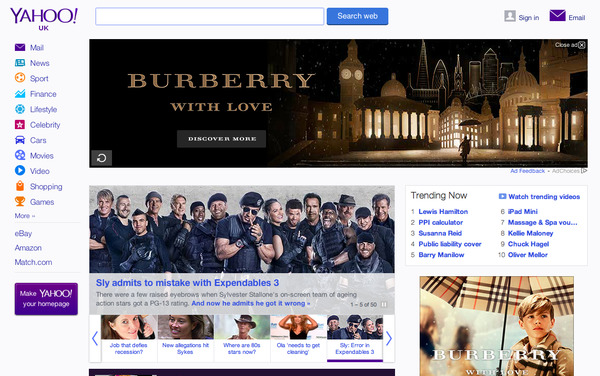 Screen shot of Burberry's creative collaboration with Yahoo
By crafting ads that play to the advantages of the platform and tell a story through lush, interactive visuals, Burberry was able to train the old dog of digital display to do a new branding trick. The campaign was even nominated for Best Branding Campaign at the Digital Trading Awards, signaling industry recognition that a higher-touch strategy is the right one to make a brand pop.
Working with major publishers, especially through private marketplaces, gives brands the best of both worlds: the reach of a large media destination and the premium inventory that matters to advertisers concerned with their brands' reputations. Anything marketers can do to make their ads just a bit more arresting and engaging will make publishers' quests for viewability that much more realistic.
To share the wealth, you have to share the responsibility, too.
https://digiday.com/?p=121466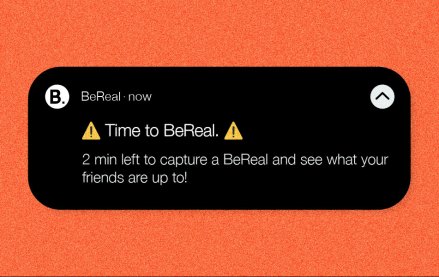 October 4, 2023 • 4 min read
•
•
BeReal launches its first global campaign, hoping to drum up buzz with users. Now, marketers are reconsidering the app.
October 4, 2023 • 7 min read
•
•
There are still those who believe that AR has a place in the marketing funnel, however big or small right now.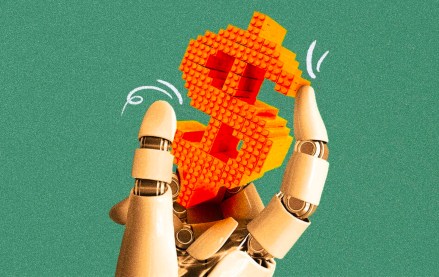 October 4, 2023 • 28 min read
•
•
Digiday's second annual Media Agency Report examines the current and future state of media agencies, from the perspective of client spending (within media channels and by client categories) and agency use of AI.