5 reasons you can't miss MarTech: The Marketing Tech Conference
March 16, 2015 • 2 min read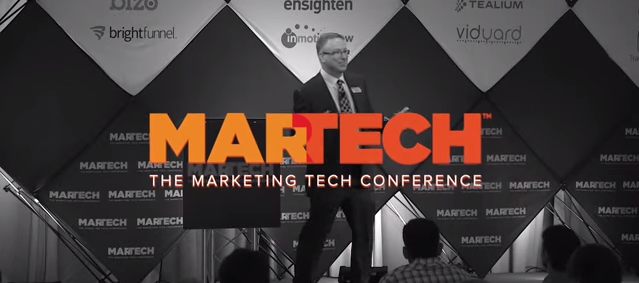 MarTech is right around the corner. Yeah, yeah, we know: It's hard to stay a night at any major hotel this time of year without finding yourself in the middle of another industry conference. But this one's different, we promise. And to show you how, we've got five things that will make this one a game-changer.
The tl;dr? Practical content, accomplished speakers, vendor agnosticism, a key community and 60+ exhibitors = a conference you can't miss.
Content you can actually use
The sessions were carefully selected to provide you with things you can apply as soon as you get back to the office. Everything from maximizing the return on marketing technology investments to ensuring a responsive, agile marketing culture that drives business success will be discussed by leaders in the industry. Want to learn about managing the people and processes behind brilliant online customer experiences?
Accomplished speakers.
Did we mention that you'd be hearing from the big dogs? (We did.) Conference chair Scott Brinker and the MarTech advisory board have put together a winning roster of speakers based on their expertise and a demonstrated eagerness to share their experience with others. Get ready for two days of keynote-quality presentations and expert panels.
We're pretty laid back
You know that uncomfortable feeling as an audience starts to realize the entire conference they're attending was a Trojan horse engineered to sell a specific solution? We're not into that. MarTech isn't tied to any marketing platform or technology. The conference will help you choose the technologies you really need. You know, the ones that will build the right culture and processes that make results inevitable.
Get in on the in-crowd
This year, MarTech will be the largest independent gathering of marketing technologists in North America. Connect with a community that speaks your language and is working to overcome the same challenges you face everyday. 
A room full of solutions
That's 65 solutions, to be exact. The MarTech expo hall will be packed with companies providing everything from comprehensive marketing clouds to task-specific point solutions. Need something? Check out who's exhibiting.
Incredible value
Yeah, we know we said 5 reasons, but here's a sixth on us. You get access to all of the sessions, networking events, expo hall, breakfast, snacks and hot lunches for $1595.
Want to send the team? MarTech is an ideal experience for a variety of groups, from executive and marketing management to marketing operations and IT staff. Take advantage of our team rates and save 15%-35%.
Register now and save your spot at MarTech!
https://digiday.com/?p=110878
September 25, 2023 • 5 min read
As esports winter sets in, the companies that are best insulated from the cold are the ones that designed their balance sheets for a years-long march to profitability — not the massive and rapid returns promised by some esports companies during the industry's initial wave of growth.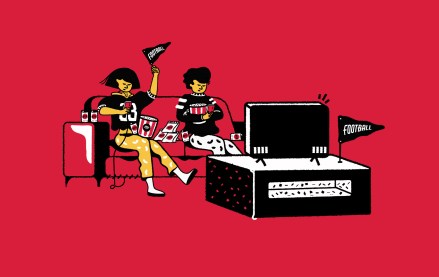 September 25, 2023 • 4 min read
S4 Capital's Media.Monks is developing an AI offering for producing fan content and highlights targeted at Gen Z.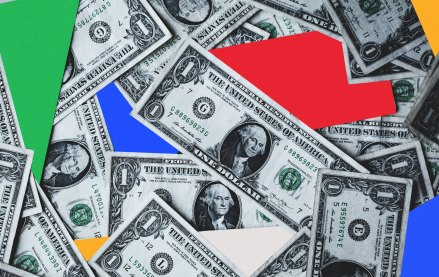 September 25, 2023 • 3 min read
Early trial proceedings unearth intricate details over Google's ad sales process.