3 questions marketers need to ask about walled garden platforms
June 28, 2016 • 3 min read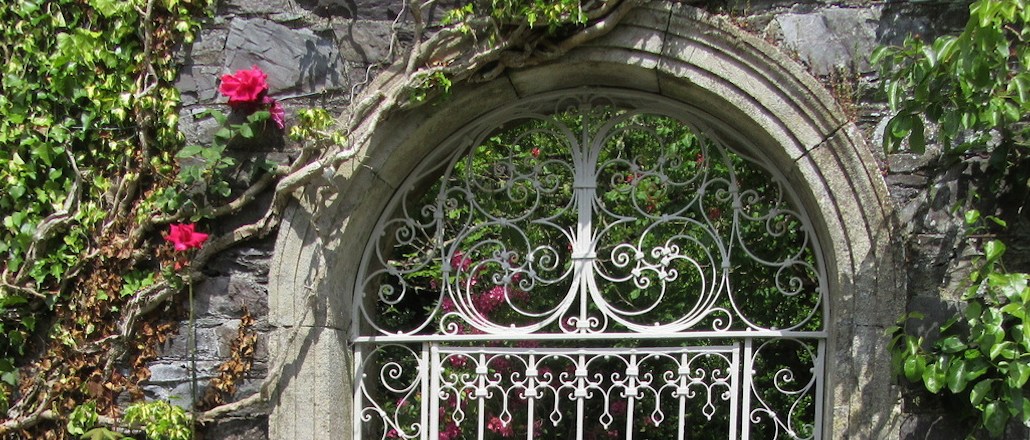 By Ed See, Principal, Digital Marketing & Customer Analytics, Deloitte and Matt Jennings, Manager, Customer & Marketing Strategy, Deloitte
As the power of Facebook and Google grow in our digital ecosystem, clients are struggling to balance access to their scale, with the desire to have more control over their own data.
Marketers are keenly aware that the walled gardens are rapidly expanding their territory. One point seven billion people now use Facebook each month. That user base generated $5.2 billion in revenue last quarter (Q1 2016), a 57% increase over last year. Google is on a roll, too. Alphabet's revenues expanded by 17% during the same period, exceeding $20 billion. To borrow a stat from Scott Galloway, these two giants are growing collectively at an average of 40%, while the rest of the media industry is growing at an average of 0.4%.
Obviously, brands and agencies are depending on these platforms, not only for the eyeballs they bring, but for their integrated management and measurement tools. In a Lumascape full of point solutions and complex data sets, they offer the lure of simplicity amidst a sea of complexity. Despite this convenience, marketers have begun asking hard questions around access and use of their data and whether or not their goals and the goals of the solution provider are always fully aligned.
Research recently conducted by Flashtalking, Industry Index, and Deloitte Consulting, from over 180 brand and agency buyers illustrates the disconnect between what they want from their advertising platforms and what the can expect to get. The study found that 95% of advertisers think it's important or very important to have data transparency at a user level; 92% believe it's important or very important that viewability, brand safety and fraud measurement should come from a source not affiliated with inventory; and 81% of advertisers believe that it's important or very important that they have exclusive ownership of campaign data. Additionally, expertise, ease of use, scalability, and innovation are of top importance when brands and agencies alike evaluate different ad-tech partners.
The Marketers' Challenge
"The same tools that excite CMOs present CIOs with some difficult challenges. These platforms basically ask us to give up control of our data, and that's a huge issue for someone who's job it is to manage that data." – CIO of large brand
As is often the case, the strengths of walled gardens can become limitations.
The integrated nature of the walled garden creates relatively easy to use, easy to understand, and easy to track, environments. The cost of that, however, is the loss of control for the marketer. For the media buy cycle, there will be limitations in audience targeting, inventory selection, measurement, and verification.
For example, targeting data from within the walled garden rarely gets out. As marketers have developed stronger audience management capabilities, they are finding this an issue as they look to manage their audiences across all channels.
Measurement and performance continue to be top of mind for marketers as they look to allocate spend across an always increasing set of tactics. The measurement structures within the gardens are clear, but may not align with the marketers' larger measurement programs.
Marketers and agencies report that they are actively keeping their eyes open to what could be better or what could be next. In fact, nearly two-thirds of survey respondents said they were "not committed" to Google as an integral part of their ad tech stack. Over one-third were "actively seeking viable alternatives." As the call for data autonomy and transparency grows louder, and marketers continue to keep a keen eye toward disruptions offered by 'best of breed' solutions.
Marketers, and their CIOs, are asking hard questions of all their advertising platforms; big or small, closed or open. Who owns the data? How are we remaining agile in the market to harness the best available technology and data? Does best of breed suit our objectives? And most importantly, how are we working together to pursue our collective goals?
https://digiday.com/?p=185340
21 September 2023 • 6 min read
Suscríbete al newsletter de Digiday en Español aquí para recibir las últimas noticias sobre el sector de marcas y la industria del marketing. Esta historia fue reportada originalmente en WorkLife una publicación hermana de Digiday en Español Veinticinco nacionalidades están representadas en la plantilla de 200 personas de la agencia de medios República Havas. Eso […]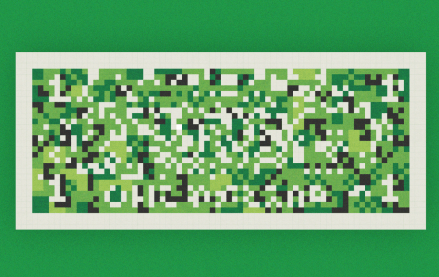 September 21, 2023 • 3 min read
Ducati has legitimate reasons to investigate Web3 tech as a marketing tool. Building a community of Ducati enthusiasts, or "Ducatisti," has been a core element of the brand's marketing for decades.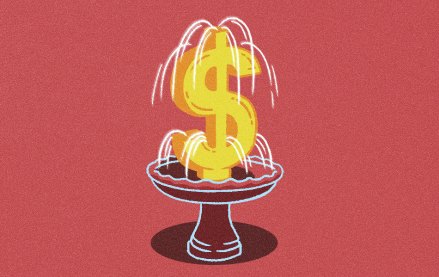 September 21, 2023 • 4 min read
Retail media and the bounceback of digital advertising led IPG's Magna to raise its ad revenue growth forecast to more than 5% to total $337 billion in 2023.