YouTube still has work to do winning over creators on new subscription service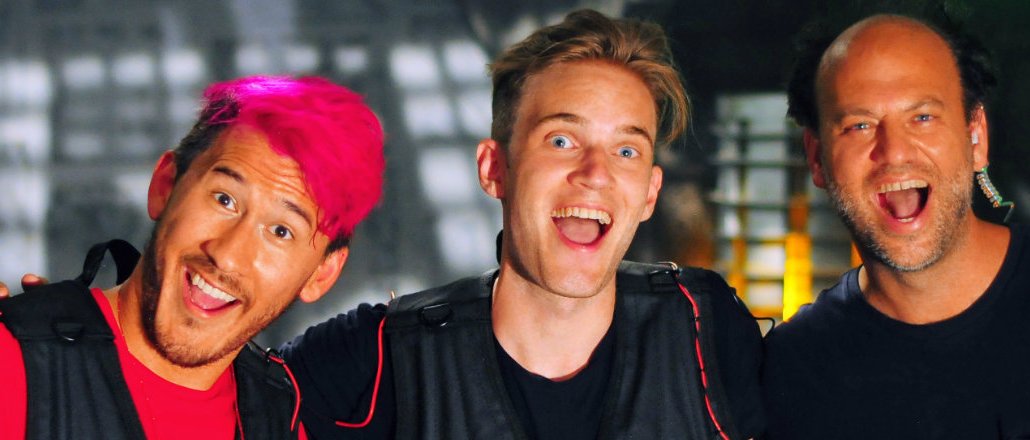 As it rolls out a new ad-free subscription service, YouTube continues to have communications issues with one of its most important relationships: its creators.
YouTube Red has not received the warmest welcome from the site's community of video-makers. Many believe this is another example of YouTube exerting its control over the people that feed its ecosystem with new content every day, and that subscriptions won't make a noticeable difference in how a channel owner makes money. There's more than the hint of the fear of the unknown from many — and a level of frustration.
The most recent revenue dust-up involved whether YouTubers would get compensated for views that happen during a YouTube Red user's free trial. Like other subscription streaming services, YouTube Red, which is available for $9.99 per month, comes with a 30-day free trial. This aspect caused some YouTube networks and creators to question whether they — at least in the first month — would receive any subscription-related revenue.
To dispel those concerns, YouTube said that they would. With Google Play Music being folded into YouTube Red, a "portion of the revenue" YouTube itself makes from those subscribers will be set aside for creators. The company did not specify how much the portion is or whether the practice will continue once YouTube Red is pulling in its own subscription revenue a month from now.
"It's in everyone's mutual self-interest to build this [subscription] ecosystem in a way that generates more money for everyone concerned," said Chris Dorr, executive director of the Global Online Video Association. "In that context, there should be material incentive for each channel owner to encourage people to join the subscription service."
This is all part of a years-long tension between YouTube and its community of stars. For years, many YouTubers have felt YouTube's cut of ad revenue is too high and that it doesn't do enough to help them make money.
Now with subscriptions in play, there is real worry about how it will affect — and maybe cannibalize — ad revenue:
Is YouTube red trying to get us out of a job

— Acacia Brinley (@AcaciaBrinley) October 21, 2015
Others continue to rail against the company which still has so much control over the relationship they have with their fans:
Why does YouTube constantly do things to piss off both their audience and creators? — Arden Rose (@ardenrose186) October 21, 2015
VidCon co-founder John Green praised YouTube for attempting to "move away from its sole reliance" on advertising, but still had questions about whether the service would ultimately be good for creators. He did acknowledge that it's incredibly difficult for niche creators to make money in an ad-supported medium, much like how it's difficult to do "Arrested Development" and "Firefly" on broadcast and cable TV.
YouTube is adamant that paid subscriptions will help. The company gives video creators a 55 percent cut of all ad revenue generated from their channels. In announcing YouTube Red, the company has said it will offer a similar revenue-sharing plan for money generated from subscriptions. Creators will still receive 55 percent, but the revenue payouts will be determined by the YouTuber's share of total watch time among YouTube Red users.
According to one YouTube executive, in the first three months, YouTube expects subscriptions to drive 5 to 10 percent in additional revenue for channels — on top of whatever growth happens on the ad-supported side. The company also believes that Red will bring in more money per user than its advertising side does.
Which might be true, but it still won't come close to the money YouTube pulls in from advertising, at least not initially.
"If they signed up 10 million users, that's still 1 percent of global ad inventory," said Mike Henry, founder and CEO of YouTube analytics firm OpenSlate. According to OpenSlate, in the U.S. alone the number of ad-supported YouTube channels has more than quadrupled from nearly 147,000 to nearly 838,000.
"The best defense is a good offense," said Henry. "Raise revenue for your platform and you'll look better whenever the competition arises."
It just remains to be seen if YouTube Red ends up just being good for YouTube, or good for YouTube and its video stars as well.
Image via YouTube
https://digiday.com/?p=143373