This YouTube channel makes more money from paid subscriptions than YouTube ads
December 21, 2015 • 3 min read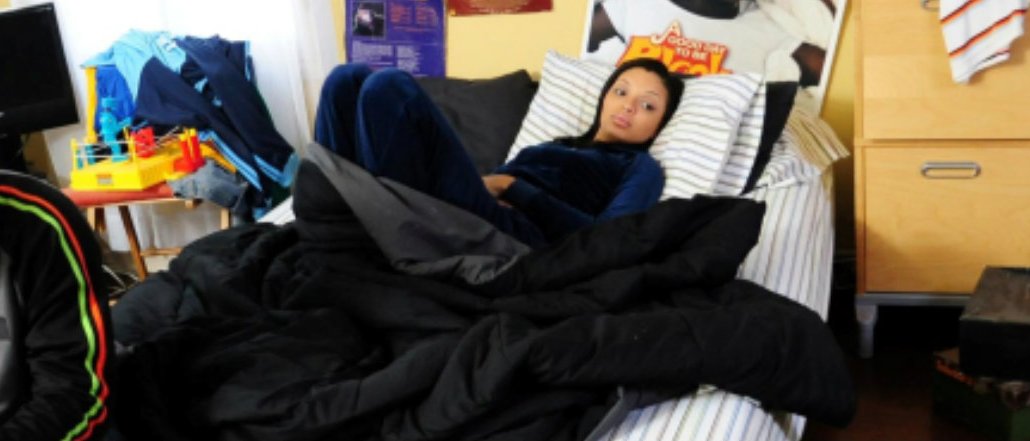 By launching its own $7 a month streaming service in February, Black&Sexy TV will make $1 million in subscription revenue this year.
Most people watch Black&Sexy TV on YouTube, where it has nearly 118,000 subscribers. But as a smaller channel, YouTube advertising doesn't bring in enough to support the type of content that Black&Sexy TV aims to make, which are well-produced, scripted comedies and dramas. For instance, last year Black&Sexy TV only made $35,000 from YouTube advertising.
Compare this to YouTube star PewDiePie, who has more than 40 million subscribers, and walked away with more than $7 million in 2014 largely from YouTube advertising.
It's why smaller video producers, especially those that are doing more doing more traditional types of video, need to diversify their distribution and revenue strategies in order to build a business online.
"You have no choice; you have to figure out how to monetize," said Dennis Dortch, co-founder of Black&Sexy TV. "There is no way you can make that much money on YouTube if you're making high-quality Web series, which is not what YouTube's native audience is used to."
Since 2011, Black&Sexy TV has been releasing its shows for free on YouTube. It ran multiple crowdfunding campaigns to finance new shows, but that only got it so far.
So last year, Black&Sexy TV began working with video distribution technology company VHX to sell content directly. It still gives 90 percent of the content away for free, with the hope that people will get hooked and buy the rest. For instance, if a season ran for 10 episodes, nine would be available on YouTube, with the season finale available for $3 on VHX. According to Dortch, Black&Sexy TV converted 15 to 18 percent of people who came to its VHX page to paying customers this way.
When VHX made it possible earlier this year for customers to launch a subscription service, Black&Sexy TV jumped on board.
"Over the past year, their fans started to ask them to launch a subscription service so they didn't have to take out their credit card each time they wanted to buy a new show or episode," said Jamie Wilkinson, CEO of VHX, which takes $1 per subscriber per month from Black&Sexy TV.
People are willing to pay for content they're passionate about. Other niche streaming services like Crunchyroll and DramaFever are getting hundreds of thousands of people to subscribe.
Black&Sexy TV isn't as big or deep-pocketed as Crunchyroll and DramaFever, which are owned, respectively, by media giants The Chernin Group and SoftBank. But it has nearly 18,000 people willing to pay $7 per month for its service, which offers more than 240 episodes of shows like "Sexless," a show about female friends looking for love while having no sex.
"YouTube is like NBC," said Dortch. "HBO has a fraction of NBC's audience, but that fraction will actually pay for that content because they can't get it on NBC."
Black&Sexy TV hasn't given up on YouTube, but now sees it more as a promotional vehicle. It releases older episodes as well as additional content related to its shows on the platform. This way it can try to convert viewers who aren't subscribers yet as well as find new fans.
Another thing that will help on that front: a licensing deal with BET, which has aired four Black&Sexy TV shows this fall.
"It has brought new eyeballs to us, and we're working on converting those people, too," said Dortch.
Image via Black&Sexy TV
https://digiday.com/?p=152888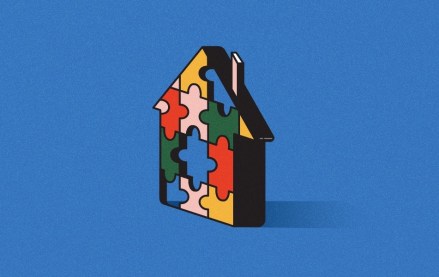 September 22, 2023 • 4 min read
Apartment Therapy's president Riva Syrop took the stage at the Digiday Publishing Summit to discuss the convergence of commerce and sponsorship revenue within its Small/Cool event.
September 22, 2023 • 4 min read
Media execs took stage at the Digiday Publishing Summit to discuss the growing importance of ROI in ad campaigns this year.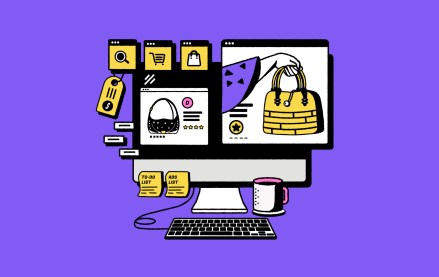 September 22, 2023 • 4 min read
CEO Satya Nadella said AI assistants will be as ubiquitous as PCs and will help users navigate across apps, operating systems and devices.