'You have full permission to hit the reset button': Why marketers are using this period to experiment
June 2, 2020 • 5 min read
•
•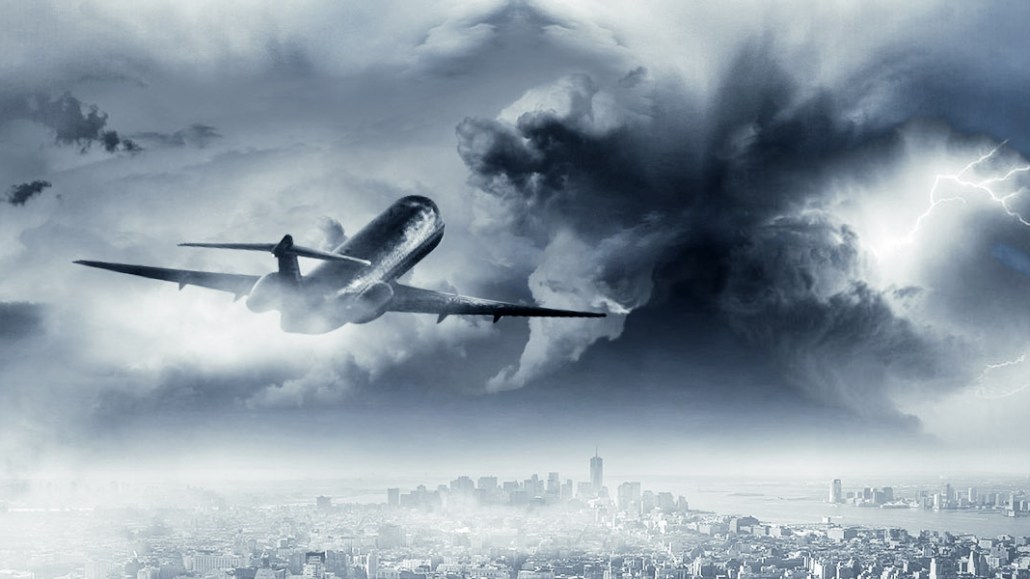 This Media Briefing covers the latest in media trends for Digiday+ members and is distributed over email every Thursday at 10 a.m. ET. More from the series →
The travel sector has been pummeled by the coronavirus crisis as countries closed their borders and aircraft fleets were grounded. EMarketer predicts U.S. digital travel sales will not reach pre-virus levels until 2022, though it's anyone's guess as to how long people will remain leery of the middle seat on fully-booked transatlantic flights, or piling into historical sites with throngs of tourists.

Facing such fundamental business challenges, it's understandable that many marketers in the travel space have stopped spending on advertising. Globally, travel and tourism brands are forecast to spend $7.2 billion less on advertising in 2020 versus last year, a decline of 31.2% to $16 billion, according to projections from marketing intelligence firm Warc.

Booking.com never paused spending entirely, its CMO Arjan Dijk told me during an interview at The Next Web's Re:Brand "couch conference" last week.

Dijk said the main role during the early throes of the crisis was "not add to the noise" at a time when people couldn't place a booking or weren't in the mood to and decreased marketing spend significantly. But while email marketing was switched off for a time and speed on offline media was canceled or postponed — Booking.com didn't go fully dark. The company has instead focused efforts on driving people to downloading its mobile app for when travel does begin returning, having noticed users were making wishlists of properties they'd like to visit in the future. (Orlando, Florida was the destination most wish-listed by Booking.com's U.S. app users between March and April this year, in case you were curious.)

"You can almost see our marketing budget as a big experimentation budget — we go where the water goes," Dijk said.
Booking.com's parent company, which also owns brands including Kayak, Priceline and OpenTable — spent 29.3% of its revenue — $4.4 billion — on performance marketing last year, which primarily includes search ads. The company reduced its total marketing expenses by 28.6% to $851 million in the first quarter of this year and marketing outlay "will remain significantly below 2019 levels for the remainder of 2020," the company said in its latest earnings report.
"There is still a willingness for us to experiment, as long as, for example, my finance colleagues sign off on it … I need to be best friends with my finance colleagues to be able to do that," said Dijk.

During this crisis period, perhaps more than any other, you'd imagine most CFOs would be averse to experimentation. But when it comes to media and marketing, Ron Amram, global media lead at Heineken, takes the view that during this time of upheaval, now is an opportune juncture for some risk taking — though only for those companies that are in the fortunate position to be able to maintain some level of spend.

"Don't just rethink. Start at the beginning," said Amram. "You have full permission to hit the reset button."

His thinking is that the pandemic has already completely ripped the annual marketing plan to shreds — which applies whether your revenue has taken a dive, or if sales are booming during this unprecedented period. Both consumer behavior and supply chain management have radically altered — and some of those trends might linger. Being smarter during this period isn't just about marketers being more frugal, according to Amran, but about positioning marketing to have a disproportionate impact on the company's success. In his view, the time is ripe for radical thinking and experimentation — going all in on broad endorsement, integrating new video channels on YouTube or using a new form of measurement — because the usual safety net has already fallen away this year. Plus, media owners are being more flexible right now than in normal periods and campaigns can be torn down quickly if things aren't working, rather than having to ride it out for six months.

"The plan is now compromised. Take a risk. The truth is you've already lost the wind in your sails or already had to take down the sails. Maybe you should switch your course completely," Amran said. "It's the right time to think about these things in a way you never probably had to do in the past because you were on course — or if you were off a bit, you could fight your way back. Now you can't fight your way back."

For all the fighting talk, however, Amram was keen to emphasize that clear guard rails still need to be put in place. Marketers need to be more keenly focused on short-term measurement than before. Now probably isn't the time to roll out an expensive new marketing mix modeling study, he said.

To be sure, for many marketers, change and experimentation has been forced, rather than driven by choice through this crisis — the accelerated shift to ecommerce the most obvious example. Meanwhile, many in-house and agency teams have been depleted. Marketers looking to use this period for experimentation will need to be mindful they could be putting weary staff, who are already doing a lot more with a lot less, under further pressure.

"Any time of disruption can be a great catalyst to test new things," said Jerry Daykin, EMEA media director at GSK. "For those still advertising there are some big opportunities, but also some challenges about how you fairly measure the results, and a big watch out about creating new work for your already stretched teams."

https://digiday.com/?p=368637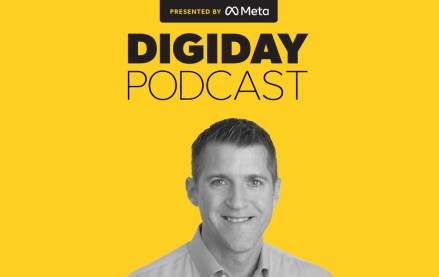 November 28, 2023 • 4 min read
Google's vp of global ads is confident that cookies will be gone from Chrome by the end of next year, despite all the challenges currently facing the ad market.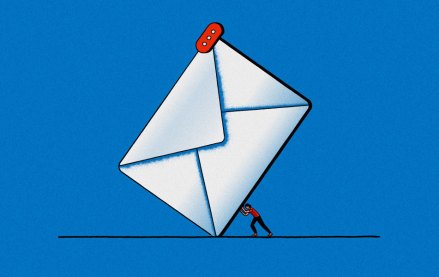 November 28, 2023 • 6 min read
Some email newsletter platforms' click-through rates are actually click-to-open rates, which are measured against the number of emails opened rather than the emails sent. But buyers seem to prefer it that way.
November 24, 2023 • 5 min read
Publishers' events businesses picked up pretty significantly during the back half of this year — and they will focus on sustaining that lift into 2024, according to Digiday+ Research.