Why Yahoo's tentative embrace of viewable ads won't move the market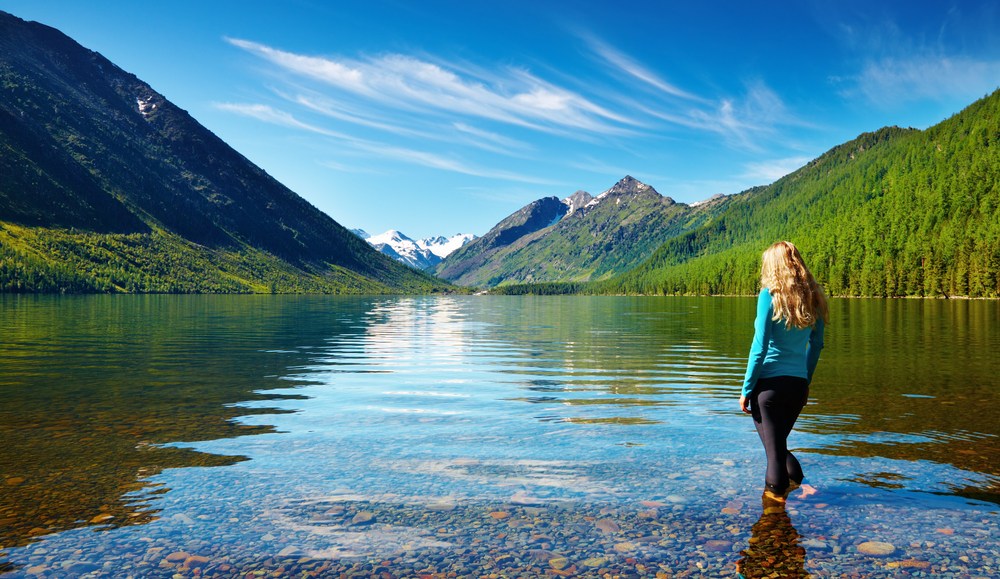 The march toward viewable ads continues. The latest sign: Yahoo said yesterday it plans to sell 100 percent viewable ads via Yahoo Prime View, a new ad offering that detects where a served ad actually appears on a user's screen. Yahoo said the move is about giving advertisers the assurance that their messages aren't just being served but seen as well.
The move is a heartening sign at a time when most publishers are still getting their heads around what viewability means for their bottom lines. And things aren't pretty so far. Over half of display ads aren't seen, according to a recent study from comScore.
Yahoo's move, on the surface, would seem to signify an important step that will pressure other publishers to follow suit. While Google has already embraced viewability, Yahoo is one of the largest Web publishers, making the key one of the industry. Digging deeper, though, it's clear that there are some big limitations to what Yahoo has announced. For one, Prime View is right now limited only to products like Yahoo's desktop Splash Ads within Yahoo's own network of sites, and only in the U.S. This means buying viewable ads on Tumblr, tablets or even mobile is currently off the table. The latter is particularly jarring considering that nearly half of Yahoo's overall traffic comes from mobile right now.
Yahoo isn't shifting all of its desktop inventory to viewability standards off the bat. That's understandable, considering that one of the biggest issues with viewability is that, as a rule, it decreases the amount of inventory that publishers can sell. Changing the status quo for digital advertising here means losing out on revenue, sadly.
All and all, it's a largely conservative first effort for a company that used to be the bellwether for the digital advertising world. Yahoo declined to make executives available for comment.
"It's not a negative development by any means, but it doesn't really satisfy what buyers are looking for," said Steve Goldberg, managing director at Empirical Media. For one, buyers want viewable ads on all of Yahoo's network sites, not just those owned by Yahoo itself, Goldberg point out.
"This the second time in a week that Yahoo has been unforgivably late," Goldberg added, referring to the now-infamous Marissa Mayer napping incident.
The buy side is more optimistic. "We love what Yahoo is doing with this technology and hope it helps push all the major publishers into similar models," said Steve Carbone, managing director at MediaCom."This is hard stuff."
Jonathan Kim, digital engineering director at Media Kitchen, agreed that Yahoo's move was a good sign but said that it should be considered a limited-release beta launch right now. "Industry adoption of viewability has been fairly slow as some publishers, in some cases, refuse to allow tracking to begin with," he said. "For a large publisher like Yahoo to take the initiative is a great sign."
But Yahoo isn't pushing viewability out of the kindness of Marissa Mayer's heart. The company wants to turn the effort into dollars. The ultimate question, then, is whether Yahoo's embrace of viewability sweetens its image in the eyes of buyers.
"The jury is still out on this," Kim said. "Will the difference in ad performance be worth the premium? There are still a lot of questions to ask around viewability," he said.
https://digiday.com/?p=79311