After hemming and hawing for some time, Yahoo is finally getting on the real-time bidding bandwagon, making it available throughout its RightMedia Exchange.
Yahoo claims the rollout is the result of establishing increased publisher controls over data leakage, channel conflict and other concerns with RTB, which has quickly become standard in ad exchanges over the past year. Yet several buyers and industry analysts say Yahoo's RMX was falling behind by relying on legacy methods while competitors like Google's DoubleClick Exchange raced ahead.
"They must have felt that there was this inevitability to it," said Joanna O'Connell, an analyst at Forrester Research. "All the trading desks have been complaining. It started to feel like they weren't holding back for any good reason."
RTB is forecast by Forrester to more than double this year to over $800 million.
An executive at one demand-side platform dismissed the rationale of adding RTB protections — transparency settings, win-rate reporting, reserve prices and others — as a smokescreen.
"They are finally giving in to RTB and this is their attempt to save face as they capitulate," he said. "It's still very early there though, and they haven't rolled out RTB at any scale."
O'Connell echoed this view: "The fact they were so stubborn about it made me think there was something missing," she said.
One observer called the move "long overdue." Another added, "They're trying hard to stay relevant." A third added: "It's nice for the sake of increasing true RTB inventory in the marketplace. But at this point it is mainly for them to try and meet market parity to keep publishers from leaving RMX. None of the capabilities they're rolling with it are new to the market either."
Ramsey McGrory, head of Right Media, said publishers have had real concerns about RTB and the effects it can have on their businesses. It's part of a larger dynamic, he said, of power shifting from the sell side to the buy side. Publishers have been understandably wary, with some premium ones opting to set up private exchanges, which McGrory views as compatible with RMX's new options.
"We're a bit more measured in how we use RTB given that the majority of [publisher] revenue hasn't happened through RTB but through traditional means," he said.
One publisher was bullish on the move. Matt Barash, vp and advertising director at Forbes, said the it was "a sign of recognition by Yahoo that audience based buying and RTB are more than just a passing fad but rather practices fueled by massive upside potential in both share of budget and dollars spent."
https://digiday.com/?p=3662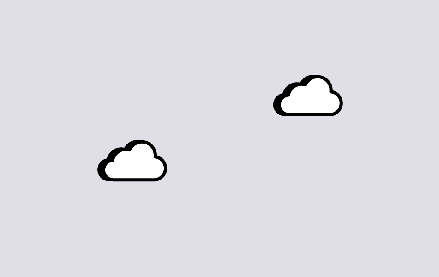 November 29, 2023 • 6 min read
Reducing carbon emissions from the digital ad ecosystem is an important priority, but various players are skeptical that much can — and is — being done to practice sustainability.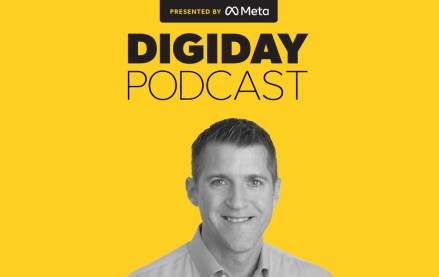 November 28, 2023 • 4 min read
Google's vp of global ads is confident that cookies will be gone from Chrome by the end of next year, despite all the challenges currently facing the ad market.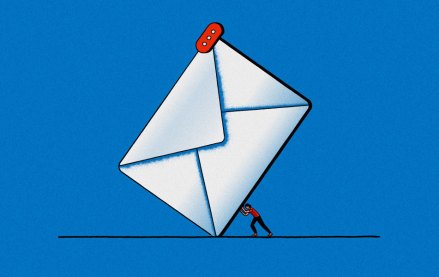 November 28, 2023 • 6 min read
Some email newsletter platforms' click-through rates are actually click-to-open rates, which are measured against the number of emails opened rather than the emails sent. But buyers seem to prefer it that way.