Yahoo hires new UK boss in a push for digital ad growth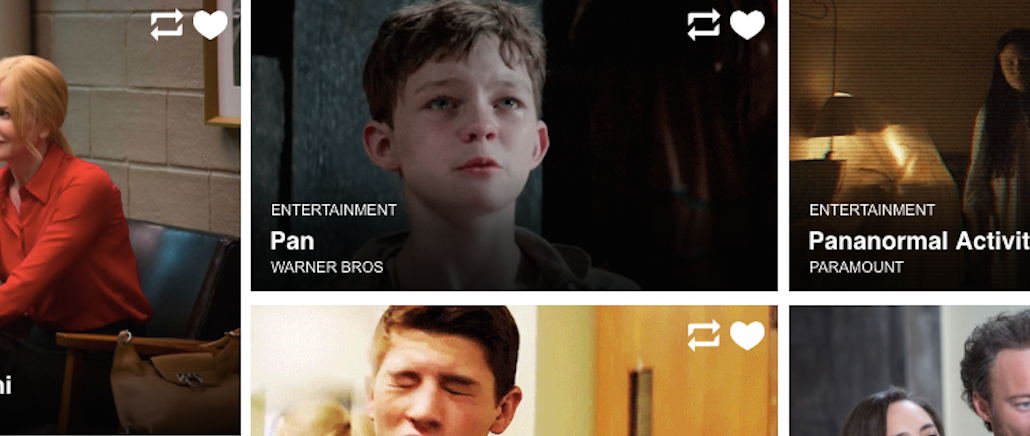 Yahoo has poached Nigel Clarkson, managing director of O2's mobile marketing arm Weve, to be the new face of its U.K. operations. He starts in February.
In hiring Clarkson, Yahoo hopes to maintain its U.K. position as the flagship market for Europe, the Middle East and Asia, said Nigh Hugh, vp for the EMEA, to whom Clarkson will report.
Clarkson was a driver of O2/Weve's plans to make its mobile customer data available to programmatic buyers. It's not yet clear who will replace him, but a succession plan is underway, according to O2 parent company Telefónica.
As Yahoo's managing director and country commercial director, Clarkson will be in charge of driving its "Maven" strategy in the U.K., made up of four areas Yahoo has identified for digital ad growth: native, mobile, video and social.
Yahoo wants to use data from content-marketing campaigns to help drive programmatic advertising by the same brands. This plan will likely involve Tumblr, which has become the centerpiece for its content marketing.
"Tumblr is a consumer-facing platform, and the insights we garner from that we can capture and use to inform brands' programmatic strategies. It's logical that we stitch those two things together. It's difficult to do, and we haven't nailed it yet, but we will," Hugh said.
In the U.S., Yahoo is fourth in digital ad revenue share, behind Google, Facebook and Microsoft, according to eMarketer. Worldwide, it's in sixth place with digital ad revenues at $3.3 billion, behind Google and Facebook as well as Baidu, Alibaba and Microsoft.
Carat's global digital and client director Jerry Daykin said Yahoo has some work to do with marketers. He said brands are increasingly seeking fewer, bigger digital opportunities that they can easily get their heads around. "Yahoo sometimes doesn't have an obviously clear narrative," he said.
Yahoo's acquisitions have resulted in numerous products designed to meet a variety of advertisers' wants. There's Brightroll for programmatic, Gemini for native advertising and Tumblr for content marketing and social. But it's easy to get lost in all the product names and details of each, Daykin said.
"Working with the Tumblr Creator network, brands can affordably create tailored content as part of media buys, which then gets pushed out and looks right at home across the full Yahoo ecosystem to millions," he said, as one example. "It's a simple and powerful proposition, but I'm sure how many marketers would even know to ask for it."
https://digiday.com/?p=145129