The analyst is the hero of our age. Businesses in every vertical, operating in every online marketing channel have realized the power of web analytics. It's becoming more and more commonplace for smart web analysts to be the primary drivers of business decisions regarding online optimization. Web analysts have faced many challenges over the years.   They have been misunderstood or underappreciated by other departments in their organization. They have been understaffed due to limited resources and the industry-wide shortage of talented, qualified analysts in the field.  New channels have also emerged over the years, each with their own metrics and unique challenges.
Clearly the biggest challenge for web analysts has been proving to their organizations that what they do has a direct impact on bottom line business results. The following are 5 tips for analysts wishing to unleash their inner superhero.
1. Be "Era-Aware"
Just as every era throughout history has had its "place" (e.g. 14th & 15th centuries – Florence; late 19th century – Paris), so too does every era have its big ideas, key concepts and its own way of thinking.  Within every era that are winners and losers, heroes and villains.  One must be "era-aware" to understand the complexities, challenges and opportunities they are facing in their own place in time.  
2. Be the "Path to Core" 
The "core" is what your firm does better than anybody else.  The context is the "table stakes" for your industry. The best organizations are clear-headed about the two, while mediocre ones confuse them.  If you perform context tasks badly, the market will punish you for not meetings its standards. But if you do them brilliantly, the market will give you no extra credit. Concentrating on the core is what will cause you to stand out.
3. Inventory Your Personal Connectedness  
You have friends, relations, colleagues, acquaintances and fans. Each is a channel in their own right. Understanding the strength and potential of your connections provides a promontory from which you can survey prospective assistance that might be provided in both directions. Miscalculate your affiliations and you may under-utilize this valuable resource or – far worse – over reach and injure your character in their eyes.
4. Be an "Angst-Removal Agent"  
Everybody wants something. Each email contains a request, every phone call, a plea, and every letter, an appeal. Rather than being one more in an infinite line of supplicants, strive to be the bearer of resolution. If you are repeatedly recognized as the source of the solution, your counsel will be sought and your opinion headed.   
5. Mental Model Mastery 
Clear communication necessitates a clear vision of the problem, surrounding issues and potential solutions. Building a robust mental model of the situation permits one to properly sequence a line of reasoning. Sharing a mental model is the first step to collaboration by providing understanding.
Thornton May is the author of The New Know: Innovation Powered by Analytics and is Director of the IT Leadership Academy at Florida State College. Learn more about the work of Thornton May here
https://digiday.com/?p=643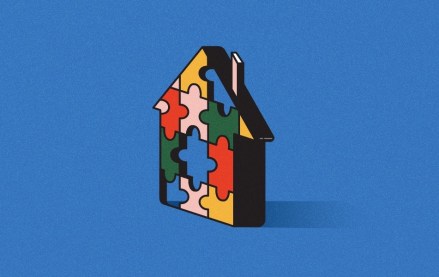 September 22, 2023 • 4 min read
Apartment Therapy's president Riva Syrop took the stage at the Digiday Publishing Summit to discuss the convergence of commerce and sponsorship revenue within its Small/Cool event.
September 22, 2023 • 4 min read
Media execs took stage at the Digiday Publishing Summit to discuss the growing importance of ROI in ad campaigns this year.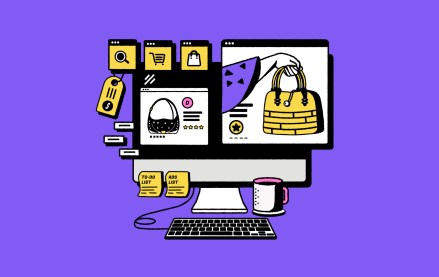 September 22, 2023 • 4 min read
CEO Satya Nadella said AI assistants will be as ubiquitous as PCs and will help users navigate across apps, operating systems and devices.