The Daily Mail's Mail Online operations would appear to be the poster child for real-time bidding. The London-based publisher has attracted a large U.S. following for its tabloidy grabbag that leans heavily toward celebrity photos. It seemingly came out of nowhere to top the New York Times as the largest news site in the world, with over 50 million visitors per month. In the U.S. market, Mail Online is the third most-visited news site, drawing 19 million uniques in December. With so many impressions, and little sales infrastructure, in the U.S. market, the time would appear ripe to lean into an automated approach to selling ads.
And yet Mail Online is casting a wary eye on RTB, choosing instead to go in an opposite direction, building up a big sales force to strike deep partnerships with brands by using video, social, sponsorships and "native" integrations. Its overall goal: take the 75 percent of its business that's now sold through automated exchanges and networks and shrink that as much as possible. It sees RTB as a tool it wants to make available only to a select group of its best customers.
"RTB is a reality today," said Rich Sutton, Mail Online's chief revenue officer. "What is it going to look like in two years, if anyone can tell you that they're lying."
Sutton was brought onboard at Mail Online six weeks ago from CBS Interactive. His charge is to build the company into a premium brand here. That means getting high ad rates based on its "addictive" content that appeals in particular to a female audience. That is the aspiration. As of today, Mail Online is hip deep in networks and exchanges for most of its inventory. Sutton has a team of eight in sales that he plans to expand to 14 by the end of the year.
"We're putting together a direct-sales force to do what I've done successfully for 17 years, which is talk to clients and deliver solutions," he said.
The stance is indicative of how publishers are trying to find their way in the world of automated ad buying. There's little doubt that money is going into RTB. Yet when publishers hear "efficiency," they immediately think lower rates. And that's played out, as CPMs for display advertising are under pressure across the board.
You can pretty much divide publishers into three camps when it comes to RTB. The No Thanks group is led by the likes of Turner Digital and USA Today. Their theory is you only get premium rates by creating scarcity, which is inimical to exchanges as they exist today. The Data Lovers group is on another extreme. Publishers like Weather Company and Ziff-Davis see a data focus — beyond exchanges and RTB — as the wave of the future. And then there's the Mushy Middle, which is trying to figure out a way to protect premium sales while also getting some of the operational benefits of programmatic buying.
"I think you can have your cake and eat it too," said Sutton. "The way you do that, and I know it sounds a little cheesy, is you deliver real value to clients and you use the best tools."
By the end of the year, Sutton wants the amount of inventory disposed of through third parties to come down to 50 percent. Ideally it will then begin to drop steeper still. His vision is instead to build deep relationships with clients and opt out of the commodity display ad game. The real money, he believes, is in social, video and custom programs. RTB, while a hot topic now, remains unproven in his view.
"On the one hand, you can't fight city hall," he said. "There aren't a ton of case studies on the efficacy of RTB. It's more efficient, it delivers more for less cost per thousand, but the jury is out about how effective it is for brands."
Image via Shutterstock
https://digiday.com/?p=31703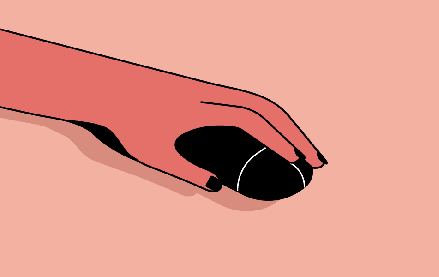 December 1, 2023 • 3 min read
People claim that the role of chief diversity officer is vanishing. However, AI is booming, and the CDO can help ensure responsible AI.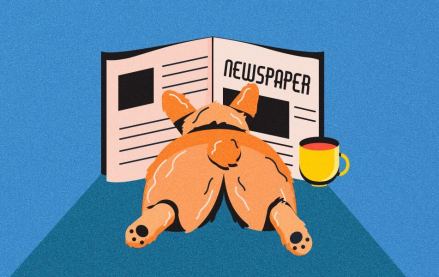 November 30, 2023 • 4 min read
Digiday+ Research found that publishers' programmatic ad revenue didn't quite live up to expectations this year, but they still see it as a growth area.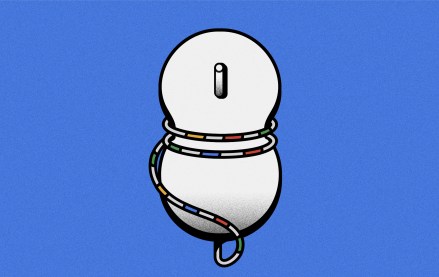 November 30, 2023 • 13 min read
For a couple of publishers, referrals from Google are down upwards of 60%.