Why Lauren Williams left Vox to create news nonprofit Capital B
February 8, 2022 • 4 min read
•
•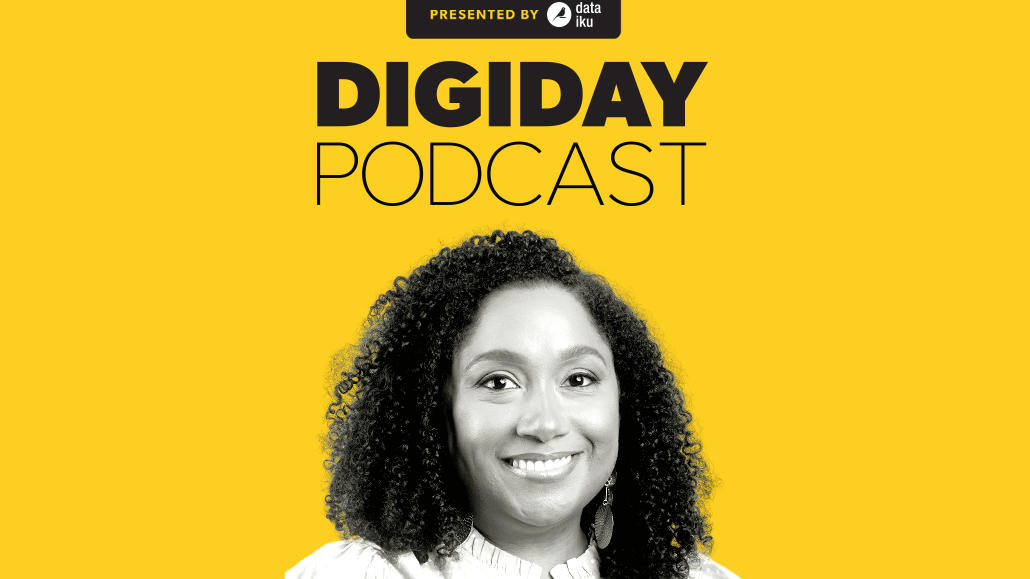 Subscribe: Apple Podcasts | Stitcher | Google Play | Spotify
After the murder of George Floyd by a police officer in May 2020, many journalism outlets and journalists spent time reckoning with how the news industry could improve its coverage for Black people. Among those journalists was Lauren Williams, who was editor-in-chief and svp of Vox Media's news property Vox.com at the time.
Williams and a former colleague Akoto Ofori-Atta — then-managing editor of non-profit news outlet The Trace — decided to leave their respective newsrooms to form their own, Capital B, a nonprofit news organization officially launched on Jan. 31 and focused on covering the news for Black people.
"I do really think that, if I had gone to Jim Bankoff — who's the CEO of Vox Media — and said, 'I really want to do something different,' I think he would have heard me in that moment and would have been open to discussing something. But I didn't do that," Williams said in the latest episode of the Digiday Podcast.
One reason Williams and Ofori-Atta opted to set off on their own is because they believed the nonprofit route was the right path for what they had in mind. By primarily depending on donors for funding rather than advertisers or subscribers — each of which can be fickle financial sources, though Capital B does operate a paid membership program — Capital B would be able to prioritize covering important issues for a specific audience.
Minding Capital B's business model is also meant to help the organization to augment its national coverage by standing up more local news outposts, as it already has with Capital B Atlanta with a second local news outlet expected to be added later this year.
"To spin up a new newsroom, we just have to hire the journalists. So in that way, we're cutting cost enormously and just adding efficiency to the process where we can be really nimble about where we're going next," Williams said.
Here are a few highlights from the conversation, which have been edited for length and clarity.
The importance of reporting for Black people
If Black journalists are ignored and their criticism about the way communities are covered is ignored — [if] Black communities are continued to be covered poorly — we lose trust of Black people and Black audiences. And then the record is incorrect about what's happening in our country. And then we also lose people, and people disconnect from the news. That has serious implications for democracy. It's more important than some of these conversations about making money in the news business and the sustainability of the news business. This is people's lives and how we'll look back on history.
Representation in news delivery and readership
In the conversation around diversifying journalism and making sure there are more Black people in newsrooms and making sure there's more representation, the conversation often centers around voices. I really do feel that is only part of it. That is important, but the exchange of information is also really important. Getting information to people who do not have it is what gets lost in that conversation that only prizes the telling of the story but not who the story is being told to.
The intermingling of local and national news coverage
One of the things we decided early on was that all of our local newsrooms were going to have a statehouse reporter. Right now we're looking for a state and local politics reporter for our Atlanta newsroom. They're going to be covering the state-level and local politics. And we're hiring a national politics reporter. I can see the two of them partnering up a lot this year because Georgia is going to be such an important state [in the context of this year's U.S. midterm elections].
The membership model
It's important that we have some sort of reader-supported program for a couple reasons. One, it can be a significant revenue driver outside of the major individual donors and foundation funders. It would be leaving a lot of money on the table not to do it. I also think it's really important for our local newsrooms to be supported, to have that local support. Membership is one of the ways that we can do that.
https://digiday.com/?p=438792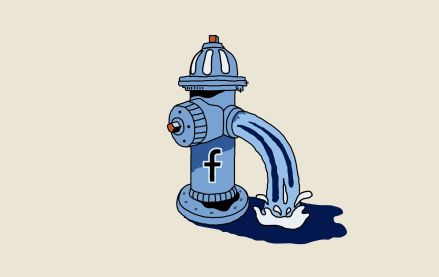 October 4, 2023 • 5 min read
•
•
Publishers are still feeling the effects of a change Facebook made in May that caused a steep decline in referral traffic. Nearly four months later, publishers aren't sure when — or if — that traffic will come back.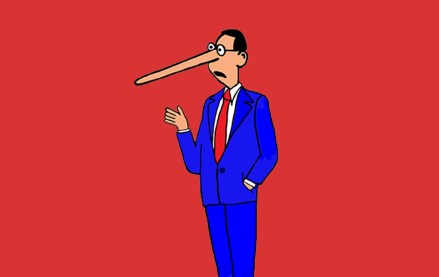 October 3, 2023 • 7 min read
•
•
A new definition for MFAs is available but the vague nature of the guidelines is leading to a lack of standards that might prevent adoption.
October 2, 2023 • 1 min read
•
•
The publishers who attended DPS were focused on the potential upsides of applying the technology to their operations while guarding against the downsides.