Adam Cole is the vp of business development for SET Media, a digital video advertising company.
Firefox recently landed another blow to the digital advertising world. Following similar announcements by Microsoft and Apple, they announced that browser cookies will be disabled by default in future releases. This means if users don't change their default setting, third-party cookies are blocked from nearly 50 percent of U.S. browsing sessions.
The industry's reliance on the usage of cookies to track personal internet activity in order to make advertising decisions is completely misguided. It's time to take our cues from the advertising medium that has set the bar for success and is double the size of all forms of digital advertising combined: Television.
The success of TV advertising is well documented, primarily because of its simplicity. The desires of brand advertisers are straightforward – they want to reach their target audience while feeling safe and secure about where their ads are running. TV meets those needs with great efficiency. Your target audience is 35-44 year old women with young children in Middle America? Piece of cake! There's a program, or often a list of programs, perfectly suited for your brand that provides all the scale and reach you need. By understanding the content of the show, advertisers get the double benefit of knowing the audience they're reaching, and when and where the ad will be viewed.
Since its inception, digital media has taken a much different approach. The use of cookies has allowed advertising decisions to be made on a user by user basis. No surprise, a huge market has developed to capture, analyze and advertise to individual users through their internet activity. While this allows for user specific targeting, it makes it challenging to reach a large audience at scale through digital media. By first understanding the substance within each piece of content, brands will have confidence in their ability to safely and effectively reach their audience at TV-like scale.
Buying and selling digital media in the same manner as TV is attainable, however no small task. The entire industry would need to profoundly adjust its approach. The impending challenge in targeting individuals is just the type of seismic event that will force that change. Without individual attributes readily available, the industry will have to use content as the proxy for audience.
By allowing advertisers the ability to view and buy content in the same manner for TV and digital media, they will be able to efficiently allocate their budgets based on audience regardless of medium. This will finally lead to what we have all been waiting for, the shift of brand dollars to digital. User information, and thus cookies, is irrelevant…it's the content that matters most.
Image via Shutterstock
https://digiday.com/?p=39180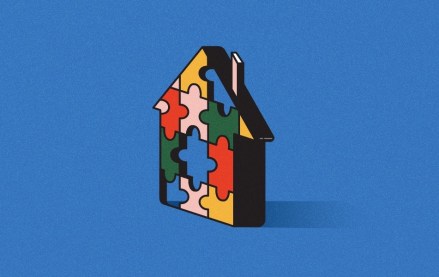 September 22, 2023 • 4 min read
Apartment Therapy's president Riva Syrop took the stage at the Digiday Publishing Summit to discuss the convergence of commerce and sponsorship revenue within its Small/Cool event.
September 22, 2023 • 4 min read
Media execs took stage at the Digiday Publishing Summit to discuss the growing importance of ROI in ad campaigns this year.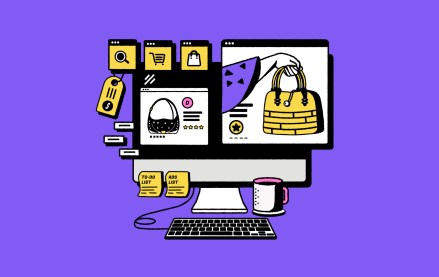 September 22, 2023 • 4 min read
CEO Satya Nadella said AI assistants will be as ubiquitous as PCs and will help users navigate across apps, operating systems and devices.