It can sometimes seem that the Web is only DSPs, SSPs and DMPs. The truth of the matter is much of the machinery of the programmatic buying landscape, captured in the Luma Partners slide, is dedicated to non-guaranteed inventory used for direct response advertising. Where's the Luma slide for guaranteed ad space for brands?
That's what AOL president for advertising Jeff Levick is wondering. He's trumpeting early success with AOL's new portrait ad unit, a large canvas ad readymade for visual and interactive elements that will attract brands. AOL announced a slew of new partners to run the ads, including The Wall Street Journal, Fox News and The Weather Channel.
He spoke about the effort from Cannes, where he's meeting with advertisers and media companies and insists he's "working really, really hard."
Is the Web nearly there as a medium for brands?
It's nowhere near close. This is hopefully the spark that will fall into the pool of gas. This is one company and a few forward-thinking publishers and a handful of brand advertisers. That's the beginning. But with any great effort it starts with a few people and companies that want to make big bold change. We've moved past the idea to the spark. Our goal is to turn this into a flame. The other side, which we see here in Cannes, is we need to make the Web a more human-oriented place. The dialog with a lot of advertisers is that's a message that they haven't heard. The conversation this year is all around content  and brands as publishers. It's a matter of saying, "What are we going to do next?" There is a better way and it works for advertisers and consumers.
Recent research has shown marketers aren't happy with the Web's metrics. Is that a problem?
The next level is how to gauge offline actions. It's connecting those two together, online and offline. What does high engagement for a brand mean? There's been an entire lack of innovation on that in the industry. The famous Luma slide is for non-reserve inventory. There are hundreds of companies vying for pieces of that chain of non-reserve space. There's no corollary map for the reserve space and for brand advertising. It's not where innovation is happening. The ecosystem around that entire landscape has yet to form. It's going to start around measurement.
How big of a problem is attribution? The last-ad-seen, last-click standards seems off.
It's all connected. It's understanding what the impact is. What does it mean to have 10 times more engagement or a 40 percent higher happiness quotient? What does it mean having positive interaction? How does it correlate to the ultimate goal? It's about connecting to offline. It's less about first or last ad seen.
https://digiday.com/?p=4132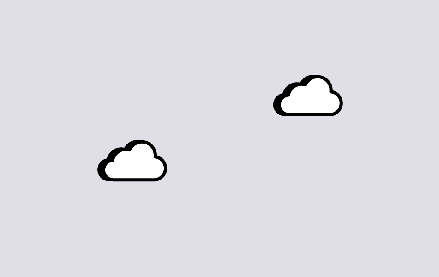 November 29, 2023 • 6 min read
Reducing carbon emissions from the digital ad ecosystem is an important priority, but various players are skeptical that much can — and is — being done to practice sustainability.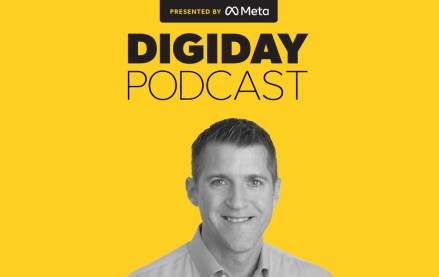 November 28, 2023 • 4 min read
Google's vp of global ads is confident that cookies will be gone from Chrome by the end of next year, despite all the challenges currently facing the ad market.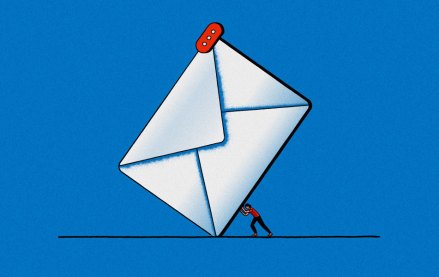 November 28, 2023 • 6 min read
Some email newsletter platforms' click-through rates are actually click-to-open rates, which are measured against the number of emails opened rather than the emails sent. But buyers seem to prefer it that way.