What Variety's Struggles Show About Publishing Models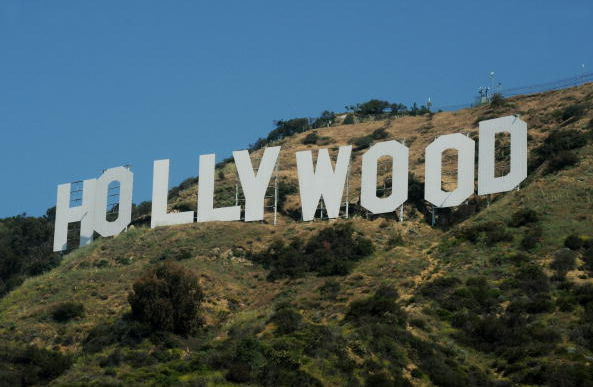 There's a struggle going on in Hollywood right now between old and new media. Variety, the 107-year-old trade magazine, is not only having trouble finding a suitor, but has also come to the conclusion that its $40 million price tag may be too much.
The problem, like many traditional publishers trying to keep its heads above water, is that there are now many online-only trade publications, like Nikki Finke's Deadline Hollywood, HollywoodLife.com and to a certain extent TMZ, who offer the same (and sometimes more exclusive) content that doesn't reside behind a paywall. It's the same story that's playing out across industries. It's hard to imagine that if you were to reinvent Variety today that you'd start with a print product.
Digital properties are more nimble than a weekly and trade publications are not immune to the changes in the media landscape. If Reed Elsevier wants to sell Variety, it needs to prove why a legacy media company can work in a digital world. And as the Post points out, dropping the price may be the only way out.