The 'What time does the Super Bowl start?' SEO trick loses its luster
February 5, 2016 • 3 min read
•
•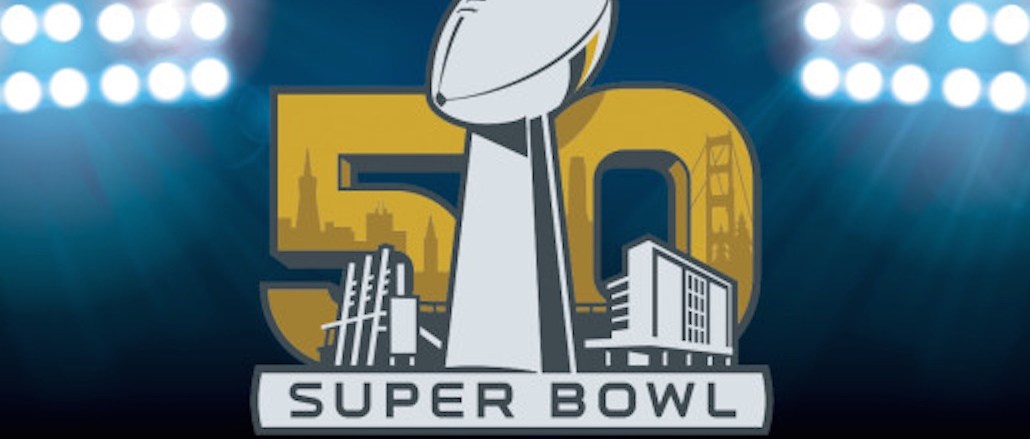 Surely you did not land on this article by searching for the kickoff time for Sunday's Super Bowl. This isn't 2012, after all. No, if anything, you perhaps found us looking for information on how to watch the Super Bowl online. We will provide you with answers to both later. First, however, we'll tell you why one search term is falling out of favor with publishers for the other.
For starters, a history lesson: The Internet can blame the Huffington Post for the item that launched a thousand SEO monkeyshines. In 2011, a dutiful "Trends and Traffic Editor" noticed people were searching the Super Bowl start time without getting an easy answer. Trending terms included "what time is the Super Bowl 2011" and "superbowl kickoff time 2011." And so, like Prometheus giving fire to the mortals, the Huffington Post gave the world the answer it was looking for.
The resulting post was so well optimized — loaded up with keywords, essentially — that it resulted in a windfall of traffic for the publisher. It also left a lasting legacy: an annual tradition of traffic-thirsty copycats trying to cadge some search traffic. Google says the big game is one its most searched items ever each year, making it attractive for publishers to game the algorithm and try to have it results float to the top.
"The year we did that at the Huffington Post, it was actually useful," said former Huffington Post CTO Paul Berry, who now runs RebelMouse. "Now there are still hundreds of questions in people's minds that Google won't just automatically answer."
Indeed, the trend appears to be dying, killed off by Google itself. Searching the question, which nets 158 million results, now displays the answer top-and-center so there's no reason to click on anything anymore — and no incentive for publishers to gin up a shady post. (The Huffington Post doesn't even appear on the first page of results any more.)
Just like AOL, however, the phenomenon is not completely dead. The Big Lead, the International Business Times, CBS Sports, and even the UK's The Telegraph, where it's admittedly a harder question to answer because of time zones, all appear on the first page of search results. Ka-ching.
Another tactic of capitalizing on the trend has been the reverse SEO troll — in which publishers can have their traffic cake and eat it too by mocking "what time does the Super Bowl start" gimmicks while reaping its benefits as well. See: Gawker, CNN Money and GQ, but certainly not Digiday.
But with cord-cutting growing in popularity, people are now searching for how to watch the game online, officially making that question the easy SEO-trick du jour. It's also a easier way to get shares for a publisher, which is the new search. "How to watch the Super Bowl online" garners Forbes, CBS Sports and the Washington Post landing on the front page.
For the record: the Super Bowl starts at 6:30 p.m. ET on Sunday, Feb. 7. It can be watched on television for free with a cheap antenna or it's streaming free on CBSSports.com.
https://digiday.com/?p=160263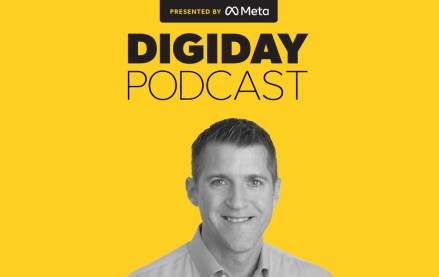 November 28, 2023 • 4 min read
Google's vp of global ads is confident that cookies will be gone from Chrome by the end of next year, despite all the challenges currently facing the ad market.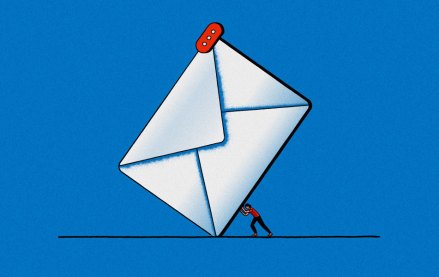 November 28, 2023 • 6 min read
Some email newsletter platforms' click-through rates are actually click-to-open rates, which are measured against the number of emails opened rather than the emails sent. But buyers seem to prefer it that way.
November 24, 2023 • 5 min read
Publishers' events businesses picked up pretty significantly during the back half of this year — and they will focus on sustaining that lift into 2024, according to Digiday+ Research.