'We've gone through a global trauma': Digiday Research shows feelings toward returning to the office remain mixed
May 26, 2021 • 4 min read
•
•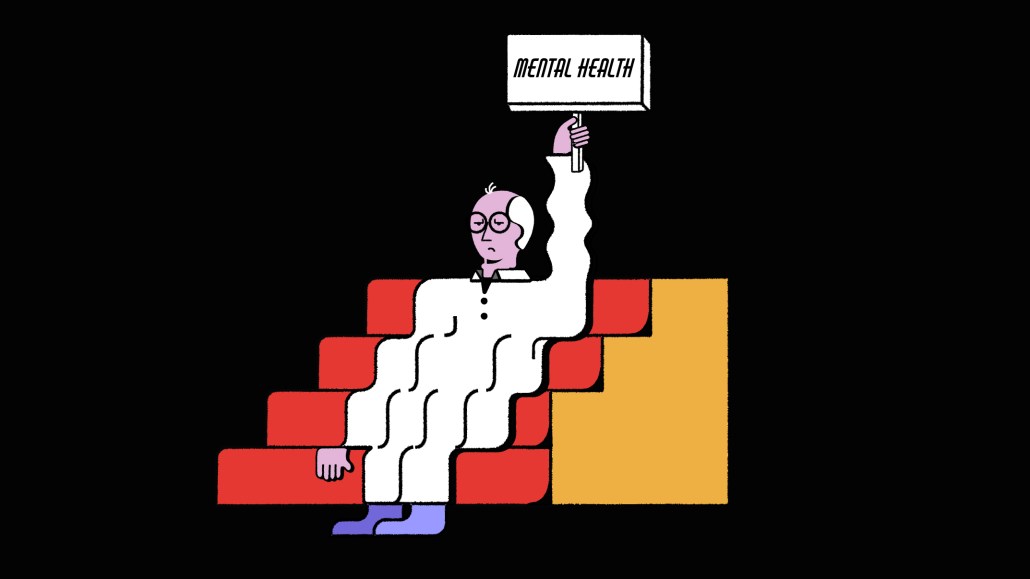 Ivy Liu
People have returned to the office in dribs and drabs over the last few weeks, on a voluntary basis, as pandemic restrictions have lifted and companies have begun phased returns. But the trials of the last year have left a deep imprint on many, and as such feelings toward returning vary wildly.
Digiday surveyed 329 people from across publishers, brand marketers, agencies and platforms, with the majority of respondents coming from publishers and agencies. When asked how they felt about their forthcoming return to the office, 24% said they felt happy at the prospect, 31% said excited and 19% relieved. But 43% said they felt anxious, 9% said they were scared and 27% said they felt stressed by the prospect.
Many employers haven't yet solidified long-term plans for the return, and it's likely that in the coming months there will be multiple iterations as businesses figure out what structures work best in a post-pandemic working environment. That may mean there are many more months of uncertainty ahead before businesses fix on their ideal model. Feelings of uncertainty were a prime cause of psychological strain over the last year, according to Dr. Marcos Iglesias, vp and chief medical officer at business insurance firm Travelers. "The pandemic has likely affected the many psychosocial factors that can complicate the healing process," he added.
The Digiday research showed that not everyone feels fully secure about office health and safety: 43% of respondents said they were confident their offices would be safe, but 37% said they didn't feel confident, with the remainder undecided. A total 44% said they still feel unsafe commuting on public transport, and 55% said they are concerned that colleagues won't follow safety precautions outlined in the office like wearing masks where necessary, sanitizing hands and refraining from physical contact.
Despite the eagerness of many to return to the office and establish a firm boundary between home and work life, some believe the effects of the last year will linger, and shouldn't be quashed. "We have gone through this one-way door, meaning we couldn't go back to the way the world was before," said David Cancel, CEO and cofounder of tech firm Drift, which has adopted a remote-first approach. "You study history and look at mass traumas that have happened at local or global scale — that population is never the same. We've gone through a global trauma, it will continue to effect people in ways we can't predict."
Most businesses haven't mandated that employees are vaccinated when they return, for fear of being discriminatory. But 50% of the Digiday research respondents said they feel nervous about returning to the office with colleagues that aren't vaccinated, while 33% said they were unconcerned and 18% said they were undecided. However, 90% of respondents said they were looking forward to seeing their coworkers in person and 70% said they were looking forward to re-establishing in-person meetings.
Although offices have begun phased returns to the office, many are exploring hybrid working models in recognition of the significant changes that have occurred after a year of enforced remote working. Employee expectations have shifted, with many now requesting more flexible hours.
When Digiday respondents were asked what was most important to them — being able to work from anywhere and having a desk in an office — 83% picked the former. Similarly, when asked what they'd prefer between working to a set schedule during regular business hours and being able to adjust their hours to suit their schedule, 86% picked the latter.
"You'd be crazy not to build in flexiblity now," said Brian Dolan, CEO of talent management firm WorkReduce, which has opted to go remote-first. "If you're mandating a 100% return to the office you're really out of touch. The horse is out of the barn — you will limit who you can attract. And you will compete with people who are offering it, so it will make you look old-school, old fashioned and unappealing."
Whether to wear masks indoors or outside also remains an area of confusion with 36% of respondents saying they will only attend meetings if everyone wears a mask, and 33% saying they wound't be bothered if people didn't wear masks in meetings, with 30% undecided.
https://digiday.com/?p=415393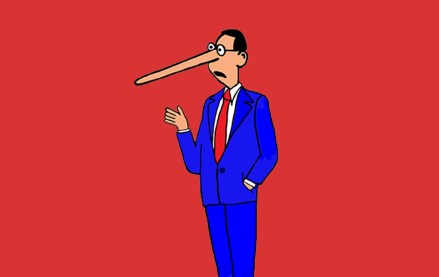 October 3, 2023 • 7 min read
•
•
A new definition for MFAs is available but the vague nature of the guidelines is leading to a lack of standards that might prevent adoption.
October 2, 2023 • 1 min read
•
•
The publishers who attended DPS were focused on the potential upsides of applying the technology to their operations while guarding against the downsides.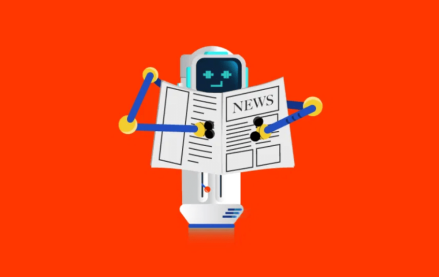 October 2, 2023 • 4 min read
•
•
Now that ChatGPT users can surf the internet for information, some publishers are reconsidering the weight of the issue.