Washington Post eyes national scale for its events business
September 5, 2014 • 3 min read
•
•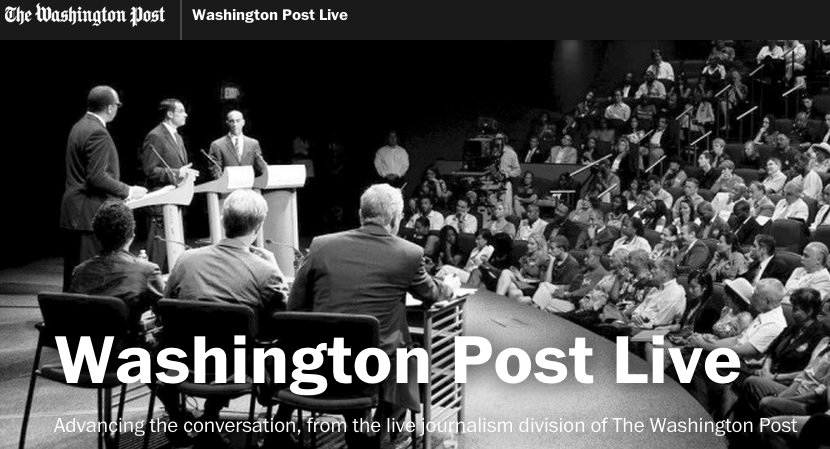 Jeff Bezos' crusade to make The Washington Post relevant to more than just D.C. insiders is extending to the newspaper's events business as well.
The newspaper announced on Thursday that it will be launching "America Answers," a new events series that looks at how cities are solving big national issues on a local level. While The Washington Post Live, the newspaper's event arm, has been putting on events since 2010, its latest series is the first to be designed as a template for further national and international events down the line.
"One of our goals here was to create a defining and original event series that has scalability across both verticals and geographical regions," said Washington Post CRO Kevin Gentzel."You can imagine us building on this with something like, for example, 'India Answers' or 'Brazil Answers.'"
This "beyond the Beltway" thinking is a recent shift for The Washington Post, which has long focused the business side of the paper on the D.C. Metro area. But that's very quickly changing. In March, it announced plans to give away its digital content to American metro newspapers like the Dallas Morning News and Minneapolis Star Tribune. Those regional papers are using the content to attract more local subscribers at the same time The Washington Post has been opening itself up to a much wider audience — albeit for free.
The Washington Posts' outreach has extended internationally as well. It has recently started building out its first international office in London, with plans to expand elsewhere next year. The move made sense considering that The Washington Post already gets roughly 1.7 million monthly unique users from Europe without even focusing on the market.
But while The Washington Post wants to bring its events to a larger audience, success isn't a given. Events are an increasingly common part of publishers' business models these days, and the space risks becoming oversaturated. Thanks to the steady decline in advertising revenue online and print circulation offline, big publishers are being forced to think beyond banner ads and subscriptions in an effort to make a buck. The Washington Post and many other publishers are also, as a direct result, staffing up their own custom content studios to churn out content for brands.
And there's evidence that the model can work: The Atlantic's AtlanticLive events business, for example, has been so successful that it now accounts for nearly a fifth of the company's overall revenue. (Digiday itself started as a conference series and still earns a percentage of its revenue through the events it hosts.) Similarly, BuzzFeed, which has never run banner ads, gets just about all of its revenue from running and producing sponsored content.
Gentzel said The Washington Post is also looking at ways to combine those two models. Brands might not only sponsor events but also video coverage of an event via BrandConnect, The Washington Post's custom content product. "That drives a relevancy of branded content that would be very compelling to Web readers that are coming to consume the event content," he said
Steve Goldberg, managing partner at Empirical Media, said that with The Washington Post's brand and size, it has a shot at success. "When a newspaper picks out a topic and digs deep into with it with events, they open themselves up to a constant and high-margin revenue-stream potential," he said. Even within a tightening Beltway.
https://digiday.com/?p=86986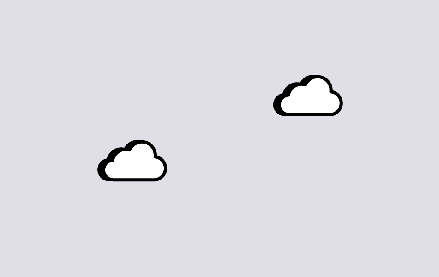 November 29, 2023 • 6 min read
Reducing carbon emissions from the digital ad ecosystem is an important priority, but various players are skeptical that much can — and is — being done to practice sustainability.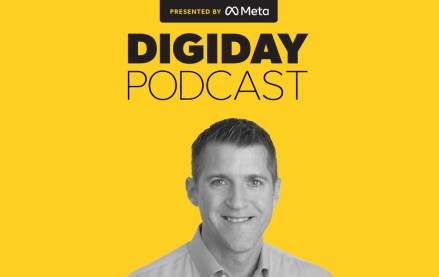 November 28, 2023 • 4 min read
Google's vp of global ads is confident that cookies will be gone from Chrome by the end of next year, despite all the challenges currently facing the ad market.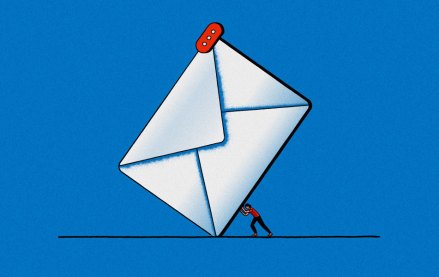 November 28, 2023 • 6 min read
Some email newsletter platforms' click-through rates are actually click-to-open rates, which are measured against the number of emails opened rather than the emails sent. But buyers seem to prefer it that way.