Seriously dark traffic: 500 mil. people globally hide their IP addresses
November 18, 2014 • 2 min read
•
•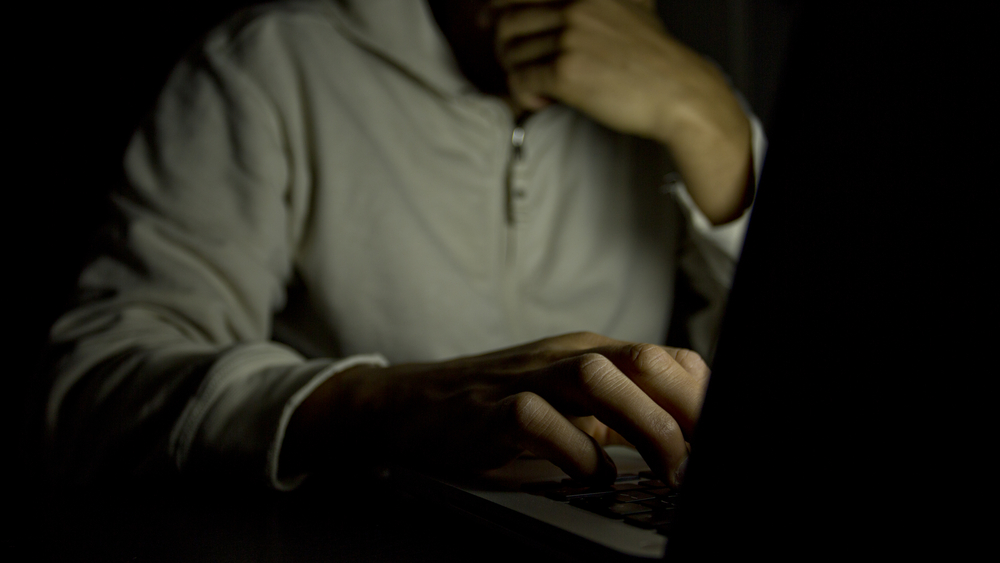 As many as 410 million people worldwide are using software to browse the Internet in anonymity, according to a new report from research firm GlobalWebIndex.
Private browsers, VPNs and proxy servers help mask a user's true location by routing their access through another country. This technology helps Web users remain anonymous and overcome restrictions to sites like Facebook and to U.S.-only TV shows on Netflix and Hulu, for example. So, for example, a Chinese student in Beijing may get around his country's firewall to access Twitter, which is banned in his country. VPN users are invisible on most analytics suites.
The trend, while liberating for millions of Internet users worldwide, presents a real dilemma for media companies and publishers — especially those funded by digital advertising, which is dependent on using data for precise ad targeting.
Fifty percent of these 410 million VPN users say they just want access to better entertainment content, according to a GlobalWebIndex survey of 170,000 individuals spread across 32 countries. Twenty-eight percent say they do so for access to news and social networking sites, and to remain anonymous. Taken broadly, geographical barriers to Web content are becoming increasingly easier to get around.
It's a problem some media owners will be aware of, but many won't be able to do much about. "It's definitely an issue. A major international broadcast client of ours sees 90 percent of traffic to its Chinese service supposedly come from the U.S., due to VPN use," said Steve Carrod, co-owner and director of consulting at Digital Media Performance Group.
"It affects their ability to personalize content. It also skews conversion data for things like subscriptions, email signups, or any key conversion point. These users will be behaving very differently. That's an issue when optimizing sites based on analytics data."
Data from this report comes with its own shortcomings, of course: Self-reported Internet use isn't always reliable. Individuals who responded to the survey may have been be skewed by location or by device — it's harder to collect surveys from people on mobile phones. This survey, for example, only included South Africa and not the rest of the continent as a whole.
The study also found that 417 million global Internet users go missing in audience analytics because device sharing is more prevalent outside Western markets. For example, 38 percent of Brazilian Web users only go online with a shared device. All this amounts to publishers' dashboards exaggerating Internet use in the West, at the expense of the rest of the world.
"International markets are a missed opportunity for some companies," said Jason Mander, head of trends at GlobalWebIndex. "This issue with Web analytics might leave some to believe America is dominant in terms of Internet use: that foreign markets are still 'emerging' on the Web. In fact, they have huge digital populations and a hunger for quality content."
https://digiday.com/?p=95538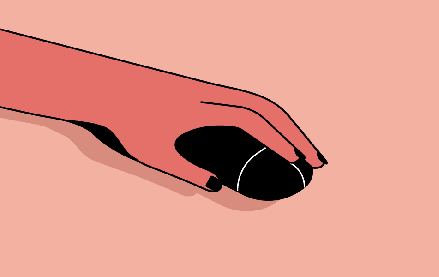 December 1, 2023 • 3 min read
People claim that the role of chief diversity officer is vanishing. However, AI is booming, and the CDO can help ensure responsible AI.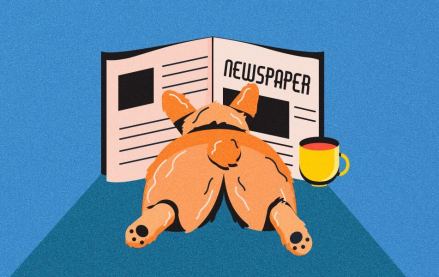 November 30, 2023 • 4 min read
Digiday+ Research found that publishers' programmatic ad revenue didn't quite live up to expectations this year, but they still see it as a growth area.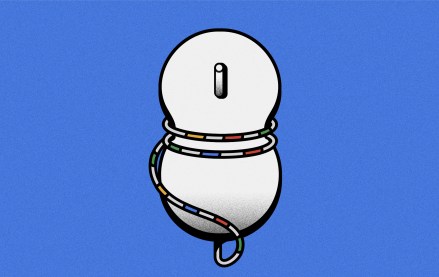 November 30, 2023 • 13 min read
For a couple of publishers, referrals from Google are down upwards of 60%.