VIDEO: How the identity economy works as the third-party cookie's demise approaches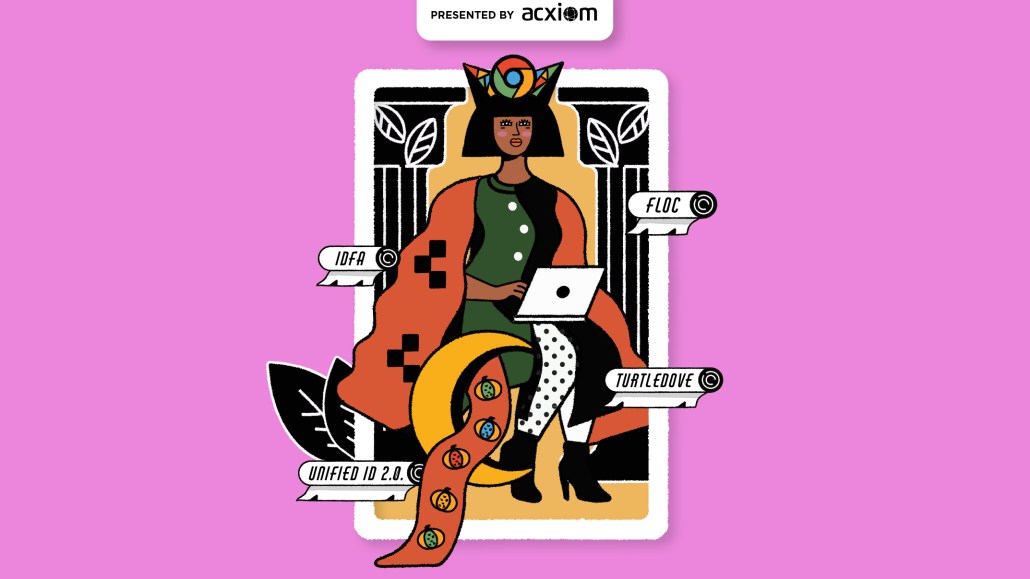 The video is part of the Digiday Privacy Preview, a digital issue of stories examining what the coming changes to Chrome and iOS will do to the worlds of media and marketing. Read the rest of that coverage here.
With third-party cookies going away, a new economy around anonymous identifiers is emerging.
The companies and consortiums developing these alternatives all say that their solutions are more privacy-safe than cookies were, but many of them require tools like email addresses, IP addresses or other assets that are even more invasive than cookies. Digiday produced a video that explains at a basic level how this emerging economy will likely function: