Everyone, it seems, wants a piece of Vice.
The hot media company, focused on being "the Time Warner of the streets," according to its brash CEO, has put many of its chips on Vice News. The news channel, relaunched in December, is all about multiplatform distribution, including a deal with HBO. On the Web, Vice has turned to Google-owned YouTube as the linchpin of its distribution strategy.
That's paid off quite a bit lately in terms of promotion. You've probably seen an ad for Vice News, whether in a New York City taxi or subway, on a bus shelter, during a TV show, or through a pricey homepage placement on The New York Times this month.
While there's no shortage of news channels on YouTube, Vice News stands out as being a rare example of a digitally native news operation that's been successful for YouTube's audience, particularly millennials. The Vice News channel, launched in March, is already the 10th most-popular news channel on YouTube, according to SocialBlade, which tracks YouTube channel statistics, and the 474 most-popular channel overall. This is despite launching less than a year ago.
"Vice News looks and feels and smells very different from traditional news. It's about the experience," said Paul Kontonis, executive director of the Global Online Video Association. "Millennials love opinions and shared experiences, and Vice fits perfectly within that mold," he said.
YouTube's ad campaigns, which have also extended to popular YouTube channels like EpicRapBattles, are as big for YouTube as they are for the channels its pushing. YouTube, which reportedly pulled in $3.5 billion last year, has been eager to shift its image in the eyes of advertisers, who still view it primarily as a home for brand-unsafe user-generated viral videos, not premium creators with large, consistent audiences.
"Vice is a hot property right now, any affiliation to Vice helps other properties associated with it," said Steve Carbone, managing director at MediaCom. "A rising tide raises all boats," he said.
YouTube is also trying to convince advertisers that it can offer a safe environment for their brands. At its Newfronts event in April, it introduced Google Preferred, an advertising program that lets advertisers buy into just the top 5 percent of YouTube channels.
YouTube recent advertising surge is all about spreading the gospel of this premium YouTube-native content more so among ad buyers than the average Web user. "The audiences know them, but the buyers don't," Kontonis said. "Buyers are people too, and they sometimes forget that they're not the target demographic. They put their own prejudices ahead of what is probably the better buy," he said.
Vice's success, however, seems to speak for itself. Its millennial appeal is helping its YouTube presence grow significantly. So far, the channel has over 700,000 followers, nearly double its base in May, Overall viewership has also climbed: In May Vice News got 13 million YouTube views a month; by July, that number climbed to 29 million. YouTube ran its initial Vice News TV ads on June 30th.
But while Vice News brand of sexy news coverage has helped it attract a fair share of attention, it still a dangerous buy for some brands. Vice News content doesn't shy away from controversy, and drug use and dicey language are common features of its output. This makes YouTube's sell a bit harder. Vice News isn't a buy for everyone. "Once you buy into it, it scares a lot of people," Kontonis said. "But that suits Vice just fine."
https://digiday.com/?p=83089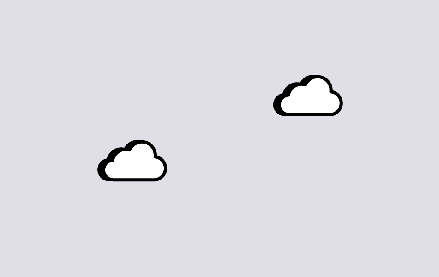 November 29, 2023 • 6 min read
Reducing carbon emissions from the digital ad ecosystem is an important priority, but various players are skeptical that much can — and is — being done to practice sustainability.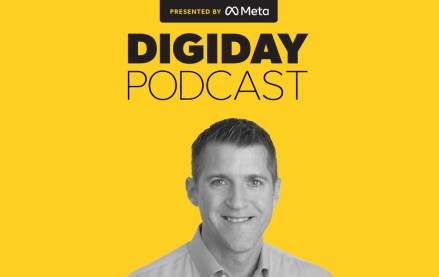 November 28, 2023 • 4 min read
Google's vp of global ads is confident that cookies will be gone from Chrome by the end of next year, despite all the challenges currently facing the ad market.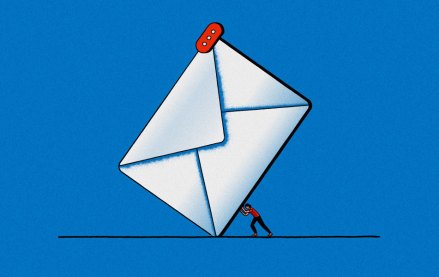 November 28, 2023 • 6 min read
Some email newsletter platforms' click-through rates are actually click-to-open rates, which are measured against the number of emails opened rather than the emails sent. But buyers seem to prefer it that way.