In the little time that Viceland has been running in the U.K., it has had poor ratings, peaking at less than 14,000 in the first two weeks after its September launch. The company has responded by saying it's working on a long-term strategy, and such early scrutiny is unfounded.
The challenge is migrating an army of engaged online viewers to TV. In the U.S., where it launched in February, it has also struggled to gain traction, recording viewing ratings of 56,000.
"When you make grand prognostication about bringing millennials back to TV, then you will be judged straight out of the gate," said Tom Harrington, research analyst at Enders Analysis. "Vice is finding it faces the same challenges as other broadcasters, if not more, in catering for this declining viewership on TV."
Vice has been on an editorial hiring spree in the U.K. Over the course of the summer, it has brought on eight new editorial staffers from the BBC, the Guardian and Al Jazeera, bringing the Vice News U.K. headcount up to 25 across editorial, production and video. The team will produce content for print, digital and TV, and will include coverage of tensions in the Ukraine, Mosul, Syria and post-Brexit U.K.
This reporting will feed into Vice News Tonight, a half-hour international news show, which will be broadcast on Viceland on Nov. 1.
Vice News Tonight, which launched in the States in early October, plays with the news-show format: It doesn't plan to chase the daily-news agenda; instead, like Vice's other coverage, it will look at underreported stories around the world. One story could take up the whole show, or a clip can then be developed into a longer-documentary to live on Viceland. Also, there are no anchor, so it has to move forward the narrative without presenters on screen.
Viceland features hundreds of hours of original programming, as well as a handful of tentpole documentaries that have premiered online, like "Debt Collector" and "The Islamic State."
According to Harrington, though, Viceland's problems are unrelated to content; discovery is more of an issue. In the U.K., Vice signed a non-exclusive partnership deal with Sky where it broadcasts live, and also through on-demand service Now TV. Sky has reach, over 12 million customers in the U.K. and Ireland, but the channel is not in a prime position, and Viceland launched with little fanfare. Since the beginning of October, Viceland has been running a marketing campaign on social media and terrestrial TV to boost awareness.
As Vice's ambitions grow to more mainstream mediums, it needs to keep its content as fresh and edgy as in the beginning, according to Jamie Dunlop, head of publishing at media buyer Total Media.. "It's trying to take over the media world," he said. "Historically, its audience isn't the whole media world. It's never been a broad brush media environment, so it needs to keep advertisers abreast of that, because we use them for their integrity and uniqueness. This will be a very different proposition from before."
Still, agencies suggest that lower viewings may not be such a bad thing as long as the audience was concentrated in that 18-to-24 demographic."One hundred thousand viewers of a concentrated audience is better than 500,000 views of a diluted audience," said Dunlop. "The content is cutting edge, close to the bone."
"Vice creates distinctive content. It has a particular tone and aesthetic," agrees Harrington. "This is a problem because they have to create all of their own content in-house; there's not much else that sits under that umbrella."
Vice U.K.'s response to the Enders report has been: "Judging a new channel on its ratings when it's just out of the blocks is extremely premature. Looking at Viceland in the U.S. after six months, the average audience age dropped by nearly 20 years, its audience is growing week by week, and our programming is Emmy nominated. In the coming months we expect to mirror the same success here in the U.K. as well."
https://digiday.com/?p=205274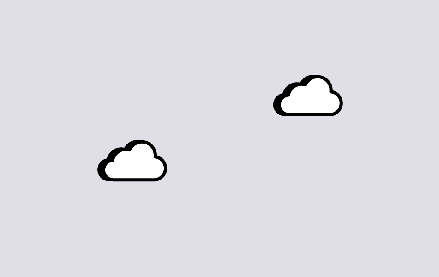 November 29, 2023 • 6 min read
Reducing carbon emissions from the digital ad ecosystem is an important priority, but various players are skeptical that much can — and is — being done to practice sustainability.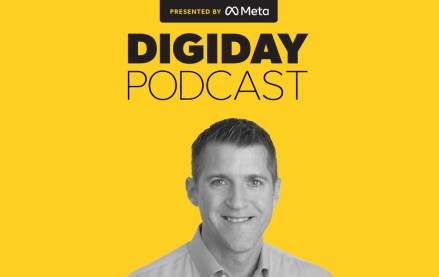 November 28, 2023 • 4 min read
Google's vp of global ads is confident that cookies will be gone from Chrome by the end of next year, despite all the challenges currently facing the ad market.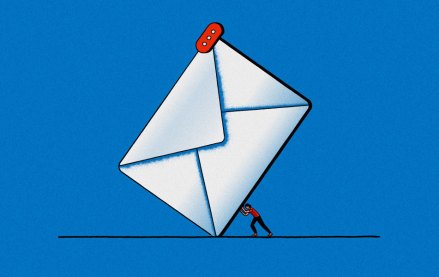 November 28, 2023 • 6 min read
Some email newsletter platforms' click-through rates are actually click-to-open rates, which are measured against the number of emails opened rather than the emails sent. But buyers seem to prefer it that way.