Today is everyone's favorite annoying, made-up, cheesy, expectation-creating, money-wasting, Hallmark holiday: Valentine's Day.
In honor of this day of forced romance, here is a look at some industry lovebirds who have met through work, and some who actually work together. So much for not dipping your pen in the company ink, amiright? Happy Valentine's Day!
Alexander Rea and Nicole Miller met at a small advertising agency called The Concept Farm. Alexander was the director of digital, and Nicole was an art director. For a long time, no one in the office knew they were together because they are such opposites, according to Nicole, but they would coordinate via Gchat times to sneak away to the stair well for a "make out sesh." They later got married and stopped working together but think they would be a good team if they did start a small business together. Alexander is now technology producer at IPG Media Lab, and Nicole is wrapping up at The Concept Farm after six years and will soon move on to be associate creative director at Gardner Nelson + Partners.
According to Nicole, she first made eyes at Alex when he was interviewing at The Concept Farm, and once he was hired, she continued to flirt and tease him "like a tween" for about a year.
Nicole explains how the relationship actually started: "After an international photo shoot ran me ragged, upon my return I was too tired for pranks, and he saw the less annoying side of me. Then ensued an intense courting period, and eventually we went on our first date. The rest was history."
Peter McKeon and Teresa Antista both work together at mOcean in LA. Peter is mOcean's in-house director and his wife Teresa is the executive producer on all of the shoots.
They met working together on an Avon commercial back in 1997. Teresa was producing the piece, and Peter was brought on to replace the production designer who had double-booked himself. Teresa was in a bit of a bind, but the outgoing production designer promised her that she'd love the man replacing him. He was right.
Now, 16 years later, they're still working as a team. Peter is the primary live-action director and creative director at mOcean, and Teresa is the Executive Producer for the Broadcast and Commercial division.
Teresa shares her take on working together: "It's awesome and crazy and fun. We find we're always 'sort of' working, but that's usually what this job takes anyway. Our kids actually get the brunt of it — when he's working on a spot, he makes them study his animatics and rough cuts until the 4-year-old knows them by heart."
Peter has a slightly different view: "The nature of our working relationship is that she needs to respect my authority more."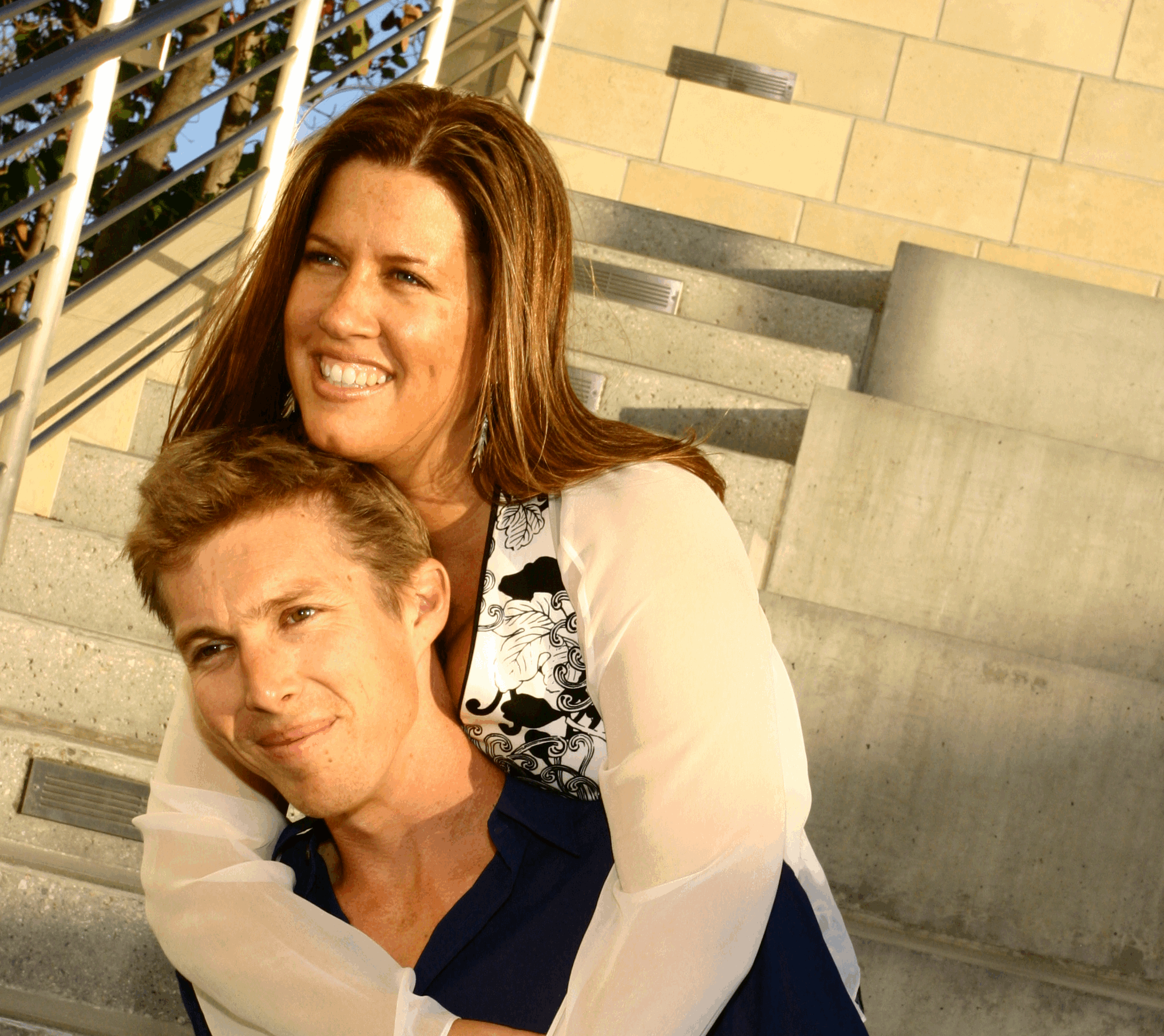 Wayne Pick and Kim Pick are married (as you can tell from the shared last name) and are both executive creative directors at RAPP. They met in Singapore, heading up rival agencies in the same row of old shop houses in Chinatown.
According to Wayne, they were each trying to poach each other's creative staff. When they finally met, as Wayne remembers, "It was like: so you're that creative director." They then worked for rival agencies for years in London, even pitching against each other, and only began working together in New Zealand after their daughter was born.
Kim on how they started working together: "Wayne was scratching his head, looking high and low for a new creative partner, and it took his managing director to point out: 'Er, what about your wife?' We both needed a lot of convincing that it wouldn't lead to instant divorce, but it worked out fine. We've been a creative team for nine years now, and it's been a hugely successful partnership."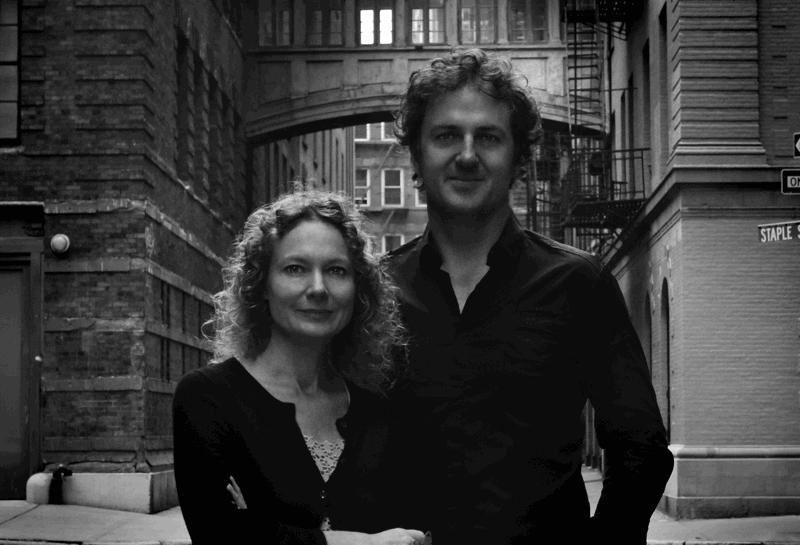 Image via Shutterstock
https://digiday.com/?p=32001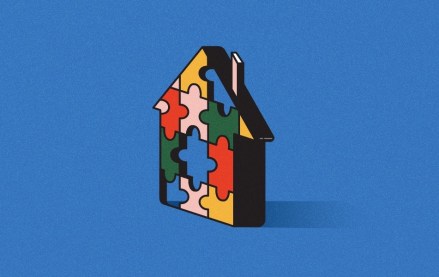 September 22, 2023 • 4 min read
Apartment Therapy's president Riva Syrop took the stage at the Digiday Publishing Summit to discuss the convergence of commerce and sponsorship revenue within its Small/Cool event.
September 22, 2023 • 4 min read
Media execs took stage at the Digiday Publishing Summit to discuss the growing importance of ROI in ad campaigns this year.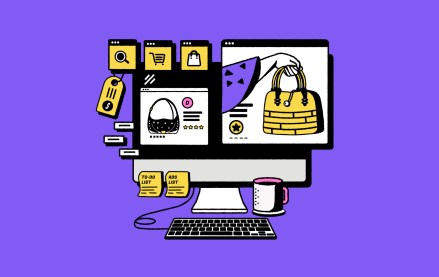 September 22, 2023 • 4 min read
CEO Satya Nadella said AI assistants will be as ubiquitous as PCs and will help users navigate across apps, operating systems and devices.