Who says newspapers can't grow readership any more?
USA Today grew its total circulation an astounding 44 percent to 4.1 million from 2.9 million in the past year, according to new data from the Alliance for Audited Media. That increase is attributable to USA Today's "butterfly strategy": As part of its reinvention under publisher Larry Kramer, the paper has begun distributing USA Today-branded print and digital content to the largest of parent company Gannett's 81 community papers.
That practice also enabled USA to report Saturday and Sunday circulations of 2.9 and 3.7 million, respectively, even though the paper doesn't technically have a weekend edition.
USA TODAY is top paper in circulation https://t.co/so1SeMF6GW via @USATODAY

— Larry Kramer (@lkramer) October 28, 2014
If not for the butterfly editions, USA Today's circulation would have declined, to 2.5 million, according to the AAM.
Here's how USA Today's circulation looked, by source, as of September 2013:
And here's how it looked as of September 2014:
The AAM's numbers for the rest of the industry are more down to Earth. The auditing firm is discouraging year-over-year comparisons, though, because of ongoing rule changes in how newspapers report their circulation. Total average circulation for certain papers is still valid. Here's a snapshot of the top three newspapers:
The Wall Street Journal's total weekday circulation was essentially unchanged, at 2.3 million. The New York Times, which has been pursuing an aggressive digital circulation strategy, notched a 12.4 percent increase in its weekday circulation on growth in print and digital subscription packages. (It also received a boost in that the International New York Times was counted in the reporting data as well for the first time.)
Stripping out digital, the Times' weekday print-only circulation stood at 639,887, a decline of 5.4 percent versus a year ago.
Looking at the newspaper industry overall, the circulation picture looks more bleak. Newspapers have been erecting paywalls to move away from an advertising-reliant model and to capitalize on readers' migration online, but print remains by far the biggest source of circulation revenue.
The newspaper industry has been in decline for some time, although the decline is expected to stabilize as digital revenues help offset the loss of dollars going to print, though not completely.
https://digiday.com/?p=93588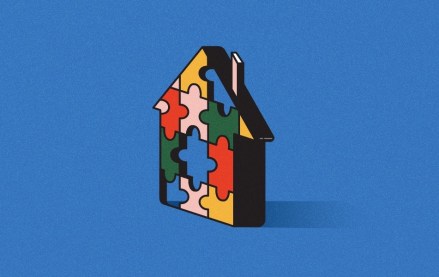 September 22, 2023 • 4 min read
Apartment Therapy's president Riva Syrop took the stage at the Digiday Publishing Summit to discuss the convergence of commerce and sponsorship revenue within its Small/Cool event.
September 22, 2023 • 4 min read
Media execs took stage at the Digiday Publishing Summit to discuss the growing importance of ROI in ad campaigns this year.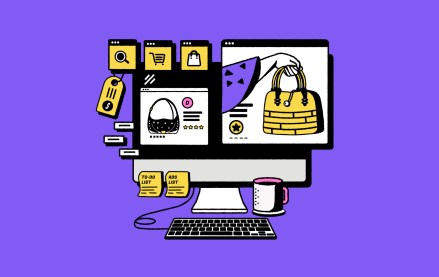 September 22, 2023 • 4 min read
CEO Satya Nadella said AI assistants will be as ubiquitous as PCs and will help users navigate across apps, operating systems and devices.