Unskippable six-second video ads are coming to Snapchat
April 25, 2018 • 2 min read
•
•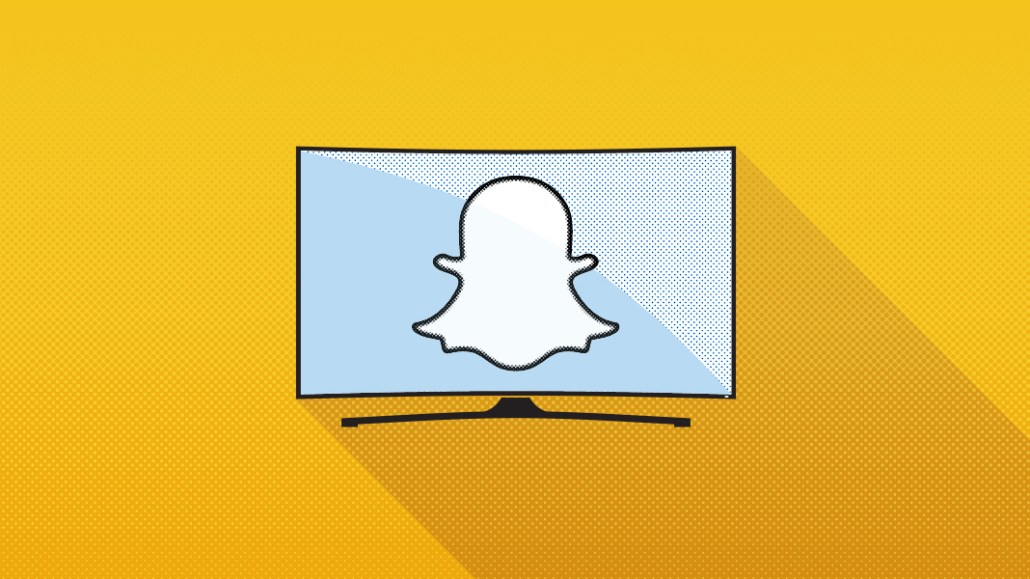 Once reluctant to force ads on its users, still-unprofitable Snapchat is going to start testing nonskippable ads in its TV-like shows, according to three sources with direct knowledge of the plans and confirmed by Snap, parent of the messaging app.
A Snap spokesperson confirmed that the company will test a new ad format called, yes, Commercials, which will be six-second ads that run in select Snapchat Shows and not in Snapchat's magazine-style Discover editions or users' personal stories. The test is supposed to start around May 15, two of the sources said.
The experience would be new for Snapchat and run counter to its past practice, but the app has had a tough first year as a public company, struggling to grow users and missing growth expectations, and advertising is its only source of revenue.
The view from the show production and agency side is, people have been trained to be forced to watch ads in order to watch shows for free. Still, this would be a new experience on Snapchat, and the key to whether people will be turned off will be whether the content and the ads themselves are good enough to hold their attention.
"They're aware people will have to get used to it," said one person with direct knowledge of the test. "That said, so much of the Snapchat generation has gotten accustomed to watching ads to get content."
It's significant that Snapchat is apparently limiting the test to the shows that Snapchat has been leaning into. These shows run three to five minutes and are slick, highly produced programs from established TV and entertainment companies like NBCUniversal, Viacom and Turner — the kind of video content that viewers are used to seeing ads in.
Snapchat has had a tough time getting people to watch ads on the platform. A 2017 study by customer acquisition firm Fluent found that 69 percent of Americans "always" or "often" skip ads on the app, a figure that goes up to 80 percent for 18- to 24-year-olds, the key Snapchat audience and one that's highly coveted by advertisers. Forcing them to watch ads could turn them off further, to the detriment of the advertisers and the shows' producers.
The test comes as Snapchat is facing highly public blowback from a recent redesign that kept updates from users' friends separate from brand and media content. Snapchat is now apparently testing rolling back that redesign.
This upcoming nonskippable ads test apparently would go further than Snapchat's thinking earlier this year, when it was considering making people watch three seconds of an ad before letting them skip it, Ad Age reported. As it stands, users can skip ads with a tap.
For more on the modernization of video ads, entertainment, television and more, subscribe to Digiday's weekly video briefing email. 
https://digiday.com/?p=285455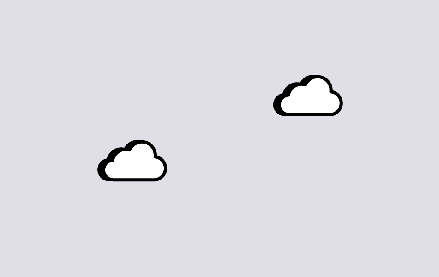 November 29, 2023 • 6 min read
Reducing carbon emissions from the digital ad ecosystem is an important priority, but various players are skeptical that much can — and is — being done to practice sustainability.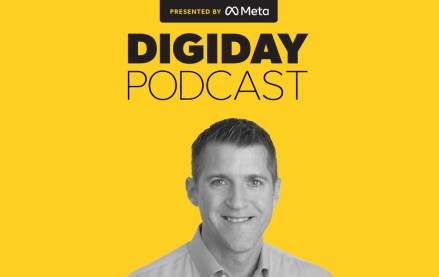 November 28, 2023 • 4 min read
Google's vp of global ads is confident that cookies will be gone from Chrome by the end of next year, despite all the challenges currently facing the ad market.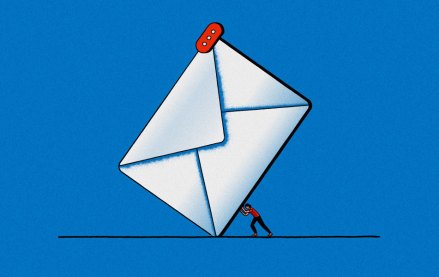 November 28, 2023 • 6 min read
Some email newsletter platforms' click-through rates are actually click-to-open rates, which are measured against the number of emails opened rather than the emails sent. But buyers seem to prefer it that way.