Twitter's content head tells brands how to win the Super Bowl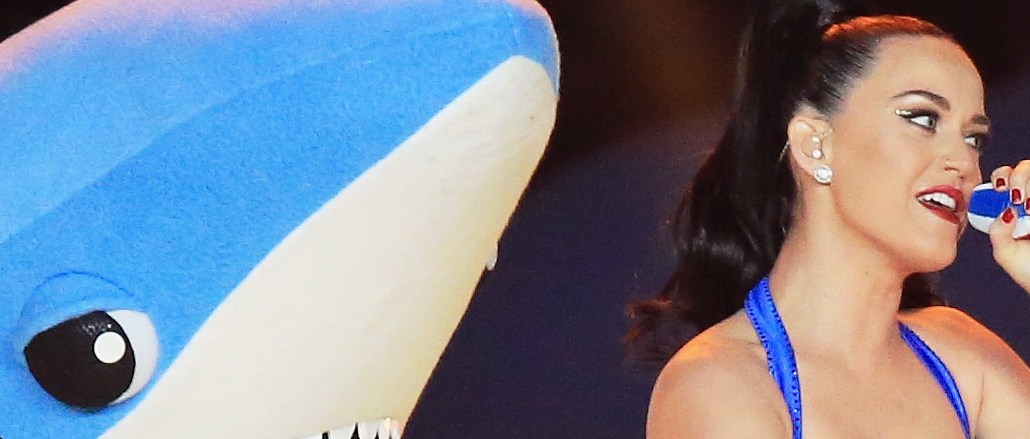 Christopher Polk / Getty Images Sport

You could call Super Bowl 50 Twitter's Super Bowl.
The game is the messaging service's opportunity to prove its ultimate value as the second screen for real-time conversation around live events. This has always been Twitter's main focus, but it has never been more essential than now, as the company is under new leadership and faces more doubters than ever.
Twitter as a "force multiplier for TV has never been truer," said head of content Stacy Minero.
Last year, 29 million people discussed the game on the platform, up 21 percent from the year before.
Twitter has a new product in Moments that will be used to highlight the action from the game and conversation around it. Twitter staff curate the posts, videos, GIFs and photos that go into Moments, which are meant to make it easier for non-hardcore users to keep up with the platform.
Pepsi, the halftime-show sponsor, is buying a Promoted Moment for the game, Minero said. Promoted Moments also give the sponsor the Promoted Trend, a package that costs at least $1 million on days that aren't the Super Bowl. It's unclear what the sponsorship costs on game day.
Pepsi won't be the only brand on Twitter, which has been known to deliver some of the most talked-about Super Bowl marketing opportunities. Here are tips from Minero on the best tactics during the game:
Learn from the best
"Look back to look forward," Minero said. Review what worked previously, and take some cues. A couple of winners from last year: "Like a Girl" from Always sparked lively discussion, and a non-Super Bowl advertiser Volvo got people talking about its cars with a promotion on Twitter meant to distract people every time a rival car brand ran a TV ad during the game.
Real-time control
Just because brands are trying to be spontaneous doesn't mean they can't cheat a little. "Brands that don't have big activation plans can also take advantage of real-time marketing by mapping their moments," Minero said. Every game has a National Anthem, a coin toss, a touchdown, so brands know what to expect there. Still, be prepared, because the best moments are spontaneous, like Katy Perry's Left Shark during the halftime show last year.
What's a "thunderclap"?
Volvo's campaign last year to hijack the attention from rival carmakers came with the hashtag "VolvoContest," which trended. That's how you create a "thunderclap," Minero said. That's Twitter speak for "creating a huge amount of impact in the conversation in a short amount of time that is tied to one hashtag," she says.
Emoji mentality
Over the summer, Coca-Cola helped launch Twitter branded emojis for its "Share a Coke" campaign. Twitter would not say what brands, but we'll "see more of that in the Super Bowl," Minero said of the emoji potential in marketing.
Don't be that brand
The worst thing a brand can be is inauthentic or not true to its voice. Stoic, serious brands should not try to be funny, for instance. "Don't ignore what your brand positioning is, and don't be overly opportunistic," Minero said.
https://digiday.com/?p=158698