Twitter is now offering 30-second and longer, skippable pre-roll ads
January 22, 2016 • 3 min read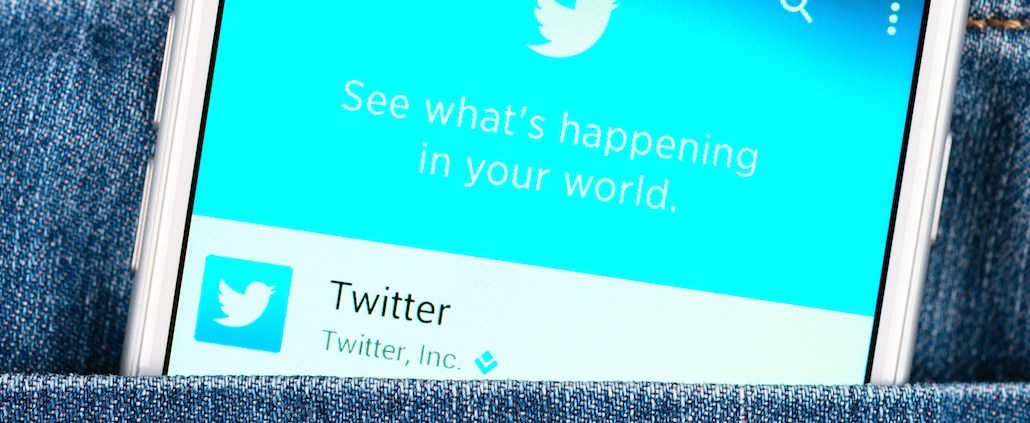 This story has been updated to add Twitter's confirmation of the news.

Twitter now has longer pre-roll video ads that can run for up to 30 seconds and longer, a big jump from the six-second standard it first adopted.
The longer ads also come with an immediate skip option so as to limit the potential fallout from haters of pre-roll video. They are shown ahead of videos that media partners post as part of the over two-year-old Amplify program, in which ad revenue is split between the content creators and Twitter.
A number of Amplify partners confirmed that the longer ad options and skip button officially launched this week. Twitter declined to comment for the story. After publication, Twitter COO Adam Bain confirmed the report.
Yes, we are testing skippable video ads https://t.co/d6eFy2NBrN

— adam bain (@adambain) January 22, 2016
This could give a jolt to Twitter's Amplify ad program. Requiring advertisers to create six second ads is a hurdle. All TV advertisers have 30-second spots. Adding in the skip button, popularized by YouTube, is a good way of finding a middle ground. YouTube does not charge advertisers for skipped ads. Twitter charges for ads seen for at least three seconds.
"Look at the the available online advertising inventory, there's a lot more 15-second and 30-second spots available,"said Gareth Capon, CEO of Grabyo, a social video advertising platform. "This allows Twitter to scale up more quickly."
(The pre-roll video ads will be allowed to run for any amount of time, which includes 15- and 30-second formats, and longer. The skip button will be available from the start. An earlier version of this story mischaracterized the length of time allowed for the ads.)
It also means the ads will be less "native" to the fast-twitch platform, however. When Twitter started Amplify in 2013, it made a point of stressing that requiring short ads would fit better in the user experience.
"Twitter is trying to build its ad network that lets brands throw videos in front of premium content," said Jason Stein, CEO of Laundry Service. "They accepted the idea of disrupting the user experience to help publishers monetize and help advertisers reach more people."
Amplify program partners include media companies like Fox Sports, Fullscreen, Vox, TechCrunch, BuzzFeed and sports leagues, which often post videos around live events and big cultural moments. The National Football League, for instance, shares highlights on game day and the Academy Awards shares Oscar clips, which generate extra sponsorship dollars thanks to pre-roll video.
Twitter takes 30 percent of the ad revenue from the program and gives 70 percent to the creators, according to sources, a more favorable deal than what's available at YouTube or Facebook. The generous terms are meant to draw more quality video content to the service, and some partners said they are seeing success there.
"It's going to become a bigger part of the mix over time," said Pete Stein, general manager of the brand group at Fullscreen. "That assumes Twitter continues to scale and continues to connect with audiences that are following our creators on YouTube."
Other media partners noted that while Twitter's reach of about 320 million monthly users is still far short of YouTube or Facebook, the fans are engaged. "Influencer video content on Twitter has a higher completion rate and more engagement than other platforms," Stein said.
Facebook also recently launched a revenue-sharing video deal as a way to attract more high-quality content. However, Facebook shunned the pre-roll ad, worried that nobody likes it. Instead, Facebook shows sponsored videos among content from publishing partners in what's known as the "suggested videos" feed, and it gives them 55 percent of the revenue from those ads.
One media company said that Twitter Amplify has been more lucrative than Facebook's suggested videos, so far. Many in the industry think Facebook will eventually have to embrace the pre-roll video, even though it is considered a less enjoyable user experience.
https://digiday.com/?p=157483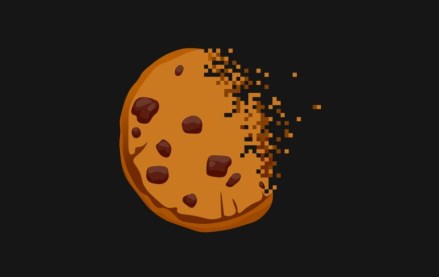 September 21, 2023 • 9 min read
Publishers who attended the Digiday Publishing Summit opened up about their top challenges, concerns and curiosities during closed-door, anonymous town hall meetings.
September 21, 2023 • 3 min read
WBD is seeing ad revenue growth from its YouTube channels and engagement on Threads surpass performance on X.
September 21, 2023 • 4 min read
Powering all of Amazon's hardware is an updated large language model, that could help connected devices actually be smarter.