As part of its continued effort to evolve and broaden its advertising capabilities, Twitter is now touting itself as a platform for effective direct response advertising.
The microblogging platform wants advertisers to use Twitter to generate leads, drive app downloads, collect consumers' email addresses and induce incoming calls from customers, all with the click of a cursor or the tap of a finger.
"We've always been strong in terms of upper-funnel, brand-oriented goals; engagement, awareness and capturing events and moments," said Richard Alfonsi, Twitter's vp of global online sales. "Direct response is thinking about the lower-funnel conversion-oriented goals."
As part of its direct response push, Twitter is beta-testing a "click-to-call" button, which would allow mobile users to engage with a Twitter ad by calling the advertiser directly, Alfonsi said. Alfonsi did not offer a timeline on when the feature would be widely available.
A click-to-call button could potentially help Twitter break into the traditionally digital-averse local advertising market. A local restaurant could advertise a special to Twitter users within a certain proximity, for instance, and measure conversions by how many Twitter users ended up calling for reservations. When Twitter recently launched location-based feature Nearby to select users, many suggested the move helped poise it to enter the local ad market. Location-based apps like Foursquare, Google Maps and Yelp already have click-to-call features in their apps.
Twitter needs to broaden its ad base. Its ad rates are falling and with its growth slowing, the company needs to become a staple of large and small advertisers. For all the pizazz of big branding campaigns, direct-response ads measured by clicks, leads or sales still make up the majority of online ad spending.
In touting itself as a direct response advertising platform represents a slight departure from Twitter casting itself as a "global town square." To date, advertisers have typically used Twitter ads — promoted tweets, trends and accounts — as a means to generate awareness about a brand or event. An emphasis on direct response means convincing marketers that Twitter ads can be used for more highly targeted campaigns in which the bottom line is more important than the number of retweets and favorites.
Adobe, for example, used Twitter's lead generation ads to help Mount Washington College find adult users who were considering going back to school. Digital marketing company Webtrends used them to build an email database of potential new clients. Digital retailer Alex and Ani used Twitter's direct response tools to drive sales on its site.
Brands are already using Twitter as a direct response channel, listening for — and responding to — tweets that mention certain keywords, hashtags or handles. This week alone, Airbnb and Microsoft launched savvy real-time marketing campaigns at South by Southwest, responding directly consumers.
Alfonsi said direct awareness is merely an addition to, not a replacement for, promoted tweets, trends and accounts aimed at garnering interest over producing a conversion.
"It doesn't change the consumer experience; it makes it more relevant," Alfonsi said. After all, users can still expect to see star-studded Oscar selfies and spicy brand-on-brand Twitter action during the Super Bowl. "Those things are going to stay in the core DNA of Twitter."
https://digiday.com/?p=67898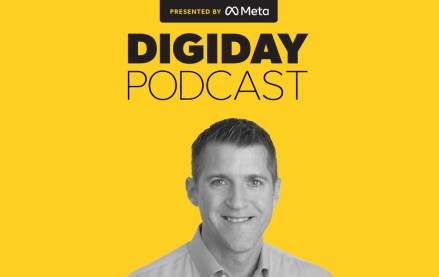 November 28, 2023 • 4 min read
Google's vp of global ads is confident that cookies will be gone from Chrome by the end of next year, despite all the challenges currently facing the ad market.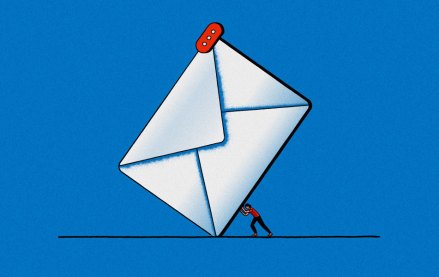 November 28, 2023 • 6 min read
Some email newsletter platforms' click-through rates are actually click-to-open rates, which are measured against the number of emails opened rather than the emails sent. But buyers seem to prefer it that way.
November 24, 2023 • 5 min read
Publishers' events businesses picked up pretty significantly during the back half of this year — and they will focus on sustaining that lift into 2024, according to Digiday+ Research.