'Turns into the Super Bowl': Media companies prepare for political ad dollars to roll in
August 6, 2020 • 4 min read
•
•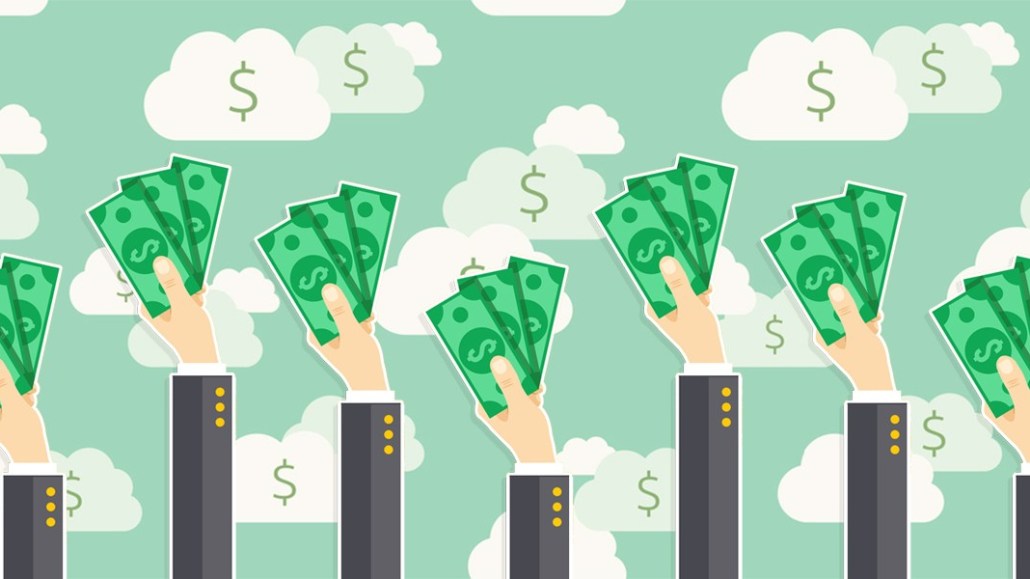 After a tough second quarter for their advertising businesses, media companies expect to see revenue rebound in the third quarter, helped by an influx of political ad dollars ahead of this year's U.S. presidential election in November. "Political is helping. There's a lot of political money in the space," said one media executive.
The amount of political ad dollars up for grabs surged on Aug. 5 when the campaign for Democratic presidential nominee Joe Biden announced it will spend $220 million on TV ads and $60 million on digital ads between then and election day. Overall, political advertisers, including candidates' campaigns and political action committees, will spend $7 billion on advertising this year, according to Kantar Media, though GroupM projected the total to hit $15 billion, including $1 billion going to digital.
Whatever the amount of money political advertisers will end up spending, media companies will welcome the injection of advertiser demand, though they are leery of opening themselves up too widely to political ads that may upset their audiences, employees or other advertisers. While media executives do not expect political ad dollars alone to return their ad revenue to pre-crisis levels, they see the additional competition for their inventory as likely to push up their ad prices as other types of advertisers, such as automotive, return to the market.
"As we get into that 13-week period [before the Nov. 3 election], that's where it turns into the Super Bowl for hitting our targets on political and getting those dollars, and that will put more and more pressure on [ad] rates and be more and more beneficial for news publishers across the board," said a second media executive.
However, media companies are taking care with the political ad dollars they are willing to accept. Given the civil unrest over racial injustice as well as the politicization of the coronavirus crisis, media companies are wary of running ads on their properties that could be considered controversial and likely to upset segments of their audiences or their employees.
The first media executive's company has taken a $50 million revenue hit because of the crisis, due to the weakened ad market and physical production shutdown. However, while the company is selling ads and sponsorships to political advertisers, it is "not aggressively pursuing" political advertisers because "I've got to look my kids in the face," said the executive.
At the same time, media companies are wary of being seen as taking political stances with which ads they do and do not accept. "We have to make sure we're being representative. And it's a commercial. Some people don't like MyPillow, and we run MyPillow ads," said the second media executive, referring to the pillow brand whose CEO Mike Lindell has been a vocal supporter of President Trump.
Another example of how media companies are being hyper vigilant with the political ad dollars they accept, a third media company that spoke to Digiday for this story will fact-check the creative of all political ad campaigns purchased directly through its sales team, said an executive at this company. Additionally, this company has decided not to allow political advertisers to buy ads on its sites through the open programmatic ad market.
Adobe has taken a similar stance by deciding to ban political ads from being bought through its programmatic ad buying tools. Twitter and Spotify announced last year that they will not allow political ads to run on their platforms. Facebook and Google will continue to accept political advertising.
As media companies work out how to handle demand from political advertisers, streaming services and 24/7 streaming channels are sorting out how to manage campaign ads with their non-political advertisers. Streamers often run multiple video ads within a pod, akin to TV's commercial breaks, and advertisers typically ask for their ads to be separate from certain types of other ads, such as a competitor's spot. However, streaming ad technology has not fully developed to the point where it is easy for media companies to manage creative separation when ads are purchased programmatically.
Creative separation is not a new challenge in programmatic streaming advertising, but "it's more relevant now than ever before because political advertising is a hot-button issue," said the second media executive, who hopes that the rush of political advertisers into the market will "speed up the resolution of what's been a very challenging problem."
https://digiday.com/?p=374642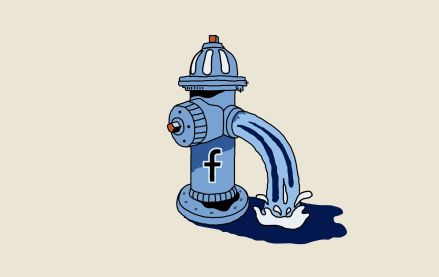 October 4, 2023 • 5 min read
•
•
Publishers are still feeling the effects of a change Facebook made in May that caused a steep decline in referral traffic. Nearly four months later, publishers aren't sure when — or if — that traffic will come back.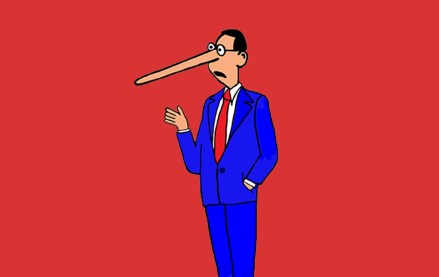 October 3, 2023 • 7 min read
•
•
A new definition for MFAs is available but the vague nature of the guidelines is leading to a lack of standards that might prevent adoption.
October 2, 2023 • 1 min read
•
•
The publishers who attended DPS were focused on the potential upsides of applying the technology to their operations while guarding against the downsides.