Six months ago, Turner said it refused to sell its online ad inventory through exchanges. Today, it officially unveiled its very own ad exchange.
The about-face was driven by the changing demands of the marketplace, the company acknowledged. Simply put, agencies and their clients increasingly want to buy ads using programmatic technology – and media owners are being forced into a corner with little choice but to accommodate.
Turner isn't alone. The number of major online publishers shunning programmatic channels is dwindling rapidly. Early this year, ESPN, USA Today and Hulu all said they refused to sell ads that way. Just seven months later, all of them do.
"We're evolving. It's important for us to be open to different approaches," Greg D'Alba, president of CNN News Networks & Turner Digital Ad Sales and Marketing, told Digiday. "There are situations, and there are deals where we'll now make inventory available on a private exchange. We feel good about our ability to change on the fly and to redirect."
And redirect it has. In February, Turner's then-evp of digital ad sales, Walker Jacobs, said that the company wasn't interested in automated ad selling and that its online inventory was only available for purchase as a part of bigger package deals. Jacobs resigned (amicably, according to reports at the time), and Turner has since begun allowing select agencies and clients access to its non-video display inventory through what it's calling "The Turner Premium Xchange."
"We felt we needed to better represent our inventory in this dynamic and rapidly changing space," D'Alba explained.
But Turner is hardly jumping into programmatic selling with both feet. It said that it intends to keep an extremely tight leash on its inventory and that only valued partners will have access to its exchange. Who qualifies will be decided on a case-by-case basis.
What's more, exchange buyers will still require a close direct relationship with Turner and its sales teams, D'Alba emphasized. The exchange is designed primarily to improve operational efficiencies.
In fact, the reason the company now feels comfortable selling its ads programatically at all is because it believes buyers are paying increasing attention to the environment in which their ads appear, as opposed to just the users they're served to. That's a market dynamic that has changed over the past six months, said Mike Salerno, who heads up strategic planning and operations for Turner Broadcasting ad sales
"In the past, the focus with exchanges was more heavily on audience buying," Salerno said. "We wanted to wait until the premium nature of our brands is respected in the marketplace, and we now hear more from clients that content and context does matter."
The question is how tight Turner will keep that leash in reality, and whether or not its inventory will begin popping up on open exchanges as inventory has from other publishers that claim they only sell programatically through private exchanges.
D'Alba said it doesn't have any intention of selling outside its marketplace, but that it will ultimately do whatever is best for its content.
"We don't do anything unless it maintains the value of our content," D'Alba concluded. "But we'll be open to doing new things."
https://digiday.com/?p=53535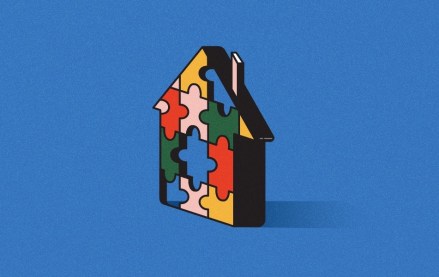 September 22, 2023 • 4 min read
Apartment Therapy's president Riva Syrop took the stage at the Digiday Publishing Summit to discuss the convergence of commerce and sponsorship revenue within its Small/Cool event.
September 22, 2023 • 4 min read
Media execs took stage at the Digiday Publishing Summit to discuss the growing importance of ROI in ad campaigns this year.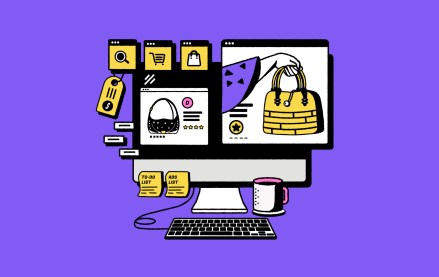 September 22, 2023 • 4 min read
CEO Satya Nadella said AI assistants will be as ubiquitous as PCs and will help users navigate across apps, operating systems and devices.