Turner's Howard Shimmel: Facebook's not competing with TV
September 13, 2017 • 2 min read
•
•
Subscribe: iTunes | Stitcher | RSS
As TV media networks continue to get pulled into the digital and social ecosystems, Facebook's growing video demands and efforts to become a giant video platform seem like a threat to TV's ad dollars.
On this week's Digiday podcast, Howard Shimmel, chief research officer at Turner, argued that Facebook and TV exist in different spaces and Facebook can't compete with TV on ad viewability, impressions and other metrics. "Different media is relevant at different stages [of an ad campaign]," Shimmel said.
He talks about the TV ad model, measurement, advertising and more. Below are the highlights from the episode, edited for clarity.
TV is a big, flat platform
"From the standpoint of audience, [TV] it is Turner's biggest platform today. But if you think about where our opportunity grows, it's everything but TV. We think about digital, OTT and direct-to-consumer. We think these are all businesses [that] are going to grow and help protect us from what's going on in the traditional TV ecosystem. From a sheer audience perspective, [TV as a growth medium] is probably flat. Audiences are moving away from watching in the traditional window that we monetize in. They're watching on VOD, DVR."
Dollars vanish on DVR
"For an original show, probably a third of the audience [watches] within the first three days; the rest is beyond that. The TV ad model hasn't shown the ability to adapt quickly. I don't understand why we're not paid for the ad played on DVR on day 14. Nielsen tells us the ad was watched. It's in the advertiser's flight dates; we ought to be paid. As an industry, we just have to do a better job of capturing those impressions."
Metrics that matter
"The base table-stakes metrics [are] lack of fraud and bot traffic, and viewability. Beyond that, it's engagement, relevance of the content to advertisers, and in the end, it will become about ROI. Digital is pretty good on measuring ROI, not social. Views are a start of a metric; it's one piece of it, not all of it. Completion rate is going to become a part of digital currency [metrics]."
Finding the right platform for an ad
"[Google and Facebook] will fix their measurement issues. The thing we lack as an industry is real clarity around the role every medium and every platform plays in the success of an advertiser campaign. An ad in someone's news feed is not the same as an ad on 'Animal Kingdom'. We start thinking that the dollars are sort of replaceable when they're really not. Facebook and TV should coexist. We're not competing for the same dollars."
https://digiday.com/?p=253433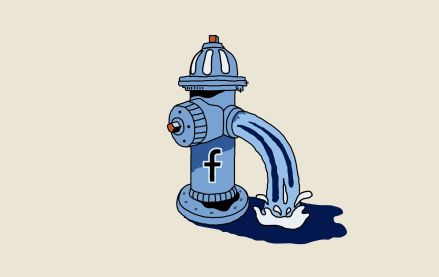 October 4, 2023 • 5 min read
•
•
Publishers are still feeling the effects of a change Facebook made in May that caused a steep decline in referral traffic. Nearly four months later, publishers aren't sure when — or if — that traffic will come back.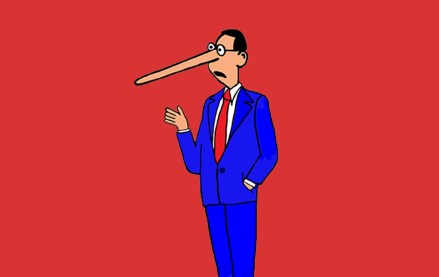 October 3, 2023 • 7 min read
•
•
A new definition for MFAs is available but the vague nature of the guidelines is leading to a lack of standards that might prevent adoption.
October 2, 2023 • 1 min read
•
•
The publishers who attended DPS were focused on the potential upsides of applying the technology to their operations while guarding against the downsides.