The traffic LinkedIn drives to publishers has dropped 44 percent this year
August 28, 2015 • 3 min read
•
•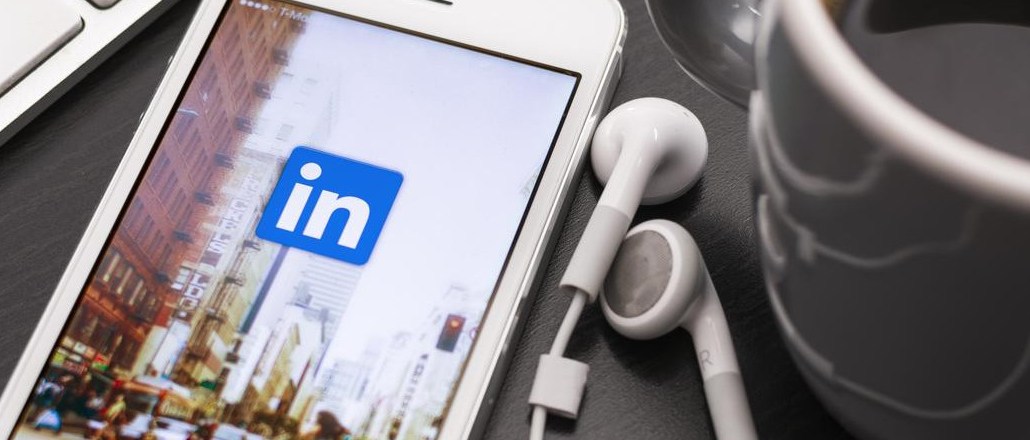 LinkedIn used to be a steady referral source for many publishers. But that's changed as the social network for professionals has prioritized its own media and its contributor network.
For the first four months of the year, referral traffic to SimpleReach's 1,000 publisher base declined 44 percent, according to the firm, which provides industry content performance measurement and distribution. For the first eight months, it declined 30 percent.
LinkedIn accounted for just 0.2 percent of news and media sites' social media traffic in the U.S. in June, according to SimilarWeb, a Web traffic research firm. Globally, the figure was half that — 0.1 percent.
At the same time, counterintuitively, readers are sharing more content from publishers' sites to LinkedIn by clicking share buttons on publishers' sites. The average monthly number of articles shared to LinkedIn has soared from 500,000 to at least 3 million in the past 18 months, according to ShareThis, which puts share buttons on publishers' sites. Still, LinkedIn still represents just 1 percent of content shared, as Facebook dominates sharing behavior. And the content that people do share to LinkedIn provides limited benefit to publishers because of how the platform operates.
"Overall engagement/shares of content posted to LinkedIn is actually increasing, which I would guess to mean more people are posting more content to LinkedIn," said Edward Kim, SimpleReach's CEO. "But LinkedIn isn't further promoting that content through their network."
LinkedIn's large and sustained editorial strategy — hiring an editorial staff led by Fortune vet Dan Roth, buying the news aggregator Pulse — sets it apart from other social networks, so this decline in publisher referral traffic isn't necessarily a predictor of what bigger traffic sources like Facebook and Twitter will do. LinkedIn, with only 20 percent of its revenue coming from advertising, doesn't rely as heavily on growing its audience as traditional publishers do; the network itself says that user experience is its main focus. Like Facebook with Instant Articles, LinkedIn wants to be a place where news is consumed.
Roth declined to comment for this story, but as Russell Glass, head of products for LinkedIn Marketing Solutions, recently told Digiday, "We think about engagement rates; how are members interacting with us. Are they sharing the content, are they liking the content?"
At an individual publisher level, attention to LinkedIn has dwindled, if there was any to begin with. Take Forbes. LinkedIn named Forbes its No. 2 most influential brand, which it says is a measure of how much a brand's target audience is reading, commenting on and sharing content on the platform. Despite that coveted designation, LinkedIn sends very little traffic to Forbes on a regular basis; the platform accounts for only 10 percent of its social referral traffic, said CRO Mark Howard.
"LinkedIn was never a significant traffic driver for us," he said. "It's good for our exposure, but the reality is, to make more of it than they're willing to give at the moment is not worth the time or energy."
While some, like Forbes, say they never had much LinkedIn traffic to begin with, others have seen a precipitous drop-off. At a recent presentation, Quartz revealed a sharp decline in LinkedIn traffic in 2014 to illustrate the point that publishers are losing control over how platforms promote their content as well as where readers get their news.
Back in 2012, LinkedIn was Harvard Business Review's No. 1 referrer of social traffic, even ahead of Facebook, when it dropped to last place. Traffic has since come up in the past year but hasn't returned to its 2012 peak. Katherine Bell, editor of HBR.org, said it's impossible to know, but she figures LinkedIn's editorial strategy played a part, among other factors.
"We had such a precipitous drop early on that that we've learned to not be too reliant on any one platform and not count on them to stay the same over time," she said. "So we try to be very flexible and smart about what we're doing socially. We learned very early on that you have be very defensive and think ahead."
Photo courtesy of Shutterstock.
https://digiday.com/?p=133148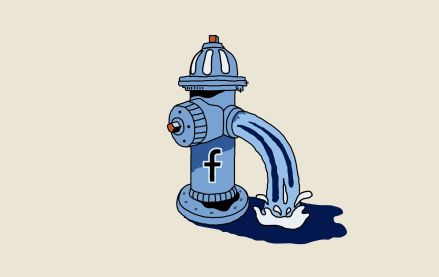 October 4, 2023 • 5 min read
•
•
Publishers are still feeling the effects of a change Facebook made in May that caused a steep decline in referral traffic. Nearly four months later, publishers aren't sure when — or if — that traffic will come back.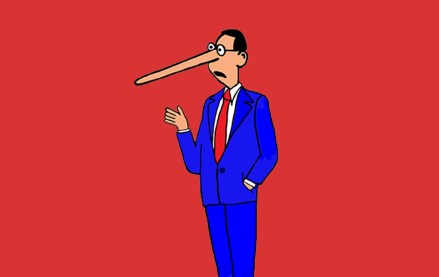 October 3, 2023 • 7 min read
•
•
A new definition for MFAs is available but the vague nature of the guidelines is leading to a lack of standards that might prevent adoption.
October 2, 2023 • 1 min read
•
•
The publishers who attended DPS were focused on the potential upsides of applying the technology to their operations while guarding against the downsides.