There's an old adage in the business world that says "revenue is vanity, profit is sanity." In other words, certain metrics can make your business look good, but that doesn't necessarily mean you have a good business.
This often goes overlooked in the digital media world blinded by big numbers.
There's no doubt scale is important. Most major advertisers want to reach millions of consumers, not thousands, so a sizable audience is key for any consumer-facing publisher. But among the chest beating – the talk of rocketing uniques and pageviews and the trafficking of billions of ad impressions – it's often easy to forget that scale alone doesn't signal a healthy publishing business. It's what you do with it that counts.
Publications like Mail Online, BuzzFeed and Business Insider have made size their priority, for example. They regularly talk about their audience growth and their ability to reach more unique users each month, yet companies like Vice have carved out nice businesses for themselves with an audience a fraction of the size. Vice's site drew 3.7 million unique visitors in the U.S. in September, according to comScore, and reports claim it made around $40 million in profit in 2012, for example.
The scale fetish also breeds some questionable practices. Publishers will do almost anything to attract a precious few uniques, including buying traffic, and optimizing their sites to attract users searching for adult content.
"Because media has historically been about scale we've seen all the new players, and the old ones, scramble for scale in an attempt to create market power," said Troy Young, chief digital officer at Hearst, adding, "But what really matters now is not just scale but relevancy and trust in a brand."
Vox Media CEO Jim Bankoff was quick to stress that scale is still important; however, traffic numbers alone mean little when it comes to turning those eyeballs into revenue. "Scale does matter, but it's not the only thing that matters," he said. "There are plenty of SEO and social content farms with scale but no chance of sustainability."
Jeremy Hlavacek, vp of programmatic at The Weather Company, echoed a similar sentiment. For publishers, scale is "necessary but not sufficient" when it comes to building an ad-supported online publishing business, he said. On top of that, you need the right mix of ad products and formats, a sales team capable of wringing the most revenue as possible from those products, and technology and operations teams capable of actually delivering them. Access to an audience is just one piece of the puzzle.
Mail Online, for example, regularly talks about the fact it's the world's biggest newspaper website. But as Reuters' Felix Salmon notes, it's running at a loss.
"The site might be a traffic powerhouse, but the Internet is full of high-traffic sites which are worth very little. Traffic, in and of itself, is worth very little, and there's no indication that readers are willing to pay for Mail Online or that advertisers are willing to pay much for those readers," he wrote in May.
BuzzFeed, for example, attracted 40 million unique U.S. users in September, across all devices, up from 23 million in February. That growth has prompted publications like Forbes to write headlines like "BuzzFeed is growing like crazy" and BuzzFeed's CEO Jonah Peretti to predict that by next year it will be "one of the biggest sites on the Web."
That might be true, but BuzzFeed's growth hasn't necessarily all been "organic," either. The publication buys portions of its traffic from social networks and content recommendation platforms, for example, which may have helped it stand a little taller in comScore's rankings. Using traffic gains as a barometer for BuzzFeed's health or long-term viability is perhaps inaccurate.
As Complex Media CEO Rich Antoniello points out, traffic is generally a poor barometer for the health of a publishing business, even if shouting about it is an effective sales and marketing tactic. When the rubber meets the road, it's about how you monetize that traffic that's the most important metric of all.
"I want to measure growth in things that are meaningful to me," he said. "I'm trying to run a business, not build the optics of a business."
Image via Shutterstock
https://digiday.com/?p=56757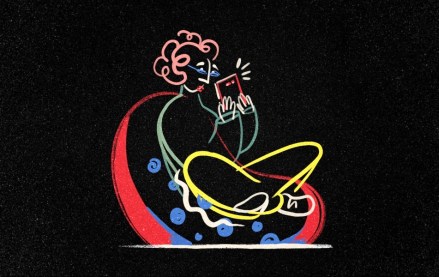 September 28, 2023 • 3 min read
•
•
The Financial Times has launched another lower-priced, subscription-based mobile app product a year after the debut of FT Edit to reach international readers.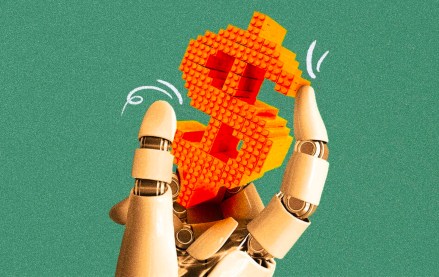 •
Publishers are starting to apply AI to their sales operations.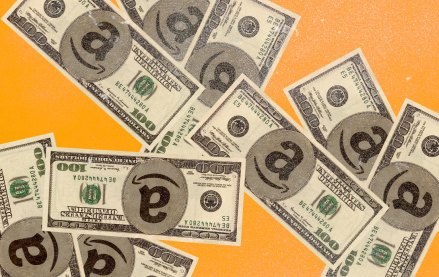 September 27, 2023 • 6 min read
•
•
The agency accused the e-commerce giant of conducting a range of anticompetitive behaviors that hurt both shoppers and sellers.