Top Publishers' Complicated Relationship with Third-Party Sellers
December 5, 2012 • 2 min read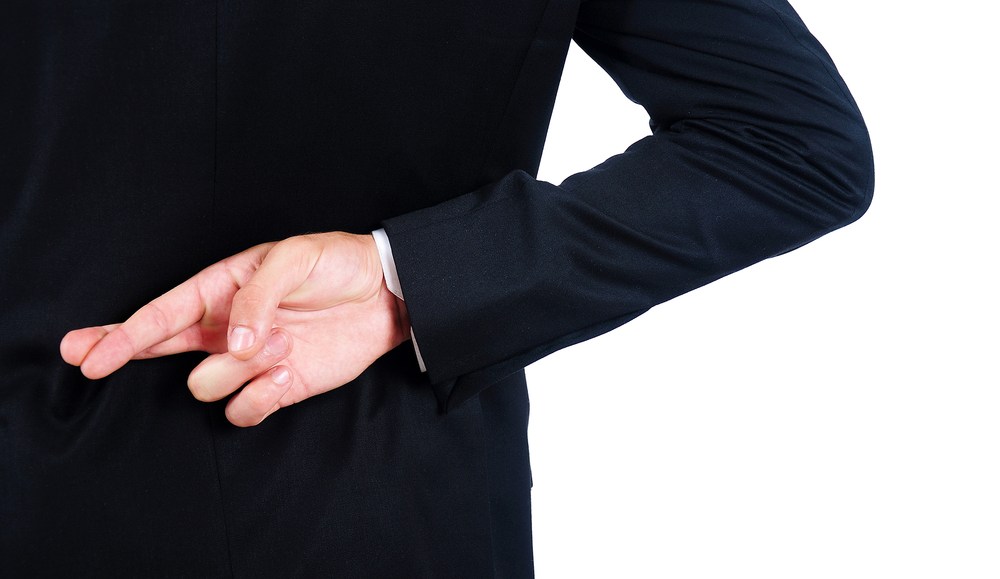 For many publishers, third-party ad sellers, whether networks or exchanges, are a necessary evil.
Premium publishers often point the finger at ad networks as a major reason for the commoditization of online advertising. And yet top publishers rely on networks and ad exchanges for the sale of half their ad inventory. The claims of many publishers that they "typically sell out" simply aren't born out on the ground. This is even more apparent thanks to the rapid growth of real-time bidding on ad impressions. Those are often budgets even the top publishers will simply not crack through a direct-sales model.
"We see this all the time," said Zach Coelius, CEO of Triggit. "Publishers realize that RTB is the future and they make great money from it, but their direct-sales forces get mad unless they are the only channel for selling. It actually has a lot less to do with channel conflict and a lot more to keeping their sales people happy."
Gawker has claimed its aversion to ad networks, even posting on its site that it doesn't use them. Yet it has recently run ad placements via retargeter Criteo. The company's director of business development, Erin Pettigrew, called it "a small experiment to gain insight into items like our audience overlap with e-commerce sites and the categories of transactions that our readers generate. Gawker Media continues to offer brand advertising programs only through the direct-sales team as usual. We don't view the Criteo experiment as an ad network."
ESPN, a vocal critic of ad networks, is seeking a third way. It has recently set up a private marketplace, where it can control pricing and blacklist advertisers trying to buy around its sales team.
Publishers are faced with a complicated world. Machine-based buying is growing. Direct-sales teams can only reach so many advertisers. That's put pressure on top publishers to practice effective yield management.
"So your sell through will improve, but your absolute revenue will come down in different rates and pricing in different channels," said Adam Shlachter, svp of media at Digitas. "I'm sure there's a fear that if it's known how much of [a publisher's] inventory is available from third parties, [the publisher] will get purchased in lower priced channels. Unless we understand how to work with [publishers] across different channels and use different ways to best match what they're trying to accomplish, then we're never going to be able to unlock the full potential of partnering with some of these guys."
https://digiday.com/?p=27165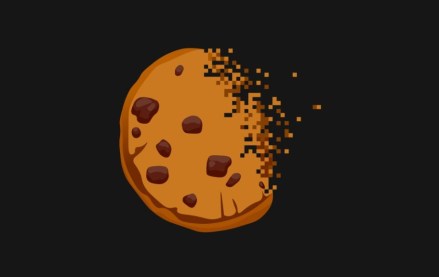 September 25, 2023 • 1 min read
During the Digiday Publishing Summit, execs from companies including Condé Nast, Dotdash Meredith and Thomson Reuters assessed the industry's readiness.
September 25, 2023 • 5 min read
Publishing executives shared their honest and unfettered opinions on the rise of generative artificial intelligence technology and its impact on traffic, IP protections, content production and jobs at the Digiday Publishing Summit last week.
September 25, 2023 • 5 min read
Here is A sampling of other AI-related news from last week.