Time magazine may have its iconic red border and proud journalistic history, but as a newsweekly magazine, it's swimming against the tide of history (see: Newsweek, U.S. News & World Report). For much of its recent history, revenue has been declining at the Time Inc. namesake title.
So when print revenue grew 4 percent last year and digital 36 percent, it was a cause for some celebration. "This team has been able to reverse 10 years of straight revenue decline," crowed Time Inc. CEO Joe Ripp, speaking at an "open house" for investors at the company's lower Manhattan base Tuesday.
Executives there explained how they did it and what's in store for the future.
Staff
Getting the right staff mix was important to growing the title and communicating its value to advertisers. Time has turned over 60 percent of its staff in the past three years, bringing in a new digital general manager Kurt Fulepp and others from traditional media outlets including The Wall Street Journal and Reuters to new ones such as Vox Media. As important as it is to have people who understand the title's history, said Meredith Long, a 13-year Time vet and now group publisher, "Bringing in fresh thinking and new ideas is really, really important."
Native
Time has been ramping up its so-called native ad sales efforts, which it formalized this year in the form of Stitch Creative, a four person branded content division. Time Inc. has The Foundry, which creates branded content for corporate clients and for Time Inc.'s smaller titles, but Long felt Time needed its own team so the sensibility would match that of the editorial content; the editorial lead is Joshua David Stein, the former features editor for InStyle. Stitch has done campaigns for advertisers including Netflix, Siemens and Principal Financial Group. Long wouldn't share specifics but said it's made more money in the first quarter of this year than all of 2015.
Digital
Time has grown its social and digital footprint; Time.com had 24.4 million unique visitors in February, up from 20.3 million uniques two years ago, according to comScore. That's helped with advertisers who wouldn't have given it a look before, like entertainment marketers who need to reach a big audience quickly. All told, 86 advertisers were either new to Time in 2015 or returning after an absence in 2014, Long said. This year, it's looking to a new spinoff for young women, Motto, to keep the growth going.
Video
A big factor in Time's 36 percent digital ad growth last year was video advertising, which was up 146 percent. Time benefits from its access to newsmakers like Donald Trump (a video of him dodging an eagle during a photo shoot last year racked up 5.6 billion impressions). On a more serious note, last year's video efforts were highlighted by Time's "A Year in Space," a documentary series on astronaut Scott Kelly, which drew two sponsors, Boeing and Lexus.
Time's progress notwithstanding, being a strong legacy brand cuts both ways. With roughly 70 percent of Time's revenue still coming from print, the brand still has to remind advertisers it's a multi-pronged brand.
"We just have to get out and show people we're not just a weekly news magazine," Long said.
https://digiday.com/?p=178658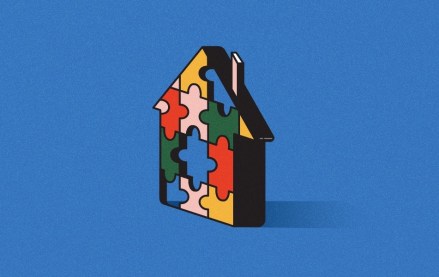 September 22, 2023 • 4 min read
Apartment Therapy's president Riva Syrop took the stage at the Digiday Publishing Summit to discuss the convergence of commerce and sponsorship revenue within its Small/Cool event.
September 22, 2023 • 4 min read
Media execs took stage at the Digiday Publishing Summit to discuss the growing importance of ROI in ad campaigns this year.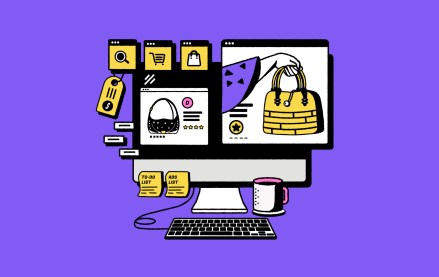 September 22, 2023 • 4 min read
CEO Satya Nadella said AI assistants will be as ubiquitous as PCs and will help users navigate across apps, operating systems and devices.