Time Out's Julio Bruno: What readers want is community
August 13, 2019 • 4 min read
•
•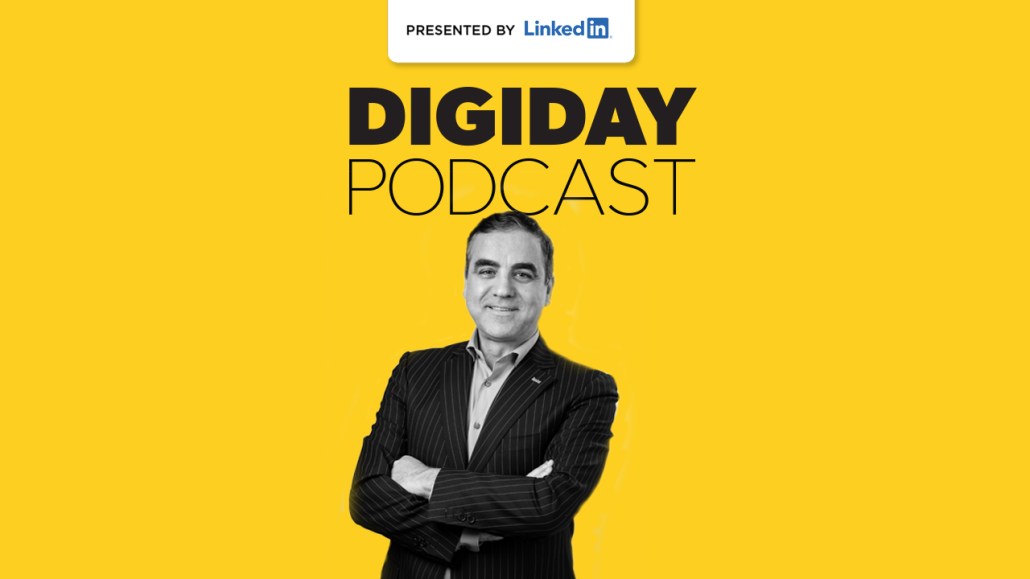 Subscribe: iTunes | Spotify | Google Play | Stitcher | Anchor
In 2014, Time Out opened its first marketplace in Lisbon, Portugal. The idea was a food hall with restaurants, bars, a cooking school and an event venue, a  curated celebration of the best the city has to offer.
Since its opening, Time Out has seen massive success with this market. Just last year, nearly 4 million visitors passed through its doors, and it is largely considered to be one of the best attractions in all of Portugal.
Now, Time Out has expanded its marketplace strategy, with open locations in New York, Miami and Boston, and more on the way in Chicago, Montreal, London, Dubai and Prague. Although each location will have slight variations from one another in size and experience, Julio Bruno, Time Out CEO, says the at heart of each will be the Time Out brand: a curation of the best a city has to offer, that feels authentic and fosters a sense of community.
"The model of the markets — the first one opened in 2014 in Portugal — has evolved slightly for the ones that we have opened, and are continuing to open here in America," said Bruno. "That model, in the end, is giving people what we believe they want today, which is what I like to call, creating communities around a culinary experience. It's not just about the food that you eat, which is great quality, but it's how you eat it."
On this week's episode of The Digiday Podcast, Brian Morrissey sits down with Bruno to discuss turning a brand into an experience, why print still works and the importance of brand control in licensing deals. Edited highlights below.
How brand extensions enrich Time Out
"Above the market or the magazine is Time Out, the brand. So Time Out is what we are all subservient to. What does Time Out mean? Going out better, helping people to find the best of the city, and have a lot of plans, et cetera. That doesn't change, so the commitment to creating the best of the city, is on both sides of the company. How it changes the company, is that now employees of the company are also bartenders, where before, we were a more traditional media company with journalists and IT people. Now we have bartenders, floor managers and assistant general managers. It's kind of a new set of people, which enriches Time Out in many ways. Now, we're not only talking about what to do in a city, we're a part of what to do in that city. That opens up a lot of things for us."
The secret sauce in a profitable print business
"In some places, our magazines are profitable, because the advertising model works and they're full of incredible brands who want to be there, and put into the hands of the consumer. It's still a very powerful medium. For us, what I like to call PGC or professionally generated content, is very strong in a world where everyone is looking at UGC or influencers and bloggers. My old editor in chief used to say, 'We eat a lot of crap so you don't have to. We watch a lot of bad movies so you don't have to. We go to bad gigs so you don't have to, because then we choose the ones we believe you should go to.' We have professionals who do this for a living, and the magazine itself — once you write the review or the article, and it goes on the digital platform and in print — has this sort of artisan feel to it. It is crafted, and we are in a world where there is less and less of that."
Sometimes brand control means stepping back from franchising
"When I joined the company, one of the things that I did — obviously as agreed to by my board — was to buy back a lot of the franchises, because something I saw very clearly was that the brand, Time Out, cannot just be in the hands of an operator who has other interests. It was important for us to, some call it control, but to manage the content and quality of Time Out, especially where we want to open markets. So licenses, as you can see, you are using your name just to get money, because your name has recognition. That's not Time Out, because Time Out carries a promise of a certain quality. You could have a lot of plans in New York, but certainly when you see the plans in Time Out New York, you know it's going to be a good plan. It's not the only one, but you know it's going to be good because somebody has curated it."
https://digiday.com/?p=343181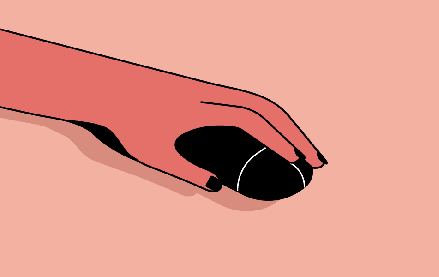 December 1, 2023 • 3 min read
People claim that the role of chief diversity officer is vanishing. However, AI is booming, and the CDO can help ensure responsible AI.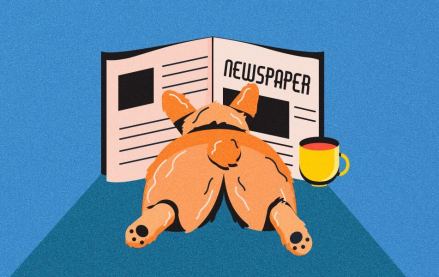 November 30, 2023 • 4 min read
Digiday+ Research found that publishers' programmatic ad revenue didn't quite live up to expectations this year, but they still see it as a growth area.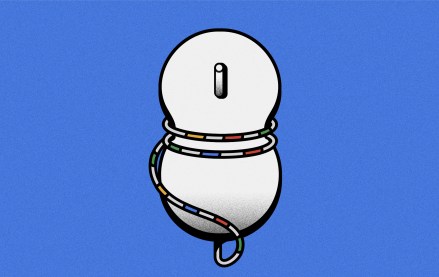 November 30, 2023 • 13 min read
For a couple of publishers, referrals from Google are down upwards of 60%.