As a print publication of nightlife and restaurant listings, Time Out New York is an outlier in a world with Foursquare, Yelp, Urbanspoon and any number of apps to connect people with things to do and places to go.
That's why it's retooling for digital. That means putting a great emphasis on its website, thinking multiplatform rather than print first, and trying out new platforms like Instagram.
As part of that transition, late last December, Time Out New York welcomed Terri White as its editor-in-chief to build out its reach and start a platform for bloggers and readers to share their thoughts from around the city. Previously, White was an executive editor for Bauer Publishing's Life and Style Weekly, and an editor for the British men's magazine ShortList.
In February 2014, the publication had 715,000 unique visitors to its website, according to comScore. White spoke to Digiday about her plans to develop Time Out New York's online offerings and how she is changing the publication's rift between print and digital. Excerpts:
You've been editor-in-chief at Time Out New York for a little over two months now. How are you looking to change the publication in 2014?
We're looking for ways to work multiplatform. For magazines, I think there's a tendency to put the print publication first, then work out digital. I think the challenge with anything is just changing the processes in how people work.
Can you give an example?
So, we have large editorial staff meetings, and I invite everyone to those meetings. It's a great opportunity to have everyone talk about big ideas and be ambitious with stories, then think about, 'Okay what does this look like in print, on social, on mobile?' Essentially, it's ideation for platform. Changing from platform first to idea first.
Are there any challenges to changing those processes?
Time Out New York has been around for 18 years. When we launched, we were a print product, and that's very much ingrained. The other challenge is to move as quickly as possible. We found that our users are really engaged with video — so now we're really working on our video strategy for 2014. We're trying to make sure we're meeting readers' needs and creating the best content in the way they'd like to consume it.
You're currently running a reader contest to submit the best Instagram photo of a nominated restaurant for your 2014 Food and Drink Awards Issue. What other social initiatives are you planning?
We're actually working on a contest to find New York's hottest bartenders. My friend and I have a bar we go to because we fancy the bartender. At Time Out, we comment on how there are so many amazing bars here, but the cute person is the tipping point to go to that particular bar and not the bar a few blocks away. With something like this, we want to engage our readers first and have them apart of the dialogue from the get-go. We're building that dialogue and that conversation with the reader and having them be a part of the brand. And it ensures that we're giving them a voice and a platform.
How will Time Out New York differentiate from the growing number of online reviews and recommendations sites?
The thing that we have on our side is that we are a brand that's 18 years-old and we're a part of New York City culture. The first thing I did was get a copy of Time Out New York when I arrived, and I continued to buy it every week. It's a part of living in the city. We are 18 years old, and we have an incredible amount of authority — the relationship we have with New Yorkers is very important to us. I know 2014 will be big for us digitally — it's really about us making sure the content is there. That's key for us, as well as building out a stable of bloggers. Chicago and LA are purely digital properties — but in New York, whether it's the print product once a week or mobile, we need to deliver the right content that they can't get anywhere else.
Image via Time Out
https://digiday.com/?p=68242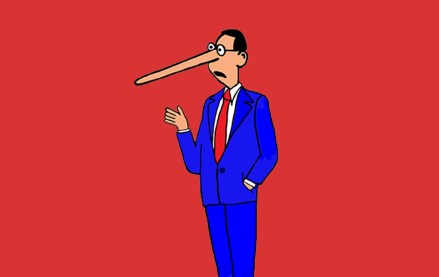 October 3, 2023 • 7 min read
•
•
A new definition for MFAs is available but the vague nature of the guidelines is leading to a lack of standards that might prevent adoption.
October 2, 2023 • 1 min read
•
•
The publishers who attended DPS were focused on the potential upsides of applying the technology to their operations while guarding against the downsides.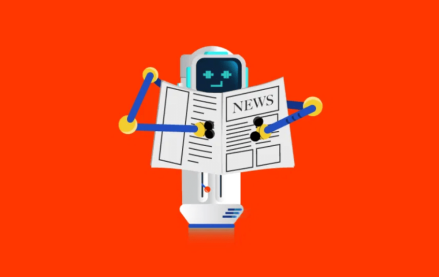 October 2, 2023 • 4 min read
•
•
Now that ChatGPT users can surf the internet for information, some publishers are reconsidering the weight of the issue.