Time Inc.'s Jen Wong: We want to be (digital) extroverts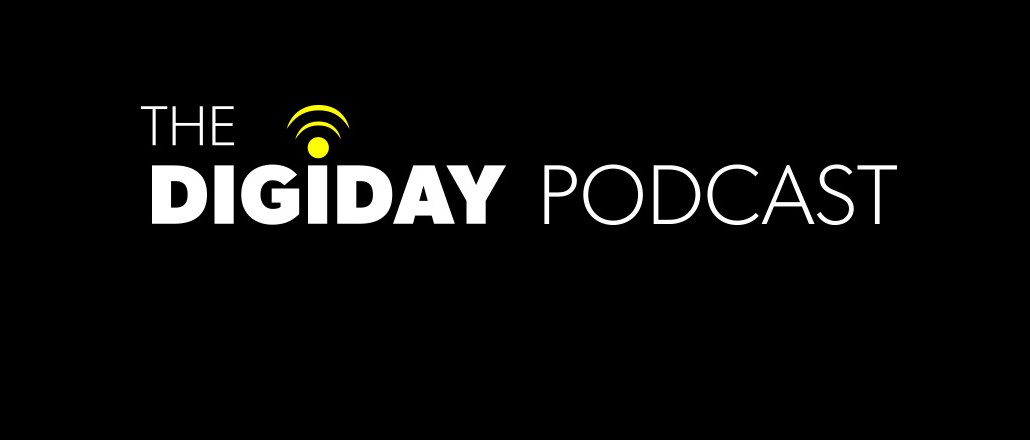 Subscribe: iTunes | Stitcher | RSS
Time Inc. is the poster child for a legacy publication in the throes of a tumultuous digital transition. And Jen Wong is at the center of it.
Wong, a veteran of digital native publisher PopSugar, serves as president of digital and chief operating officer at the home of iconic magazine brands like Time, People and Sports Illustrated.
"I'm thinking about growth all the time," she said on this week's episode of the Digiday Podcast. "I spend a lot of time thinking about how do I transform this incredible company with iconic brands into a digital-first, multiplatform business."
Here are some highlights from the episode, lightly edited for clarity.
Time Inc. needs to look outside
"Time Inc. was a more introverted company that had a chance to be more extroverted. Think of digital companies. They're talking to Facebook and Google and Pinterest and Snapchat all the time. They let their content run wherever it is. We weren't. That's a big cultural change for the company."
And operate quicker
"We operated as 22 cottage businesses. It was lots of small businesses that added up to a really big business. Digital is all about platforms and scale. When I got there we had 20 CMSs. Over the last year we got it down to two CMSs and they talk. That is an example that our front door to consumers will always be 22 brand the guts of it, the gears behind it, is one ad platform, one CMS, one marketing engine, one events team. Just scale."
Most publishers are behind on data
"If you look at most publishers, the struggle is how do I find addressable audience with multiplatform distribution for my advertisers. Facebook has it, Google has it, most publishers do not have that. We have that. We have 30 million active subscribers. That's as big as a Hulu or Netflix. " (Time Inc. owns ad tech network Viant and this week bought Adelphic to build a demand-side platform.)
Complexity is the price of size
"When you're a large company, there's always a price to pay for complexity. It's just hard. When you have 22 brands, there is complexity in the system. Operating as a platform is about clearing out that complexity and getting scale. What I learned at PopSugar was ruthless scale and the benefits of that and necessity of that to drive a digital business. Time Inc. is getting that mentality and that culture. We're well on our way there, but it's an evolution."
Display isn't dead
"I don't think it will fall off a cliff for folks who have data and targeting. It is the most fungible currency for advertising that you can get scale with. Until it can be replaced by something else that maybe performs better, I don't see that disappearing — if you have the data and targeting layer. If you don't, I think it will be hard to move display."