TikTok's latest good news: its ads are sticky and effective, and rich people spend a lot of time there
September 30, 2021 • 3 min read
•
•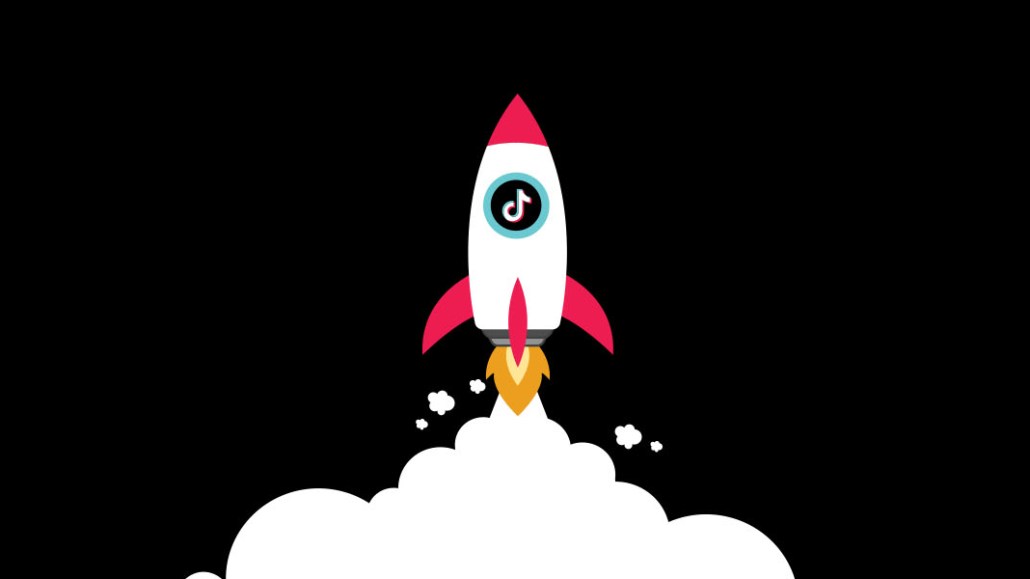 Ivy Liu
TikTok is having a very good week, it seems. It started with a Reuters story saying the social video platform has passed the 1 billion user mark in a shockingly short time. Next came the Bytedance property's hosting its own event, TikTok World, at which it announced several new innovations to attract advertisers, creators and influencers.
The latest feather in its proverbial cap comes courtesy of research conducted by consumer insights platform Disqo, which found that TikTok ads are not only stickier than the average social platform, they also show a higher propensity to generate action taken because of the ad. Finally, the research also shows that affluent TikTok users are just as likely to spend a lot of time with it.
"Very often people say, 'I don't like ads or engage with them,' as a social trope," said Anne Hunter, Disqo's vp of product marketing. "To see that this particular environment created ad formats that people are engaging with and enjoying is bigger than just the success of the platform — it speaks to the opportunity the ad industry has to shake things up in how advertising is delivered in a new way."
Hunter explained that TikTok offers multiple types of ad opportunities, from in-feed ads to overlays, as well as takeover ads and influencer placements. That variety, and their integration into the content in a way that's less interruptive than traditional ads, seems to contribute to their appeal to users.
"In a lot of ways, these formats go back to original product placement in soap operas. It's more aligned to a form of video digital product than it is to a digital display ad," said Hunter. "Display ads don't have the same emotional resonance as we're seeing with TikTok formats in an environment where having fun and being playful is part of the raison d'être to be on the platform."
The agency world is taking notice. "Consumers are also now creators — this was happening before the pandemic, but with companies like TikTok and Facebook paying influencers and individual creators directly, the creator economy has continued to grow," said Scott Schiller, global chief commercial officer at Engine Group. "Platforms, advertisers, and brands have to maintain a two-way dialogue with consumers, because they have more power than ever, and their habits will continue to evolve."
Still, some agency executives are hesitant to fully invest in the app just yet as it continues to build up its workforce around ad tech, beyond what was announced yesterday.
Some stats, from Disqo's research, which polled nearly 17,000 TikTok users in North America between Sept. 20-21 :
Nearly one out of three respondents (29%) say TikTok is a place to find cool projects and projects
52% of respondents said ads on TikTok are "fun and engaging"
32% said that, after watching a brand video, they researched a product or project they saw in the video, while 13% reported they downloaded an app related to the video, and 12% said they purchased a product in the video.
As far as purchasing power, Disqo found that affluent users are equally heavy users as younger, less affluent users. Specifically, 53% of respondents with a household income of $150,000 or more use the platform practically every day. Hunter said she was initially skeptical of the stat when it first came in, but when she double-checked with the passive behavioral data of Disqo's broader user base (of 207,000 users), she found TikTok users put an average of 8.5% more dollars into their shopping carts.
"We closed the say-do gap," said Hunter.
Hand in hand, even older users (who are often more affluent) who do use TikTok use it nearly as much as younger users. Hunter said Disqo found that over 50% of respondents 35-54 are using it daily. "They become power users just like younger cohorts," she said. "If TikTok can generate content that speaks to older audiences without alienating their younger base, they have an enormous opportunity to become a standard platform for daily use across the spectrum."
Hunter noted that Disqo's research was done independently of any involvement or investment from TikTok.
https://digiday.com/?p=427446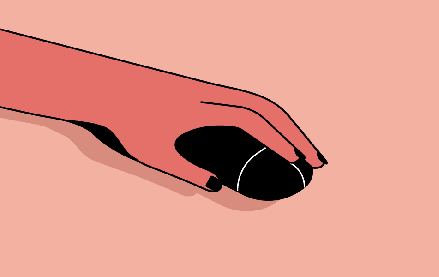 December 1, 2023 • 3 min read
People claim that the role of chief diversity officer is vanishing. However, AI is booming, and the CDO can help ensure responsible AI.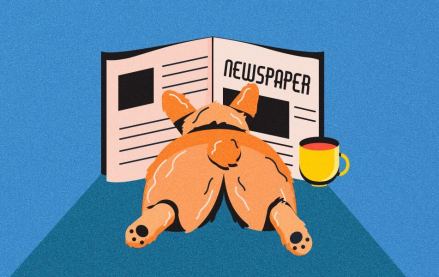 November 30, 2023 • 4 min read
Digiday+ Research found that publishers' programmatic ad revenue didn't quite live up to expectations this year, but they still see it as a growth area.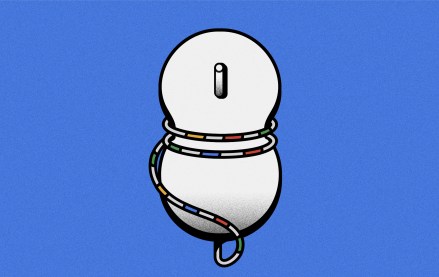 November 30, 2023 • 13 min read
For a couple of publishers, referrals from Google are down upwards of 60%.